25 Best Nickelodeon Shows Of All Time Ranked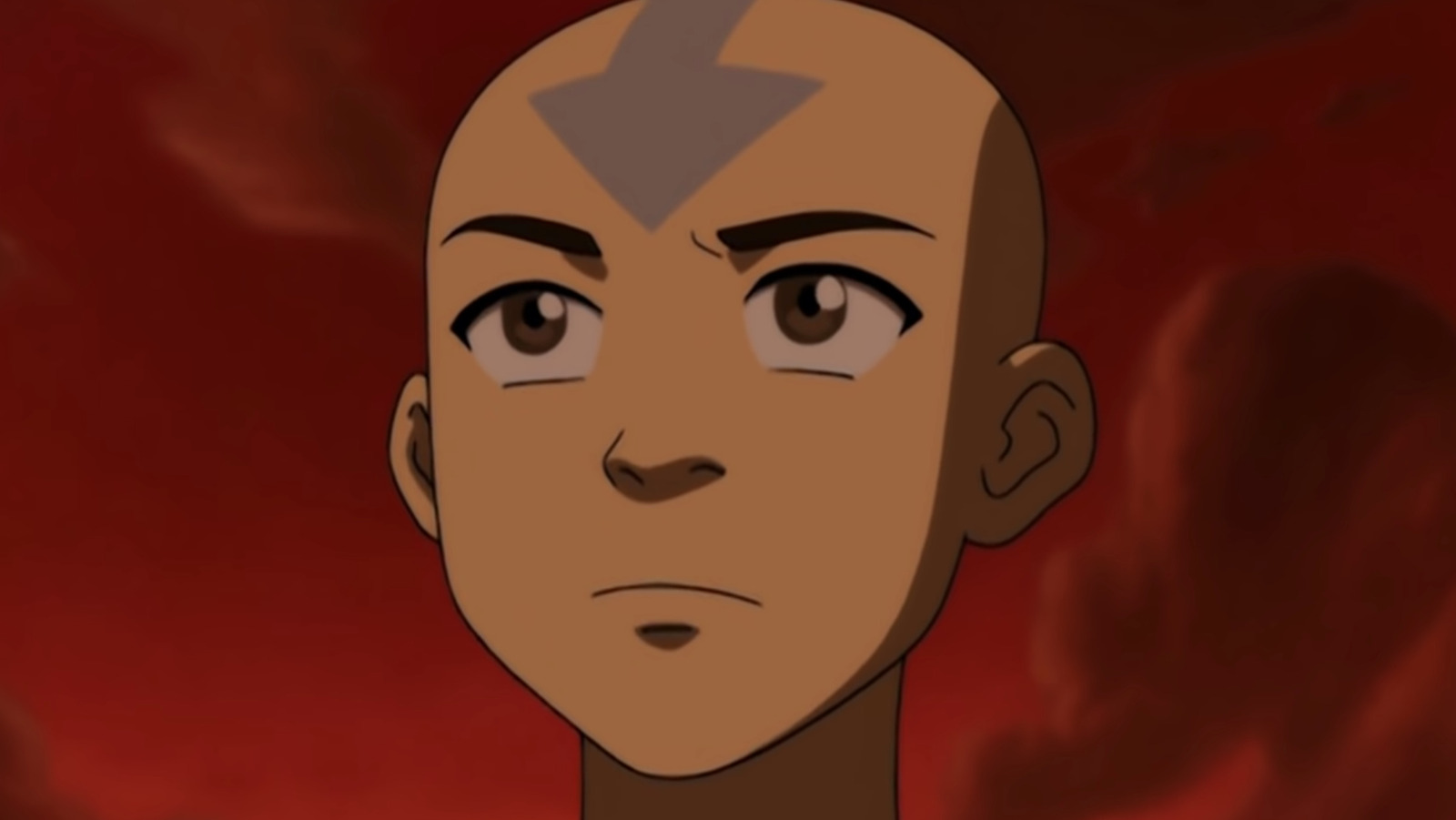 "Avatar: The Last Airbender" was a completely new and original kind of series for Nickelodeon. It was a dedicated serialization enveloping the grander story of the Avatar's journey to master all four elements (earth, fire, water and air). "Avatar" was also extremely action heavy, with a lot of mythical lore and world building. The series' originality struck a deep cord with viewers who have been passionately dedicated fans since they first met the boy in the iceberg. 
Since the finale aired, fans have been begging to return to the mystical world of Avatar. In 2012, the series returned as the spin-off "The Legend of Korra" with a new Avatar in a new setting. The series finale of "Korra" was revolutionary and praiseworthy. Vanity Fair highlighted the trailblazing queer representation proudly on display in the finale.
Fans can prepare to return to the world of Avatar very soon, as Nickelodeon confirmed there's more to come from Avatar Studios. For now, you can master the elements on Paramount+ and netflix, where you can also stream Korra on both. The official podcast hosted by Janet Varney (Korra) and Dante Basco (Zuko) is also available, featuring exclusive interviews and behind-the-scenes footage.