Apple TV+'s Chief Of War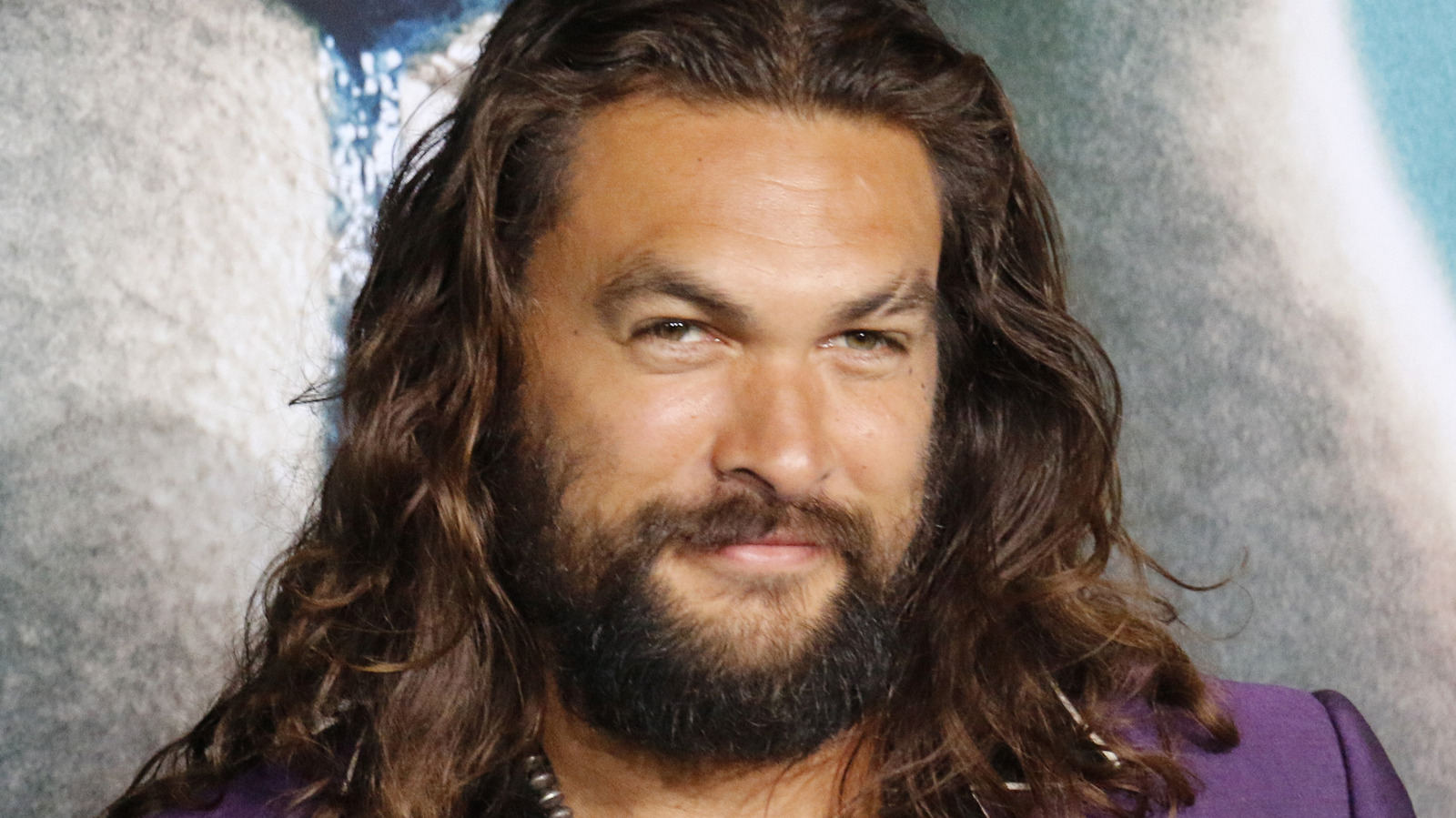 Jason Momoa is no stranger to Apple TV+, considering he's the star in one of its most well-known in-house endeavors, "See": a story about a distant future where humanity has lost its sense of sight and must find new ways to survive as a result. However, "Chief of War" is a much different animal — one that will take both Momoa and streaming viewers back to the Hawaii of centuries past. During this warring era, famed warrior Ka'iana retires from the battlefield, but not for long. He's told he's at the center of a prophecy that will bring peace to Hawaii, thus pulling him back into the fray (via The Ankler).
As revealed by Variety, Momoa will wear multiple hats for "Chief of War." In addition to starring in the eight-episode-long drama, he'll also executive produce and co-write it with  Thomas Pa'a Sibbett. Erik Holmberg, Francis Lawrence, Jenno Topping, Peter Chernin, and Doug Jung, who also signed on as showrunner, will join them as EPs. Justin Chon is currently in talks to sit in the director's chair for the first two installments. At the time of publication, cast and release date information has yet to manifest, so we'll have to keep an eye out in the coming months.
All in all, there's a lot to look forward to from "Chief of War." One can only hope that its Apple TV+ arrival isn't too far away.