Bryce Dallas Howard's Recent Ahsoka Series Tease Will Get The Clone Wars Fans Pumped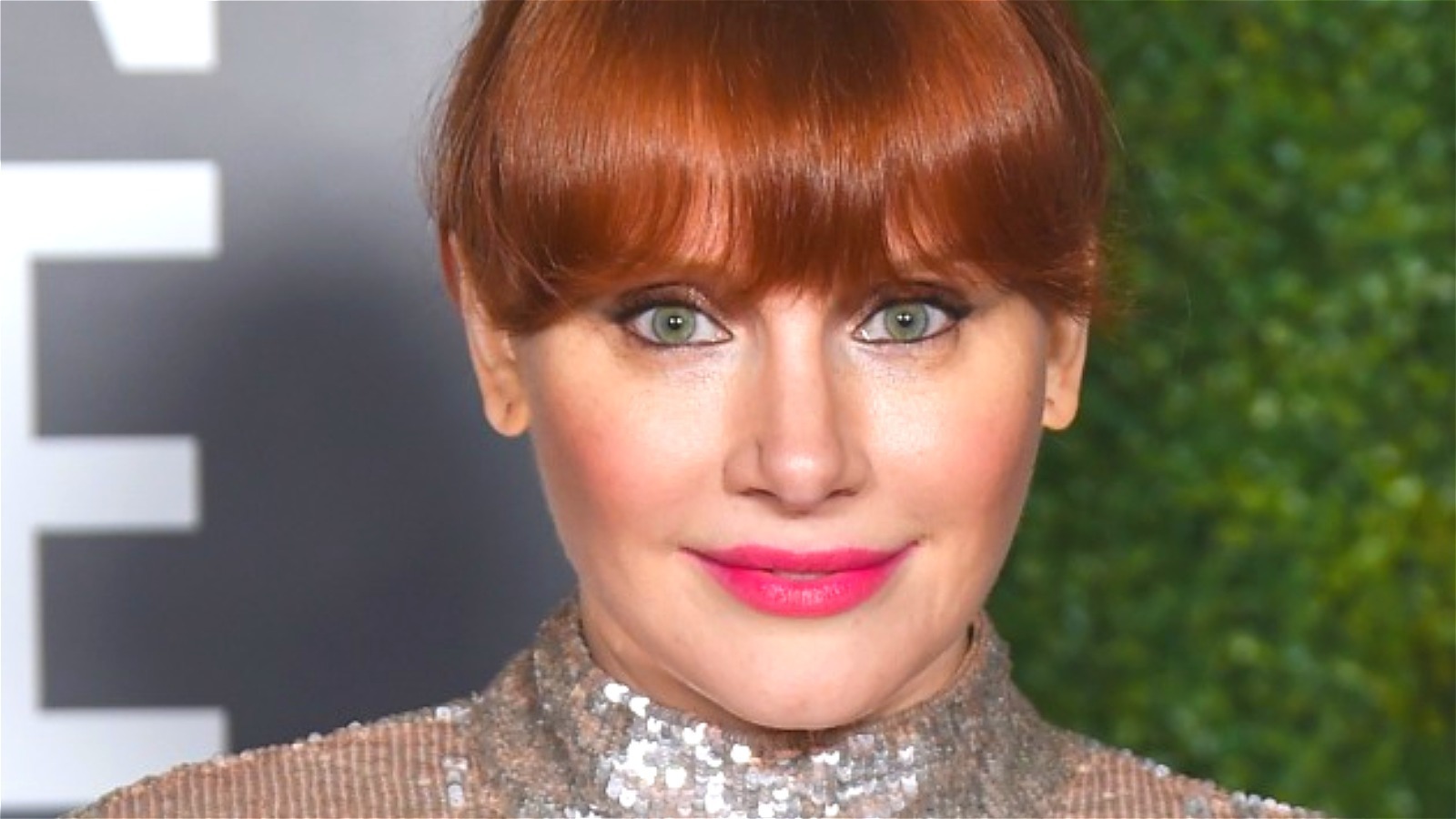 In a recent interview, Bryce Dallas Howard teased that fans of "The Clone Wars" and "Star Wars Rebels" will be particularly happy with "Ahsoka." Howard has become a well-known and well-respected figure in the "Star Wars" universe in recent years, thanks to her work directing episodes of both "The Mandalorian" and "The Book of Boba Fett." Now, it sounds like "Clone Wars" fans may want to raise their expectations for "Ahsoka" even higher than they already are.
While speaking with Romper about the Rosario Dawson-led Disney+ series, Howard told her interviewer, "Without giving anything away, you are going to love the Ahsoka show that's coming up. I cannot tell you anything, but what I can say is that you being a fan of the 'Clone Wars' will be greatly rewarded." Howard, unfortunately, did not elaborate on her comment, nor did she reveal anything new about "Ahsoka." Nonetheless, her comment should come as welcome news to "Clone Wars" fans everywhere.
After all, Howard's remark suggests that "Ahsoka" is going to connect heavily to "The Clone Wars" — possibly even more than "The Mandalorian" and "The Book of Boba Fett" do. That may seem like an obvious inevitability given how important Ahsoka's experiences in "The Clone Wars" were to her growth as a character, but it's nice to know that certain fans' assumptions about "Ahsoka" aren't incorrect.