Buffy Sequel Teams 'Old Man Spike' With The Last Vampire Slayer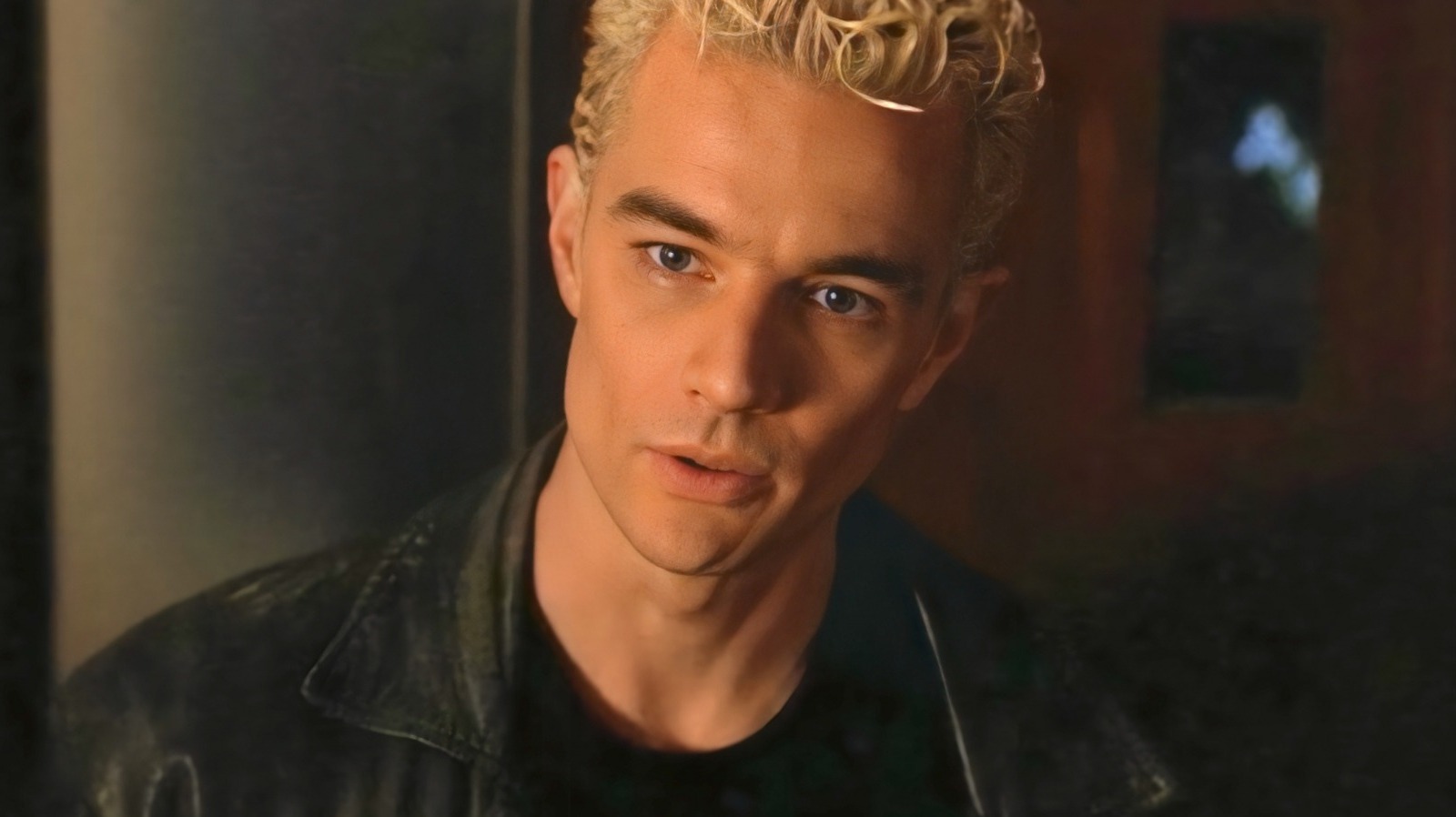 During her appearance on "Angel," Cordelia becomes a formidable warrior but is never a slayer in her own right. This reality will change when Spike finds her in "Slayers: A Buffyverse Story." The world of "Buffy" is no stranger to different timelines, and this tactic comes into play when the two characters connect. Coming from a separate universe where Buffy (Sarah Michelle Gellar) never became The Chosen One, Cordelia is the slayer and needs Spike to help her defeat his former lover, Drusilla (Juliet Landau).
Also slated to return are Anthony Head, Emma Caulfield, and Amber Benson, among many others. Caulfield and Benson, who played Anya and Tara, respectively, are noteworthy because they died in the original run of "Buffy." But with parallel universes in play, we will likely hear other versions of them. Jonathan (Danny Strong) and everyone's favorite demon, Clem (James Charles Leary), will also appear. If there is any question as to why so many cast members are reuniting after all this time, the answer is simple. With no involvement from Joss Whedon and Benson co-writing the story, this is a way to bring back the laughs and loves from "Buffy" and none of the baggage. "Slayers: A Buffyverse Story" will drop on Audible on October 12.