Critical Role's Brian Foster Sued Over Extremely Disturbing Allegations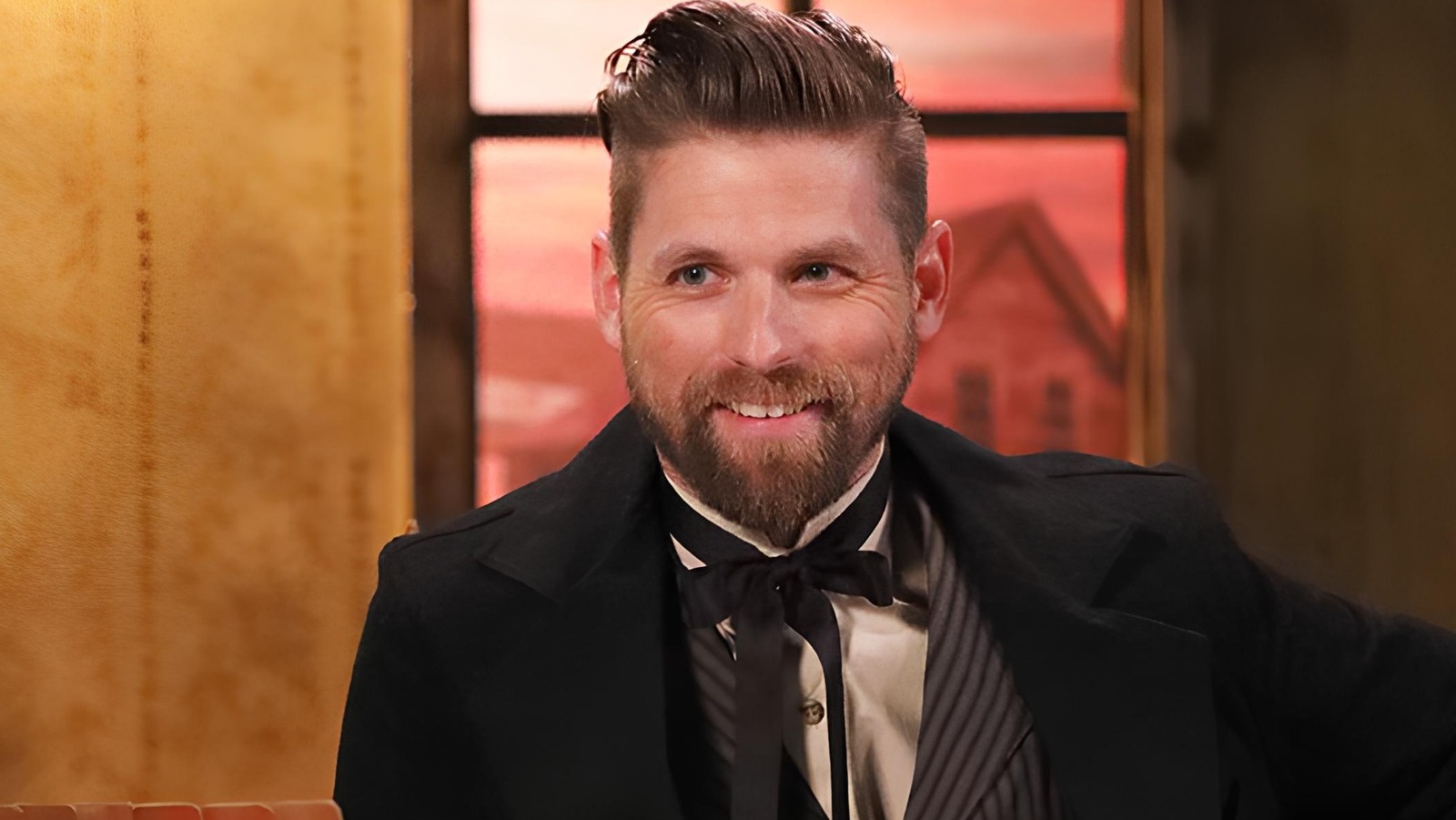 Other women who are part of the civil suit claim Foster used his power and influence as a celebrity to intimidate and groom them, sometimes in public settings. Additional members of the "Critical Role" team are also part of the suit, including Product Design and Development Manager Adrienne Cho. She claims Foster harassed and groped her when the two sat next to each other during an event. "Critical Role" producer Danielle Carr also claims to be on the receiving end of Foster's advances about him wanting to have sex with her, which extended into him demanding she send topless photos of herself, which she felt coerced into sending out of fear and manipulation. 
Foster hasn't commented on the civil suit filing as of yet, but he did release a statement following the court filing in May 2023: "The real loss for me is the inspiration my story has been to people all over the world who know about my journey through recovery from the use of heroin, alcohol, and other substances I used to self-medicate, and who have been inspired by my stories, my music, and my writing to quit or get help."
If you or someone you know is dealing with domestic abuse, you can call the National Domestic Violence Hotline at 1−800−799−7233. You can also find more information, resources, and support at their website.