DC Constantine Co-Stars With Sandman's Morpheus In New Series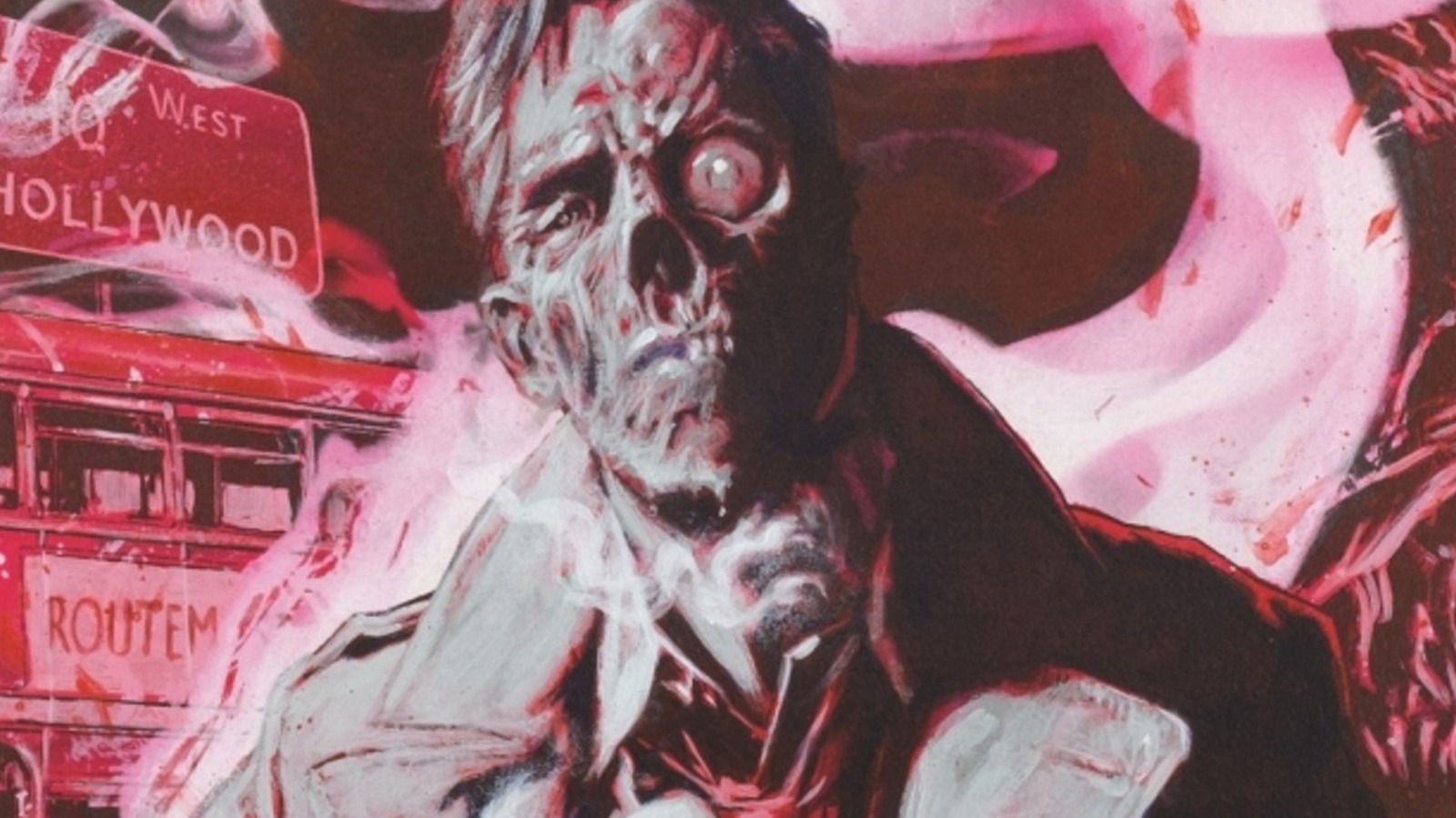 The first 12 issues of DC Black Label's "John Constantine, Hellblazer" comics are everything fans of horror, detective fiction, political satire, and bleak character-driven storytelling could ask for. The detective faces off against demons, sea creatures, giants, poo monsters, corrupt members of the British Royal Family, and the futuristic version of himself. What's more, the series isn't afraid to tackle some complex issues pertaining to the current state of the world.
Simon Spurrier's "John Constantine, Hellblazer: Dead in America" is a return to the character's edgier stories of yesteryear, which were dark, twisted, angry, and topical. There is plenty of grisly horror on display, and the creativity Constantine brings to foul-mouthed language is borderline poetic. The comics are also unabashedly political as they challenge everything from Britain's colonial past to Brexit. Spurrier and his team will undoubtedly bring these sensibilities to the upcoming series and create thought-provoking, nightmarish, and ghoulishly funny reading in the process.
The previous ended on an almighty cliffhanger too, with Constantine ultimately becoming a zombie. He doesn't go around eating brains, mind you, but his heart stops beating, essentially turning him into a soulless husk, albeit with his thoughts, memories, and agency intact. It will be interesting to see how he grapples with this development during his American adventures.