Did Authorities Confirm That The 'Mystery Is Solved'?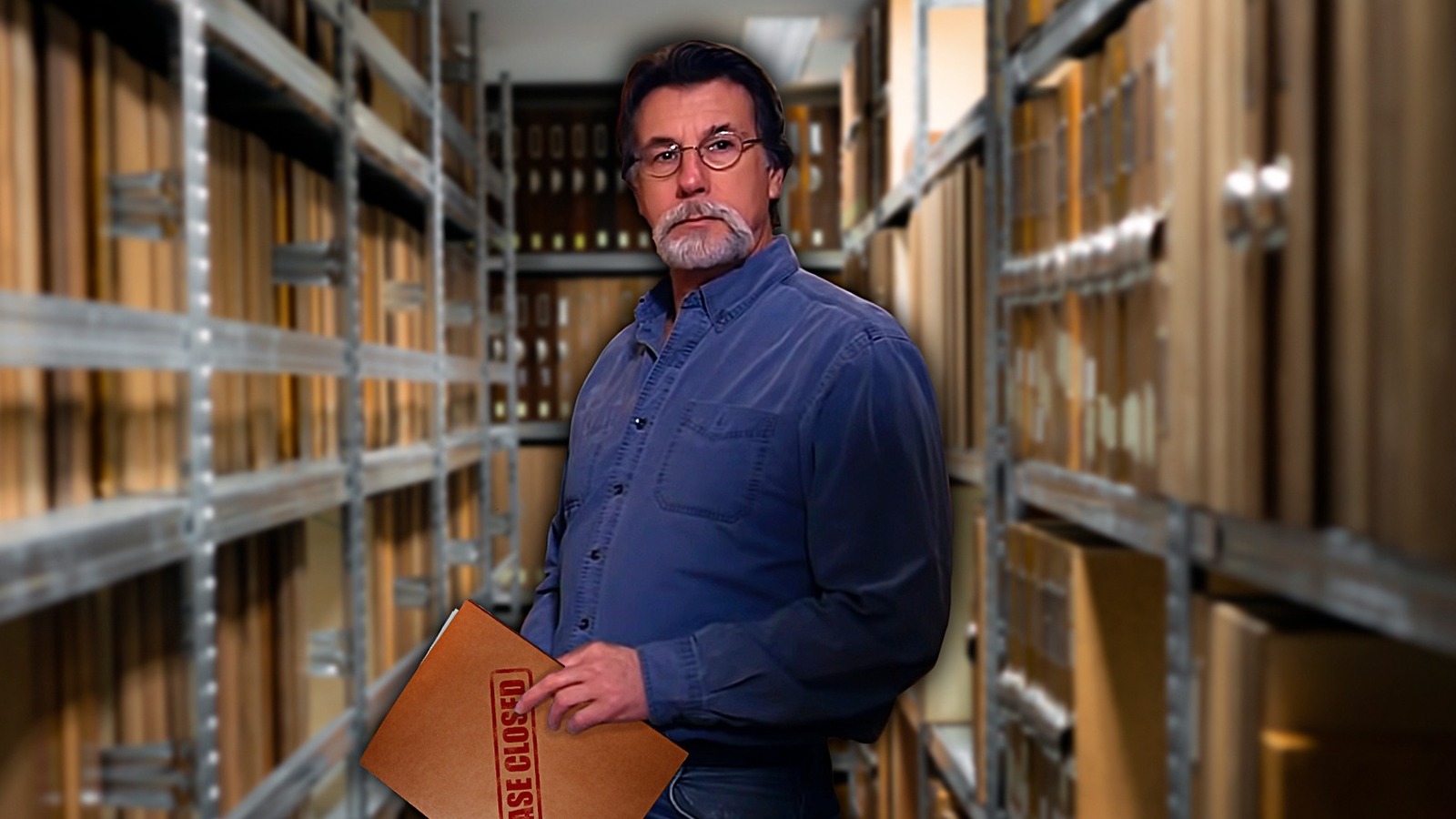 While "The Curse of Oak Island" still commands a large following, the series has been running for more than a decade at the time of writing. In that time, some avid viewers have found themselves divided over the Oak Island treasure's existence. Based on the team's findings (or lack thereof) over the years, some users have come to see the mystery as solved, even if the outcome is disappointing. "I don't think any further active research is required," one post on the r/OakIslandDiscussion subreddit read. "I still wouldn't mind having a look at the story through the lens of some other investigative techniques, but that's just more as a fun exercise."
Of course, fans can't necessarily be considered authorities on the matter either. The official word, as far as "The Curse of Oak Island" goes, is that the hunt for treasure still has reason to continue. If the search yields rapidly diminishing returns in future years, however, that could potentially spell the end of the series. As for Rick and Marty Lagina, the duo have stated that they would only end "The Curse of Oak Island" on one condition, and that's if they stop having fun with their epic treasure hunt.
Ultimately, the potential end of "The Curse of Oak Island" wouldn't even necessarily coincide with the end of investigations into the island. Until it can be definitively proven that there is or isn't a hidden treasure, the mystery of Oak Island endures.