Dune 2 Officially Delayed Until 2024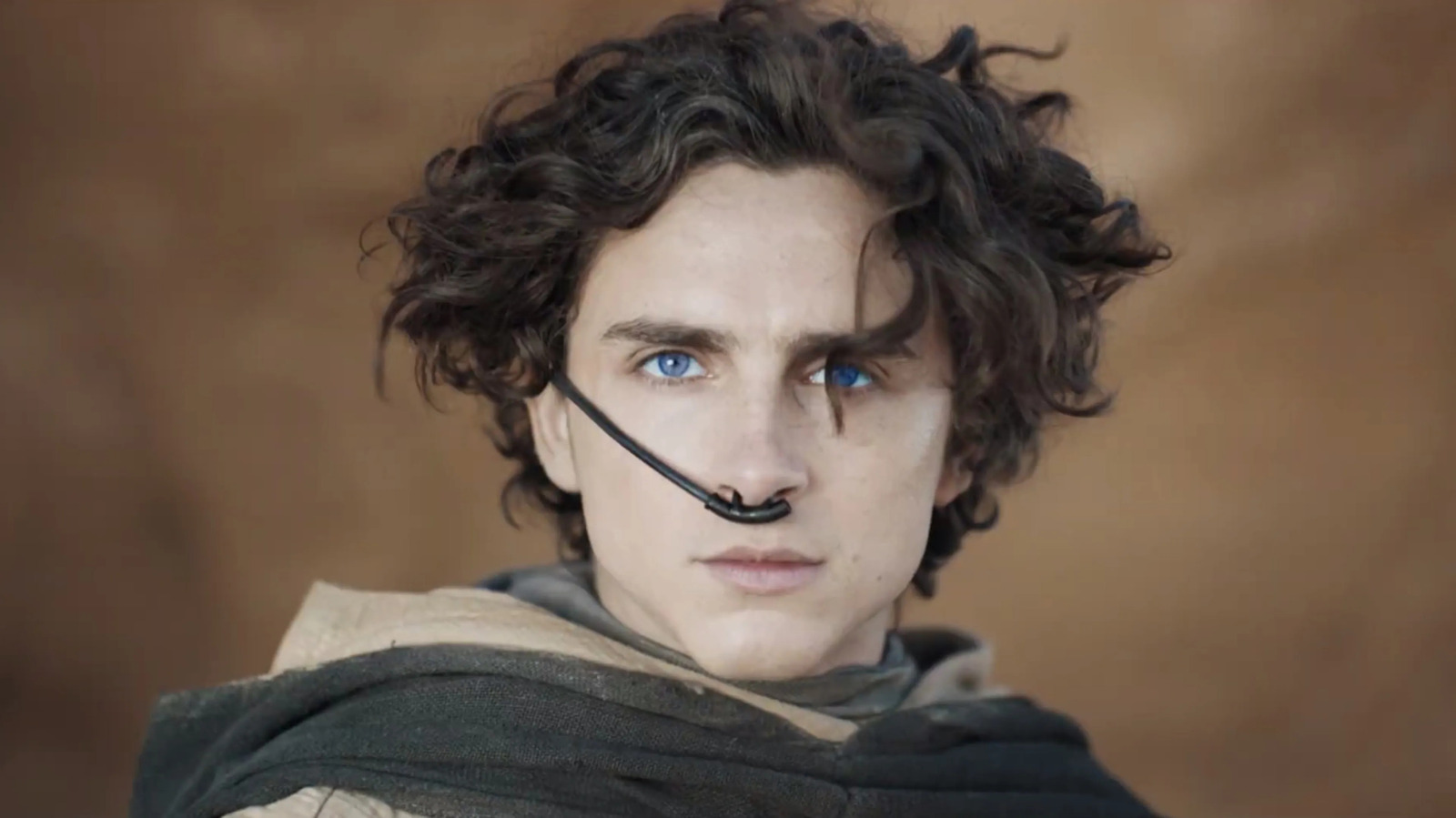 As part of SAG-AFTRA being on strike, actors are unable to promote any struck work. That means if the strikes continue until November, the cast would be unable to promote "Dune: Part Two," and Warner Bros. clearly wants the star-studded cast on the red carpet. The sci-fi sequel is stacked with talent, consisting of Timothée Chalamet, Zendaya, Florence Pugh, Rebecca Ferguson, Austin Butler, Lea Seydoux, Dave Bautista, Javier Bardem, Christopher Walken, and many others. One could interpret the film's delay as Warner Bros. believing the strikes will continue until November and planning ahead to get actors in a position where they can talk about the movie once it comes out. 
But the inability of the AMPTP and the unions to reach a deal falls squarely on the shoulders of studio heads. The WGA negotiating committee has commented on how insulting the AMPTP's offer to the union has been, and it's obvious the heads of these companies want to drag the strikes on for as long as possible so that writers and actors feel the hurt more. One anonymous source infamously said they're waiting until people start losing their homes before making a deal. The same can be said for SAG-AFTRA, receiving paltry compromises that fail to reach the core of what these workers need to do their jobs. 
There's a quote in "Dune" where Princess Irulan says, "The concept of progress acts as a protective mechanism to shield us from the terrors of the future." These strikes function as a protective mechanism to prevent future writers and actors from getting taken advantage of by studio heads in the years to come. They're essential for progress to be made, and if it means we have to wait a few more months to see "Dune: Part Two," so be it.