Every Superhero Movie Of 2023 So Far, Ranked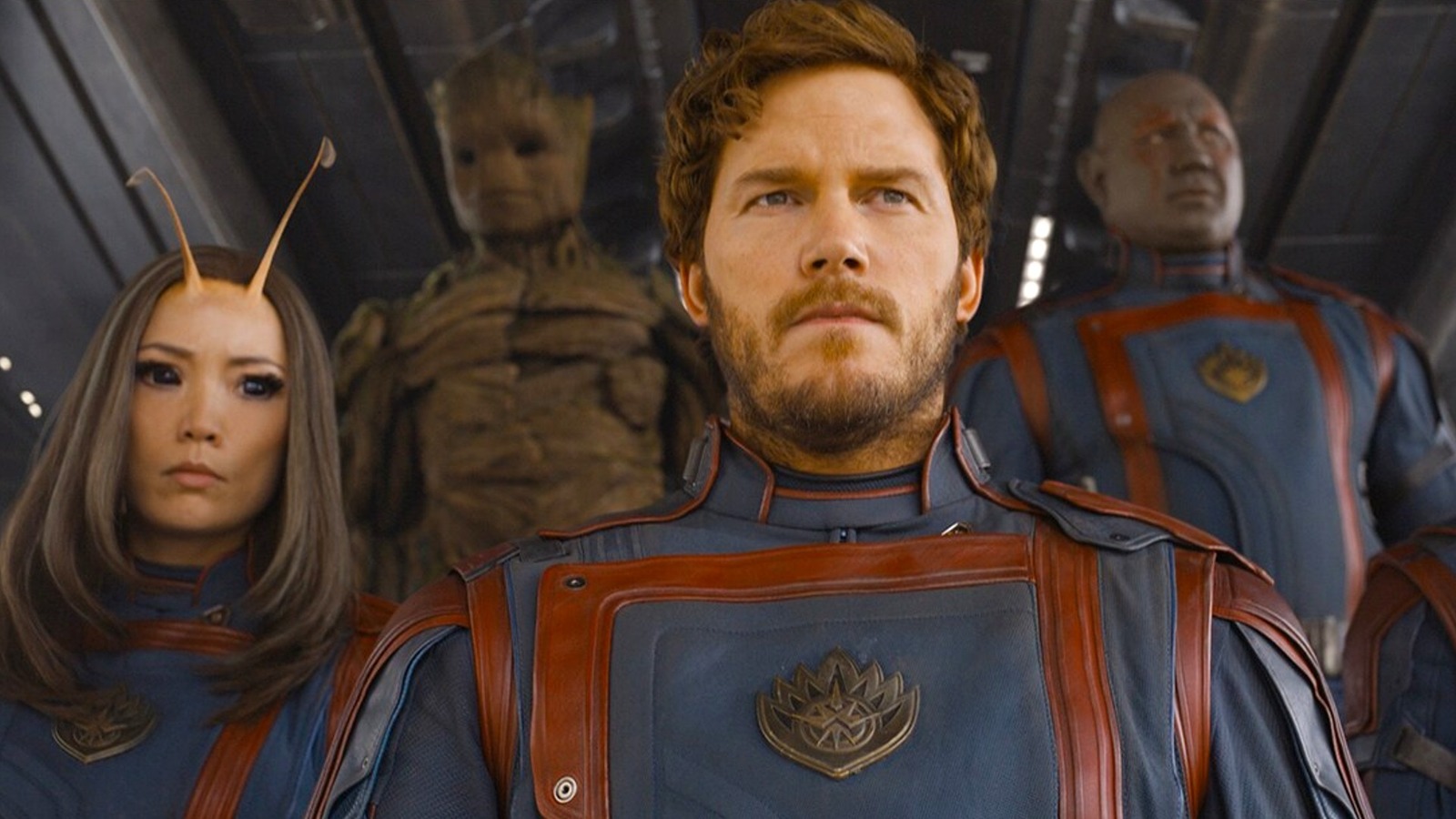 After a string of MCU entries that left fans wanting (or even angry), audiences went into "Guardians of the Galaxy Vol 3" with some trepidation. The first "Guardians of the Galaxy" movie ranks among the most popular MCU films and remains one of the most influential, especially in terms of humor and in taking the MCU into outer space. The sequel kept pace. Thankfully, the third and presumably final installment in the "Guardians of the Galaxy" saga is strong enough to merit conversation as to whether this wacky but heartfelt trilogy is the franchise's best. 
"Guardians of the Galaxy Vol 3" shifts focus from Peter Quill (Chris Pratt) to Rocket Raccoon (Bradley Cooper), which makes both characters more likable. Though Rocket is unconscious for most of the runtime, a significant portion of the film is told through flashbacks which serve as his origin story. The scenes involving cruelty to animals may be too much for some viewers, even with the knowledge that it's all just pixels. However, everything else about this weird and gooey romp is as crowd-pleasing as can be. 
The relationships between Quill, Rocket, Groot (Vin Diesel), Drax (Dave Bautista), Nebula (Karen Gillan), and Mantis (Pom Klementieff) are as meaningful as they've ever been. The sort-of love triangle between Quill, Nebula, and alternate Gamora (Zoe Saldana) is a refreshing meta-commentary on romantic subplots. The over-the-top, evil-just-because villain, the High Evolutionary (Chukwudi Iwuji), is a welcomed change from speechifying villains who have a point. The message — that perfection isn't a worthwhile goal — is well made, while the MCU's first F-bomb is perfectly deployed.