Fans Are Angry At Fantastic Beasts 3 Over This One Thing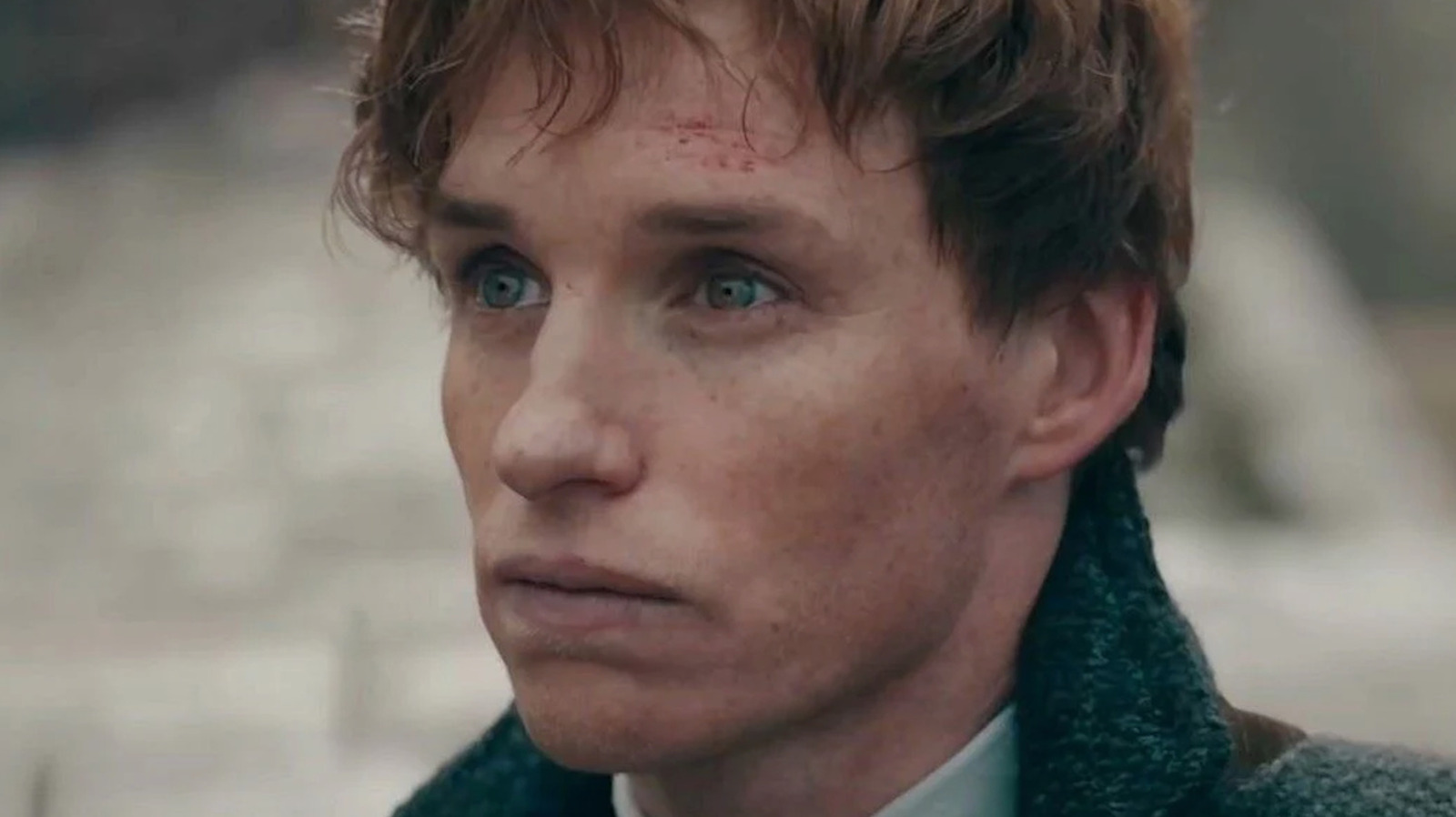 Although a huge part of Newt's story revolves around his romantic journey with Tina Goldstein (Katherine Waterston), Goldstein barely registers in the third film. She briefly shows up in a scene depicting various wizarding authorities around the world, before again making an appearance at Jacob and Queenie Goldstein's (Alison Sudol) wedding at the Kowalski bakery. She shares a tender moment with Newt as he prepares to give his Best Man speech, and although it's great to see them together again — it's also bittersweet.
Fans aren't happy that Tina isn't a bigger part of the adventure in "The Secrets of Dumbledore," and many took to Twitter to complain about her absence, or as @downtonks put it: "my girl Tina Goldstein deserved better." 
Meanwhile @Ayannalei_ tried to ask "Harry Potter" alum Tom Felton if he knew why the witch wasn't in the film much, tweeting, "I NEED to know what the heck is going on with our missing woman Tina Goldstein, Tom! I'm gonna NEED these answers!"
Meanwhile @ThatsOurLewis joked that Waterston gave the best short performance writing, "Best GIF Performance in a Motion Picture by a Supporting Actress this year." 
Some fans are so disappointed that Tina's been left behind, they're vowing not to watch the movie at all. @Rogueoneisbest blasted the sequel, tweeting, "Well, without Tina/ Katherine Waterston in the new Fantastic Beasts movie I sure won't be seeing it . Yet another movie about white guys running around waving their wands."
So why was Katherine Waterston left out of "The Secrets of Dumbledore"?