Fede Alvarez's Alien Movie – What We Know So Far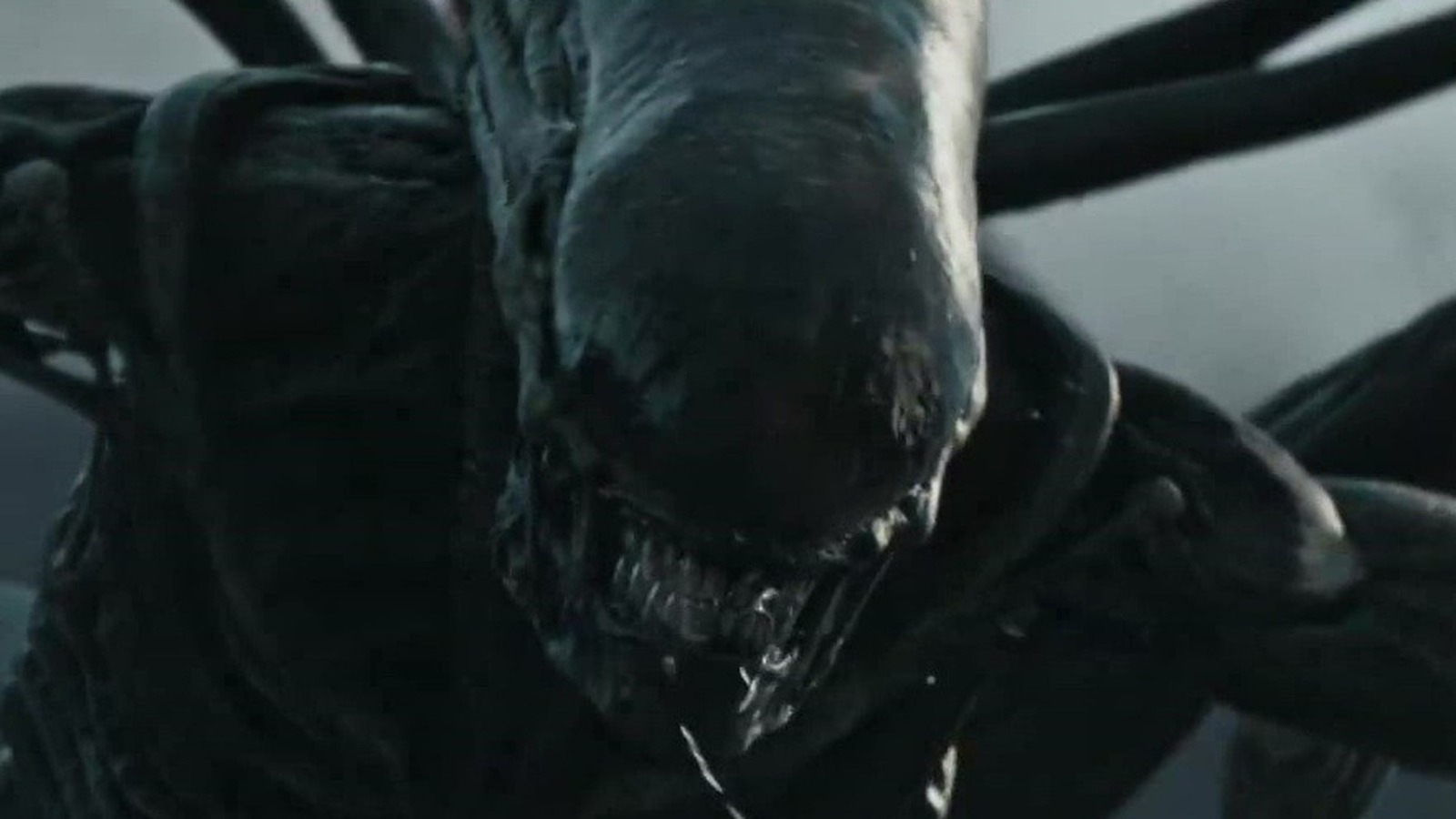 Fede Alvarez has been tapped to helm a new film set within the world of "Alien," as The Hollywood Reporter announced in March 2022. The untitled film will not be related to any of the existing stories or characters from the franchise, aside from the inclusion of the titular xenomorph monsters. Alvarez, known for his horror film "Don't Breathe" and remakes of older titles such as 2013's "Evil Dead" and 2022's "Texas Chainsaw Massacre," will both write and direct.
Under 20th Century Studio,s the film will debut as a Hulu original. Meanwhile, Ridley Scott — who helmed the original film before returning decades later to work on two prequels, 2012's "Prometheus" and 2017's "Alien: Covenant" – will return as executive producer. No release date or other details have been announced. 
Steve Asbell, president of the studio, explained that gearing the film towards a streaming release allows for bigger creative swings to be taken and doesn't require edginess to be toned down. 20th Century Studios is planning to create 10 or more films per year specifically for the Disney-owned Hulu streaming service, Asbell told Hollywood Reporter in a separate interview. One of those projects is the upcoming "Predator" spin-off "Prey," which will debut August 5, 2022, noteworthy since the Predators and Xenomorphs previously crossed paths on film (and in video games and comics, as well).
There is also a separate "Alien" television series in the works for FX: the channel shares its releases on streaming with Hulu.