Game Of Thrones Actor Jack Gleeson Is Back On TV As A Different Devious Character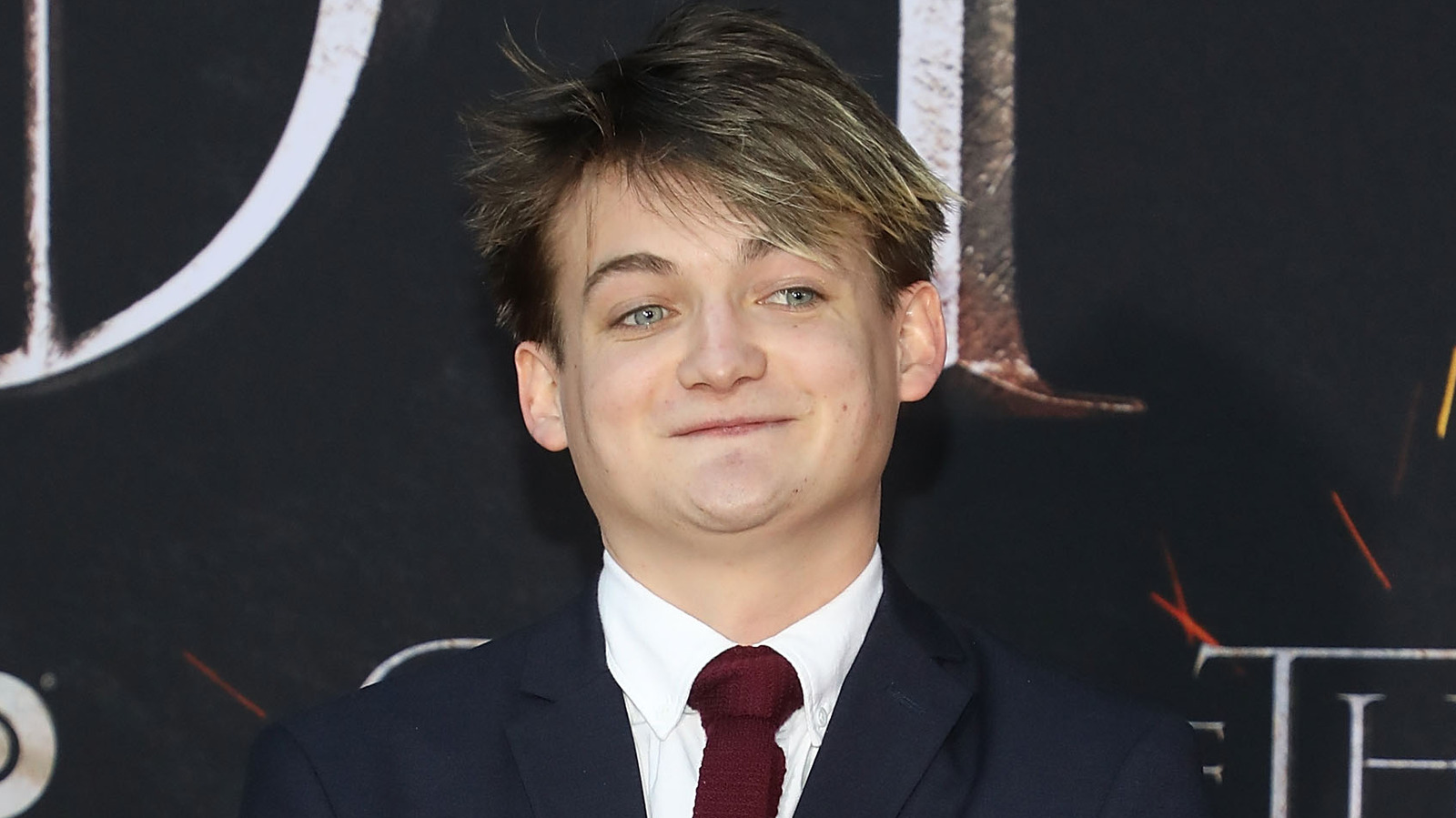 Since Joffrey's gruesome demise in the "Game of Thrones" Season 4 episode "The Lion and the Rose," fans haven't heard much from Jack Gleeson and he has only taken on a small handful of film and television roles. In terms of features, he has only appeared in the short film "Chat" from 2016 in the role of Adam and the 2021 comedy "Rebecca's Boyfriend" as Rory. Meanwhile, his only post-"Game of Thrones" TV credit is the BBC series "Out of Her Mind." He appears in only two episodes, "My Life is Ova" and "Pants on Fire," as the character Casper.
Given what Gleeson has said about the effect of playing such a prominent villain on "Game of Thrones," it makes sense that he's taking on a lighter acting load. During a talk at University College Dublin, he explained that as his tenure as Joffrey continued on, it changed how he looked at acting. "For some reason, I don't know it became a bit kind of mechanical and less kind of passionate when I started 'Game of Thrones,'" he said, noting that acting became more of a job than something he had a pure creative passion for (via Unilad).
Hopefully, for Jack Gleeson's sake, "The Famous Five" will reignite his diminished love for acting. As he proved on "Game of Thrones," he's an immensely talented actor who deserves to thrive on screens big and small.