Godzilla Vs. Kong 2 – What We Know So Far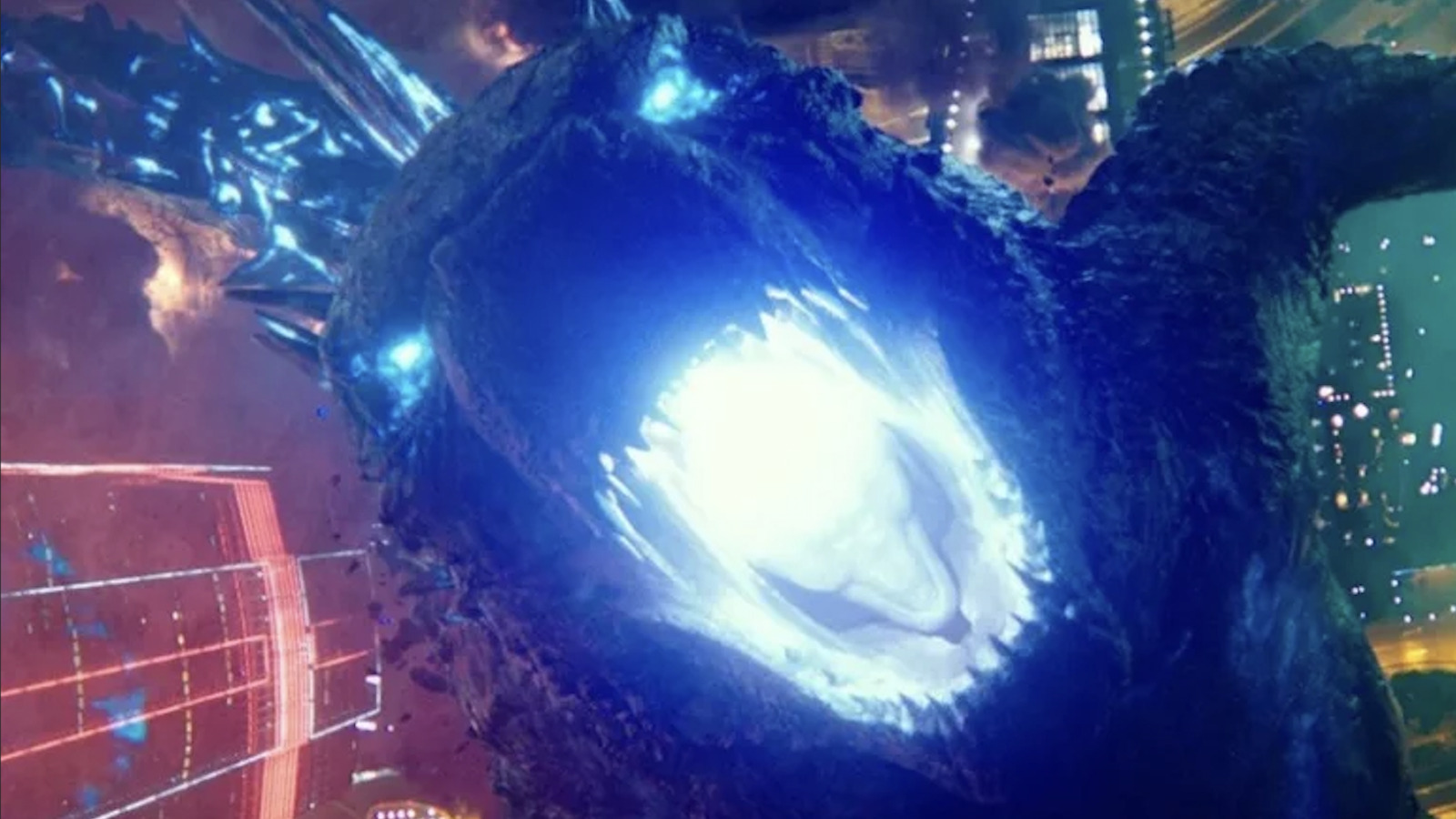 Adam Wingard previously told Dread Central that future sequels weren't guaranteed, which is why "Godzilla vs. Kong" doesn't have a post-credits scene. "The MonsterVerse is at a crossroads now," Wingard said. "It's really at the point where audiences have to kind of step forward and vote for more of these things. If this movie is a success obviously they will continue forward." Well, audiences have spoken and Legendary Pictures has responded: "Godzilla vs. Kong 2" will go into production later this year.
The studio will shoot on Australia's Gold Coast and in the southeast of the country (via Deadline/Screen Queensland). The production is already calling for Australian crew members to work on the film, and it's expected to boost the economy by A$79.2 million. It's worth noting that the sequel doesn't have an official title for the moment, and there isn't a confirmed start date for production. Thankfully, Wingard is reportedly on board to direct the sequel — which isn't surprising considering the previous film's success, combined with his obvious love for the franchise.
It's also not clear whether any of the cast from the previous film will return. Fans will remember that "Godzilla vs. Kong" starred the likes of Millie Bobby Brown, Rebecca Hall, Alexander Skarsgård, Brian Tyree Henry, Julian Dennison, and Kyle Chandler. They all make it out of the behemoth battle alive, so it's entirely possible that any of them could reprise their roles in the new film.