Halle Berry's Lowest-Rated Movie You Probably Forgot Existed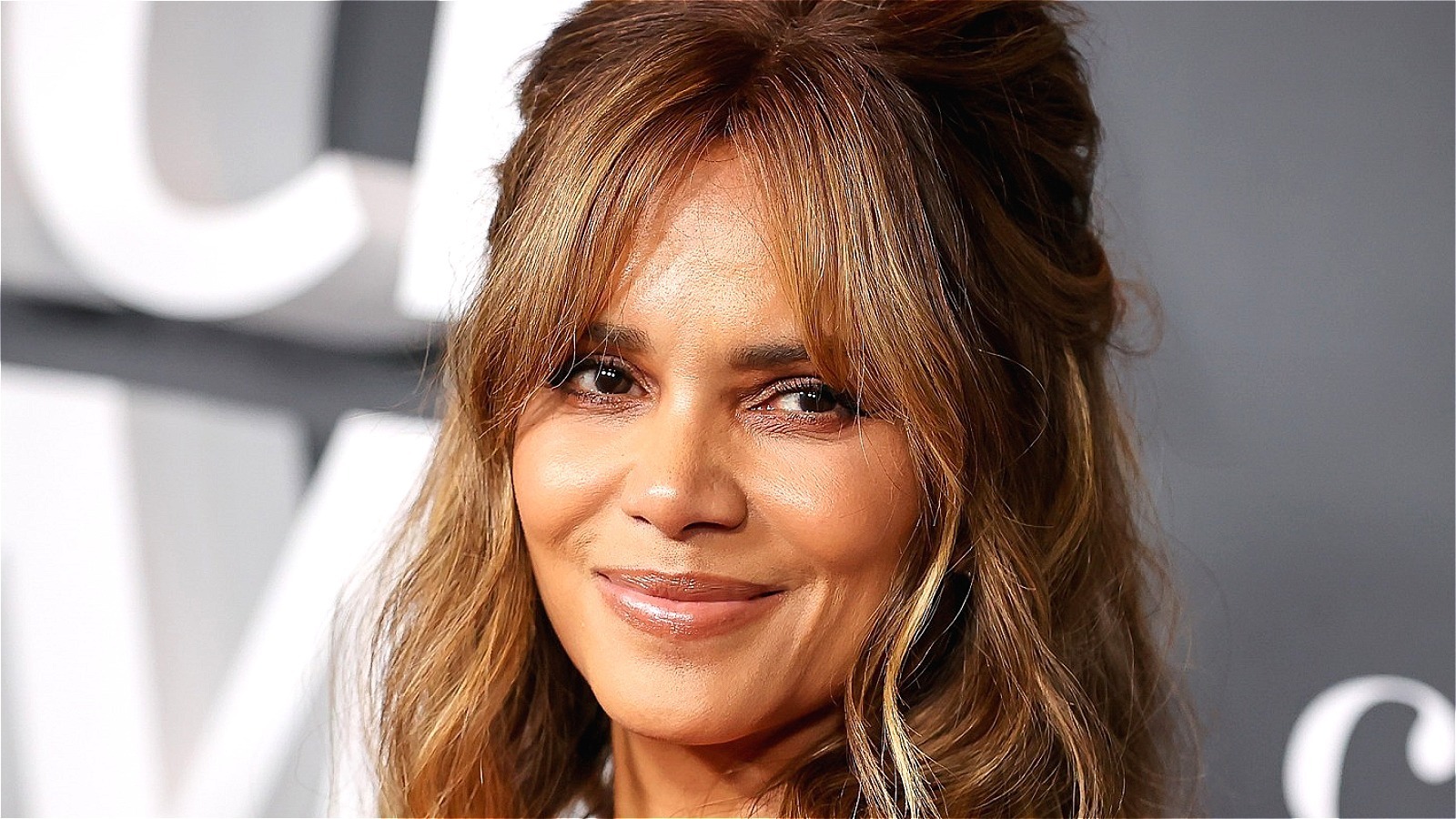 During the 2010s, Berry was still getting leading and supporting parts in movies like "Frankie & Alice" and star-studded romantic comedies like "New Year's Eve." However, 2012 took a quick turn for the worse after her appearance as Kate in "Dark Tide." The action thriller centers around a relatively worn out plot — a former diving instructor returns to the ocean after one year since a Great White Shark nearly killed her. Things go south incredibly fast, leaving Berry's Kate and the rest of the cast to fend off the lurking sharks. Critics gave it a 0% rating on Rotten Tomatoes and audiences weren't far off, only giving it a 16%. Not to mention, it only made just over 1 million dollars worldwide (via Box Office Mojo) on an estimated 25 million dollar budget. That is an incredible loss by box office standards.
Fortunately, Berry, who is a gifted actress that has been a part of many well-received films and television series, bounced back fast. In the same year, she appeared alongside Tom Hanks in "Cloud Atlas," along with returning as Storm in "X-Men: Days of Future Past" in 2014. Throughout the rest of the late 2010s she would appear in blockbusters like "Kingsman: The Golden Circle" and "John Wick: Chapter 3 – Parabellum." Most recently, she stars alongside Patrick Wilson in 2022's "Moonfall."
Berry is also set to star in netflix's "The Mothership," premiering sometime later this year.