How Jaleel White's Star Wars Character Might Connect To The Mandalorian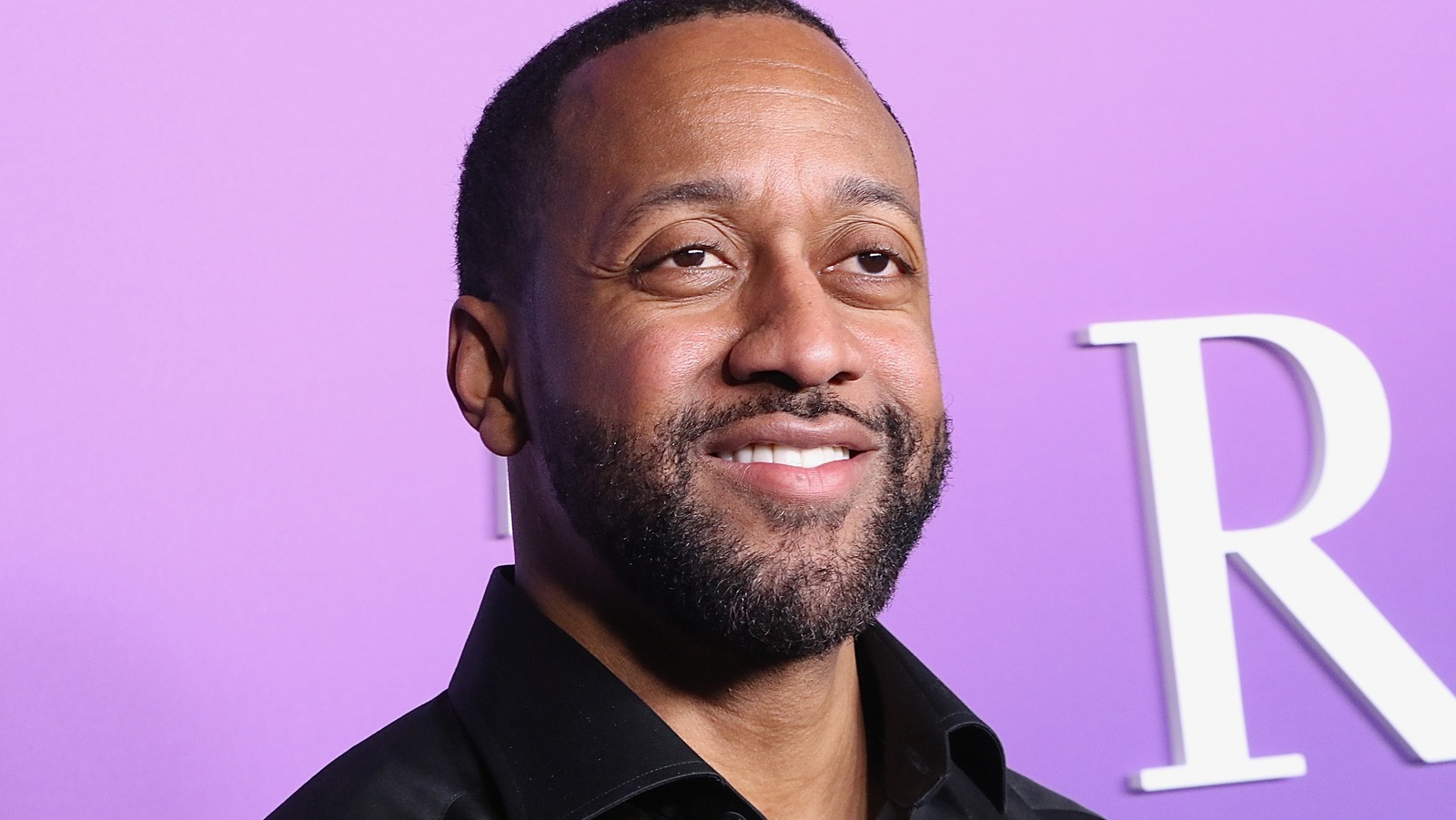 At the time of this writing, not much is known about "Star Wars: Skeleton Crew." We know that it's led by Jude Law, takes place during the era of such shows as "The Mandalorian" and "Ahsoka," and will focus on a crew of kids left to traverse the stars as they find their way home. According to Jaleel White, somehow, space-faring pirates will factor into the plot, likely terrorizing the kids during their journey. If the show occurs before his "The Mandalorian" Season 3 death, Gorian Shard could appear, but if it takes place after, then "Skeleton Crew" could bring an animated favorite and beloved pirate into live-action: Hondo Ohnaka.
Debuting on "Star Wars: The Clone Wars" with voice acting legend Jim Cummings providing his vocals, Ohnaka became an indisputable fan favorite during his time on the show. As a result, he has popped up on "Star Wars Rebels" and become a fixture in the Galaxy's Edge theme park. One has to imagine that his enduring popularity will land him a spot in a live-action "Star Wars" project soon, especially now that fellow animated staples like Cad Bane and Captain Rex have made the jump. Perhaps White's pirate character will be a part of Ohnaka's crew, serving the Weequay scoundrel as he helps the heroes of "Skeleton Crew" out.
For now, all we can do is wait and see what the "Star Wars" team has in store for Jaleel White. "Star Wars: Skeleton Crew" will reach Disney+ sometime in 2023.