How The Sopranos Kept The Cast And Viewers Guessing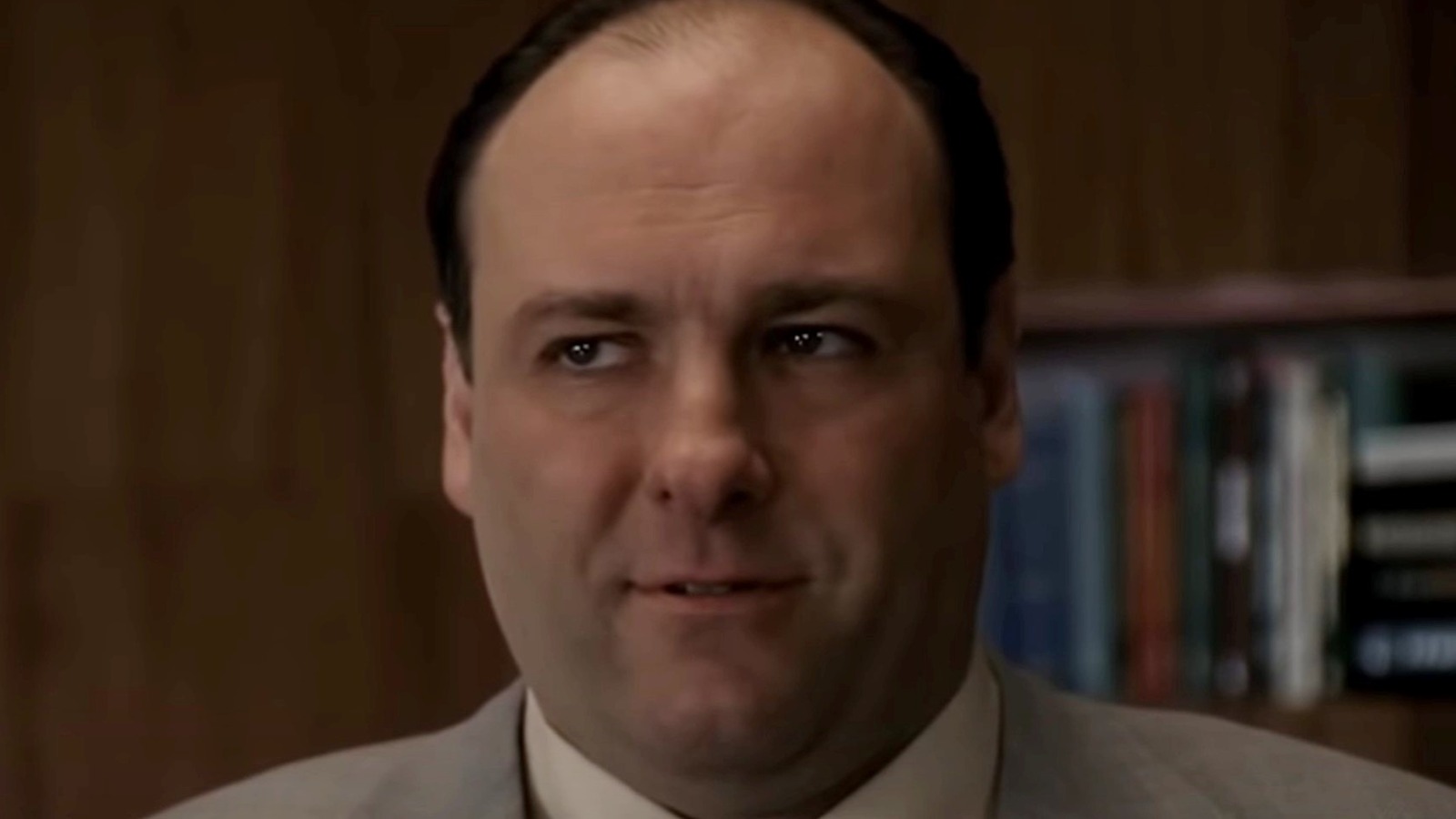 When it came to creating the most riveting moments on "The Sopranos," creator David Chase enjoyed the idea of shocking audiences and actors alike. A prime example is when Adriana reveals to Christopher that the FBI is blackmailing her, but he stays loyal to the DiMeo crime family. Tony calls to tell her that Christopher tried to kill himself and that Silvio Dante (Steven Van Zandt) can drive her to the hospital. Sadly, this is all eventually revealed as an elaborate ruse, and Adriana soon finds herself in the woods, desperately trying to flee Silvio and his gun.
According to de Matteo, no one knew quite how Adriana's final moments would unfold because Chase filmed two options. "We shot one where I get away, where I don't believe Tony on the phone," the actress told Vanity Fair in 2012. "You see me in my car, and I'm driving away, and I'm crying, and my suitcase is next to me."
Apparently, there were similar preparations made for another high-profile departure on the series. Another FBI informant on the show is Salvatore "Big Pussy" Bonpensiero (Vincent Pastore). For two seasons, Tony questions whether or not one of his best friends is secretly spilling information on their criminal enterprise. Through it all, Pastore and Henry Bronchtein, the director of Season 1, Episode 11 ("Nobody Knows Anything"), were also left in the dark.
On the Talking Sopranos podcast, Bronchtein said Chase refused to reveal the truth about the character's true loyalties during production. Still, this lack of knowledge worked in Bronchtein's favor, allowing him to direct from the same suspicious perspective as Tony. "He [Pastore] just played it straight, so Tony could never see anything into it for sure," said Bronchtein. "And it just worked unbelievably…"