In Gold Rush, One Episode Stands Above The Rest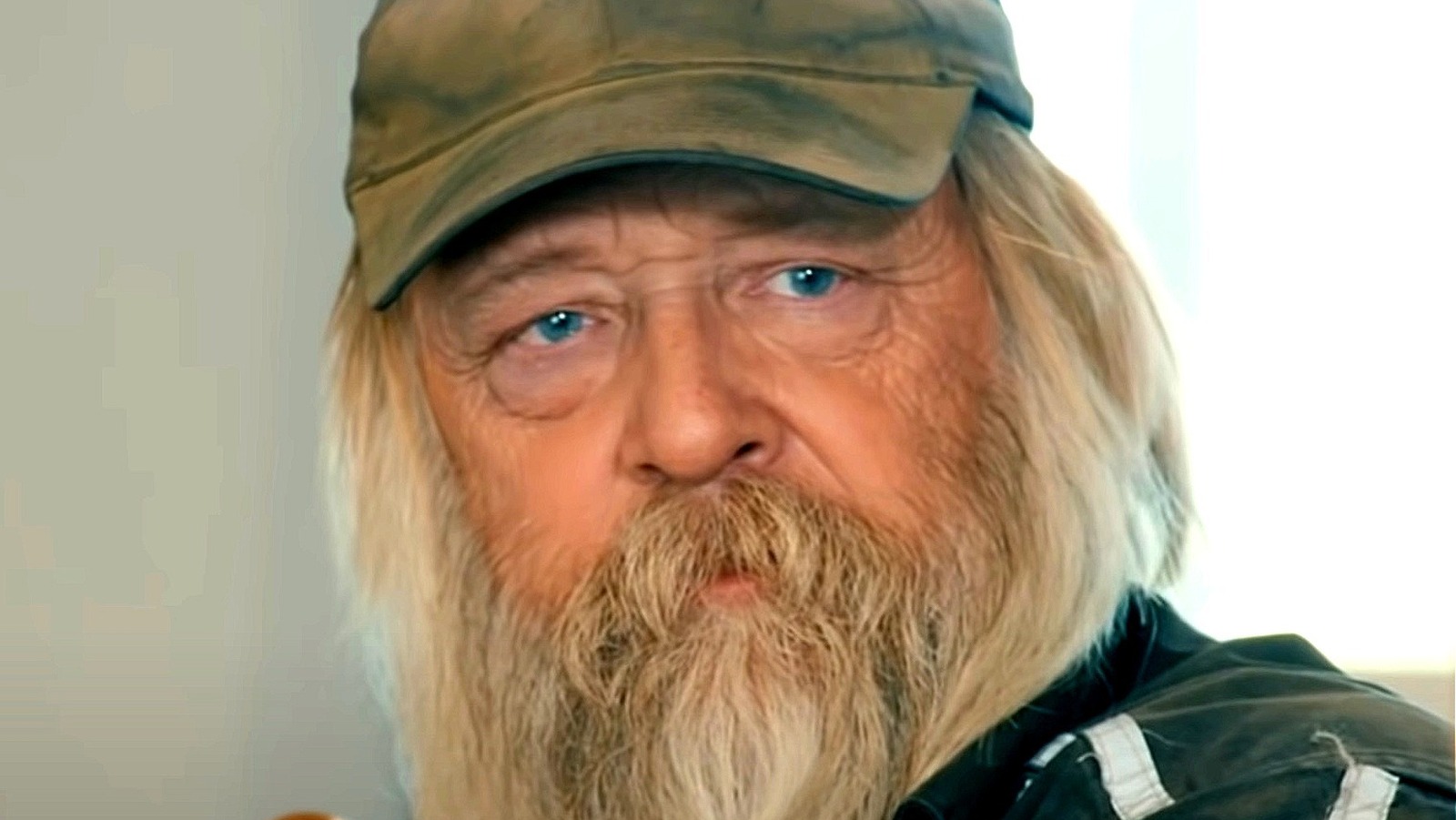 Seasons 8 and 9 of "Gold Rush" are generally considered the show's prime years, packing in lots of unexpected twists and turns as well as brushes with unexpected outside elements, including the unpredictable force of nature. It's hard to argue with the IMDb rating for "Blizzards and Bullets," Episode 2 of Season 8. At an 8.5, it stands as the show's highest-rated regular episode on the website as of press time.
"Blizzards and Bullets" combines the difficulties of mining in a frequently-frozen region with interpersonal conflicts that keep the episode's atmosphere tense. Parker Schnabel has to deal with the loss of his bulldozers when they're disabled after trying to dig through frozen ground. Tony Beets is in the process of disassembling his vintage 500-ton dredge in the hope of assembling another. Most frightening of all, someone fires bullets in the direction of Todd Hoffman's crew. It's a hectic and chaotic episode that ultimately resolves well for everyone involved despite the chaos. 
It's hard to deny that it's the show's best and most impactful chapter if only because of how these make-or-break situations rear their heads as these otherwise staunch series team leaders try to get on with their work. The depiction of the incident involving Hoffman's crew in "Blizzards and Bullets" is particularly harrowing (via YouTube) as Hoffman describes his genuine fear that one of his crew members may have been seriously injured in the incident.
"Everyone has their family here. We can't have people up here who are willing to take our lives over really nothing," says Kevin Hiatt, recounting the incident for a Discovery producer as the crew drives away from the mine in the episode clip. The team later meets at Andy's house, and Freddy Dodge explains it isn't the first time the individual has confronted the crew and he, too, was threatened by him. It's an incredibly sobering moment.