Jennette McCurdy Was Never The Same After iCarly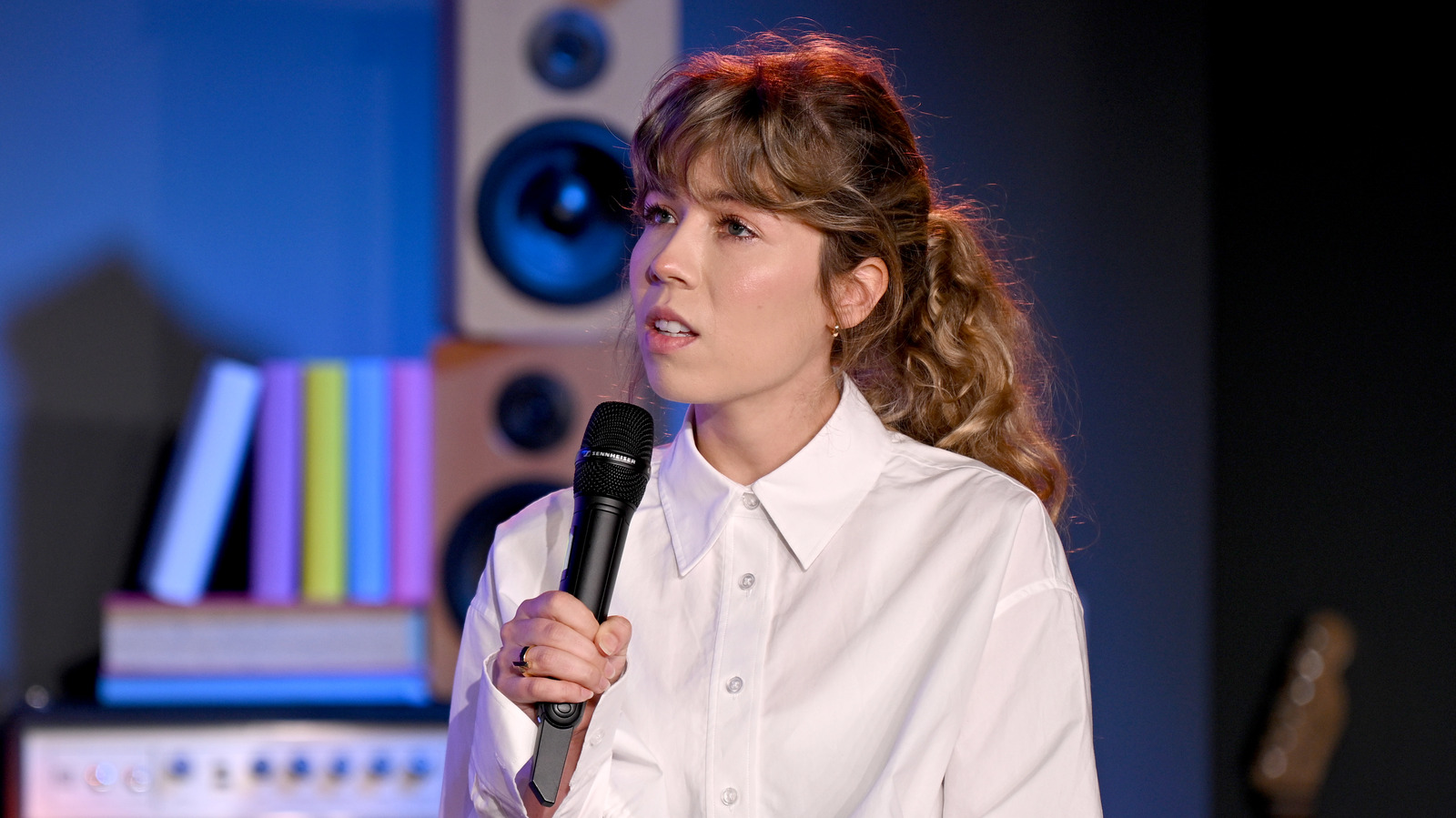 In 2020, Jennette McCurdy debuted her first one-woman show, "I'm Glad My Mom Died," which was her most honest and vulnerable work to date. The actress was even hesitant about performing the show herself, though she eventually realized that only she could convey this story the proper way. However, McCurdy only got to tell this story for a few months at the start of 2020 before the COVID-19 pandemic shut down live theater, but it was just the beginning of her journey to break the silence.
McCurdy continued the conversations mid-pandemic with her podcast series, "Empty Inside," in which she opened up about her mom, her relationship with alcohol, and her career with guests including Anna Faris, Mike Birbiglia, and Daniel Sloss. After reviving the one-woman show in 2021, she turned her story into a memoir in 2022, also titled "I'm Glad My Mom Died." With this, McCurdy sparked lots of media attention as she came forward about the abuse she suffered from both her mother and Nickelodeon.
The book almost immediately sold out on online retailers within a day and remained at number one on The New York Times bestseller list for eight weeks. McCurdy has since signed a new deal to write books for Penguin Random House, telling The New York Times that opening up about her life "felt like finally I'm saying my words and saying things I want to be saying. I'm myself."