Johnny Depp Revealed A Sad Truth About Jack Sparrow During Defamation Case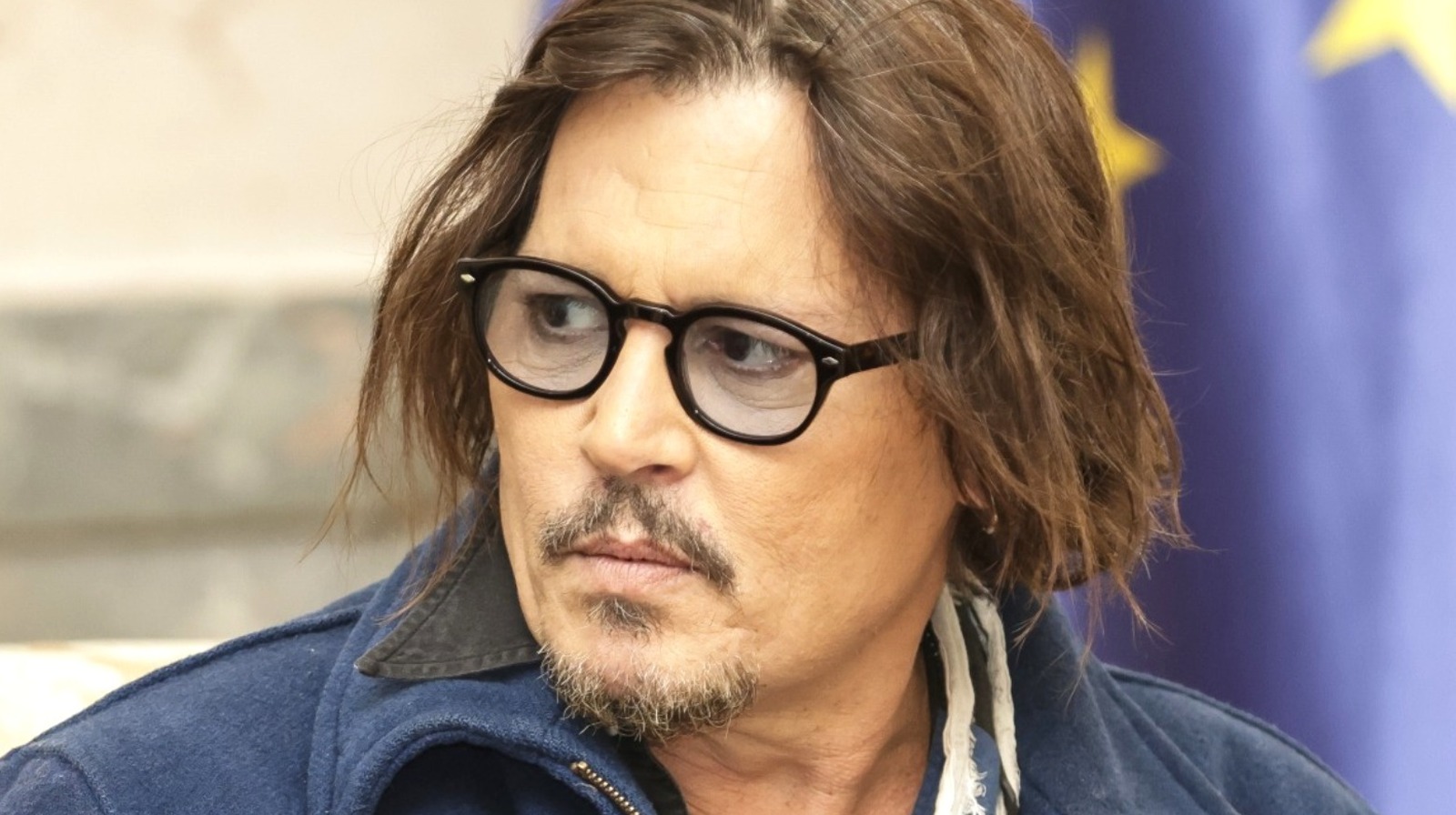 Sorry, "Pirates of the Caribbean" fans. Looking ahead to the future, these real-world issues have had such an impact that it appears that Johnny Depp's days of playing Captain Jack Sparrow for Disney have been sunk for good. 
The actor confirmed during his testimony on Wednesday that there is no way he could ever work for the Mickey Mouse company again — not even for hundreds of millions of dollars (via Variety). "The fact is, Mr. Depp, if Disney came to you with $300 million and a million alpacas, nothing on this earth would get you to go back and work with Disney on a 'Pirates of the Caribbean' film? Correct?" asked attorney Ben Rottenborn, who is representing Amber Heard (via Law & Crime Channel). 
"That is true, Mr. Rottenborn." replied Depp.
Over the course of Heard's defamation trial, Depp's legal team has attempted to prove that she caused harm to his reputation and career by making abuse claims in a December 2018 Washington Post article, which didn't identify Depp by name (via Variety). Heard's lawyers have been trying to show that any damage caused was not a result of the article, but instead came before the op-ed was published. They argued Wednesday that Depp's disdain for Disney had stemmed from a reported falling out that the two parties had in October 2018, with an article from the Daily Mail at the time claiming Depp was "out as Jack Sparrow." The notion that Depp would never return to the role — not even for $300 million — came from statements that the actor made in his deposition (via Variety). 
Should he win, Depp is seeking $50 million in compensatory damages and a punitive award of at least $350,000 (via NPR).