Mike Flanagan's House Of Usher Proved How To Craft A Jane Austen Universe Series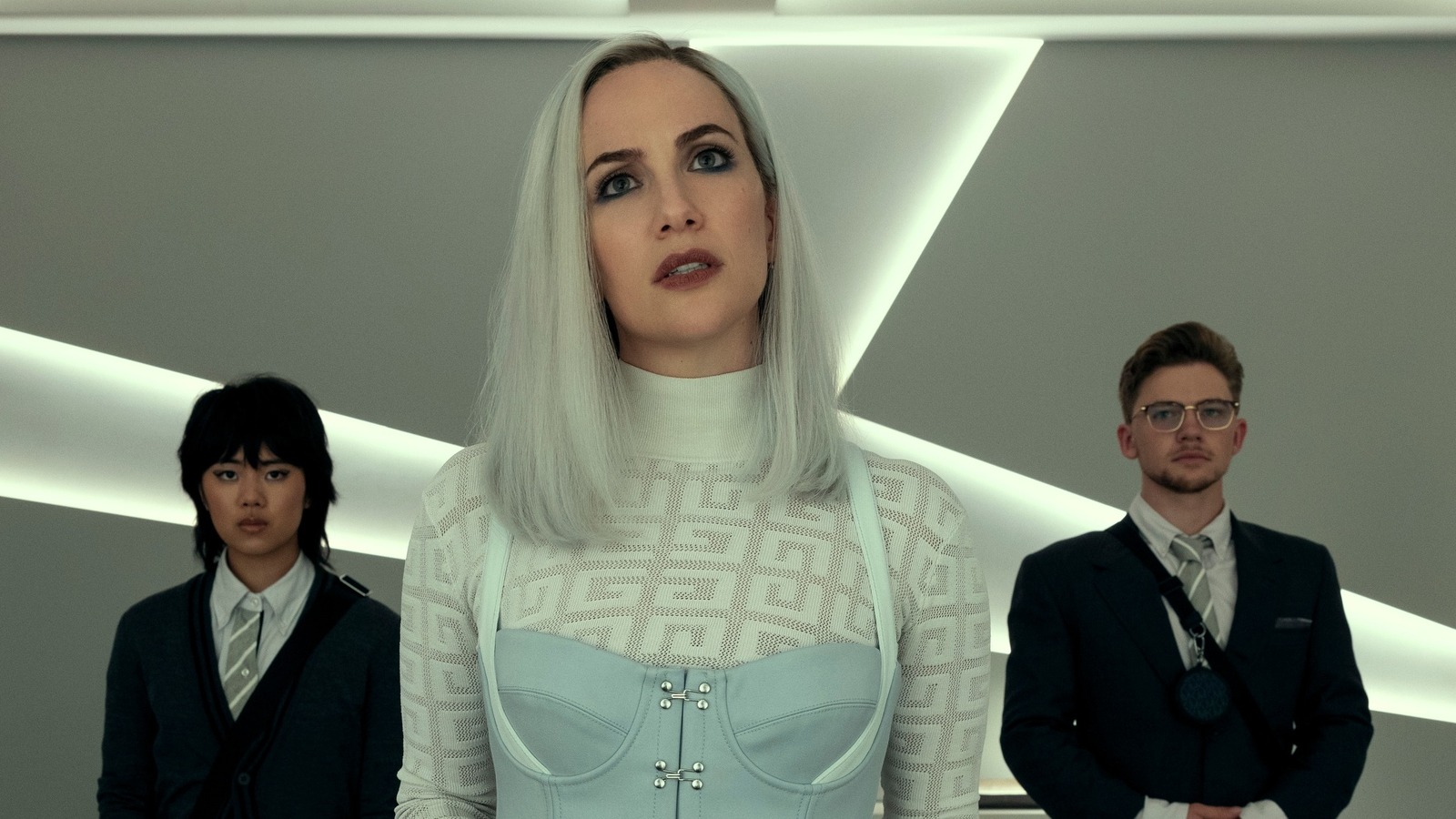 As one of the oldest authors still popular today, Jane Austen also has one of the longest-running fandoms in pop culture. Most people probably consider fan-fiction a modern invention, but it's really anything but.
For instance, in 1913, Sybil G. Brinton wrote "Old Friends and New Fancies," which is widely viewed as the first prominent example of a "sequel" to Austen's work. The book brought together characters from all six of Austen's primary novels, pairing up new romantic couples and exploring friendships between the various protagonists. That trend has continued in the 110 years since, with both published sequels and online fan-fiction embracing the idea of a shared Austen universe.
Throughout the 2000s, Carrie Bebris wrote a series of mystery novels based on and adapting different elements of Austen's work, beginning with 2004's "Pride and Prescience." More recently, in 2021, Bethany Delleman's "Prideful & Persuaded: A Jane Austen Crossover Romance" caught fans' attention. The list goes on and on, proving just how much ardent Austen fans love the idea of her stories overlapping with each other. If that same idea were brought to life with the budget of the biggest Austen adaptations, the result could be a titanic show that returns the author to the peak of pop culture.