Moon Knight And Sam Raimi's Spider-Man Producer Reveals The Emotion He Felt Seeing No Way Home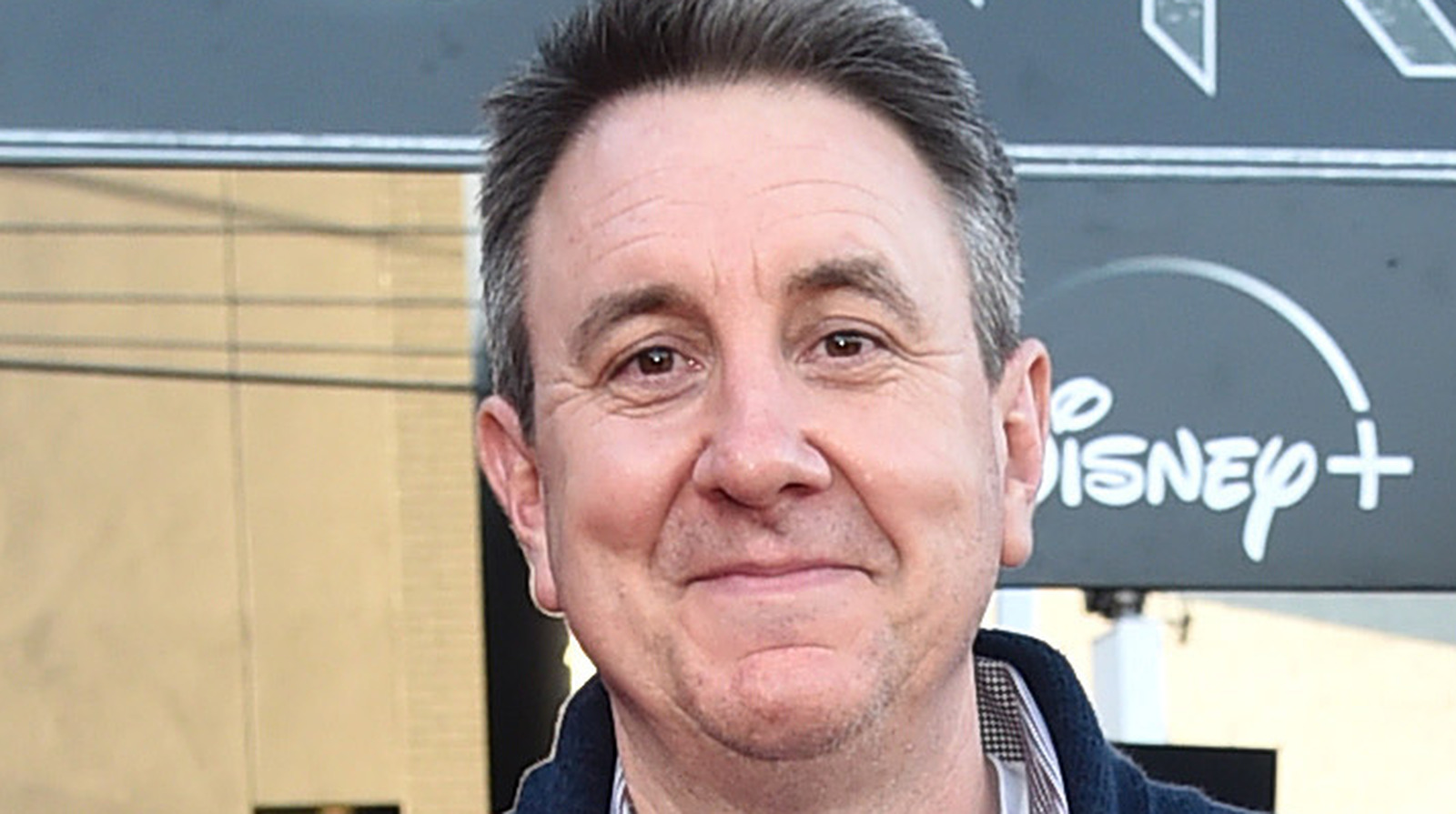 Naturally, Grant Curtis has been busy collaborating with fellow filmmakers Mohamed Diab, Justin Benson, and Aaron Moorhead — as well as star Oscar Isaac — on "Moon Knight." Still, as part of the MCU, the filmmaker also had the good fortune of knowing what was going on during the production of "Spider-Man: No Way Home." The film includes the return of three prominent villains from the original "Spider-Man" trilogy: Green Goblin (Willem Dafoe), Doc Ock (Alfred Molina), and Sandman (Thomas Haden Church). Even more pivotal to the film's secretive plot, though, was the reprisal of Spider-Man and Peter Parker by Tobey Maguire.
In an exclusive interview with Looper to discuss his work on "Moon Knight," Curtis reflected on his feelings of seeing "Spider-Man: No Way Home" for the first time, and understandably, the experience was "totally emotional."
"It's a little cliché, but my jaw dropped. Because I work at Marvel, there were certain aspects I knew were coming and as a fan, there was a lot of things I did not know," Curtis recalled. "My jaw dropped. They did such an amazing job. I was a fan and I'll be a fan of 'Spider-Man' until the end of time. It's an incredible franchise and they did an amazing job."
Perhaps more exciting is that Curtis' longtime friend and collaborator Sam Raimi has joined the MCU, too, as the director of the upcoming "Doctor Strange: In the Multiverse of Madness."
Also starring Ethan Hawke and May Calamawy, "Moon Knight" is streaming exclusively on Disney+, with new episodes every Wednesday through May 4.