Naboo Locations You Can Visit In Real Life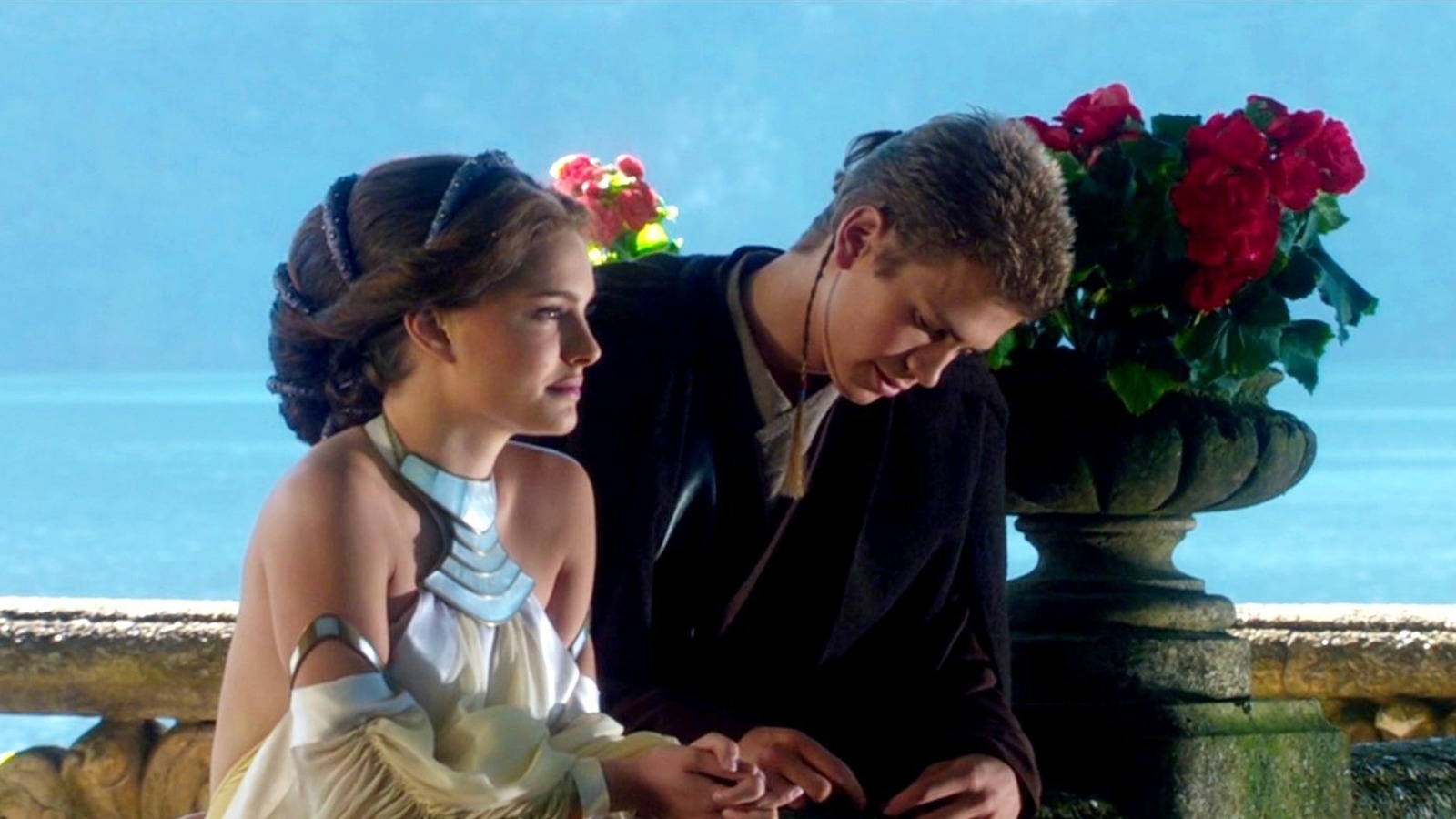 The Villa del Balbianello brings Naboo to life, and "Star Wars" fans will immediately recognize the iconic location from multiple scenes in "Attack of the Clones." Anakin and Padmé share their first kiss and are married while overlooking Lake Como — not to mention the young Jedi's "I don't like sand" scene, solidifying the villa as an iconic "Star Wars" location.
In a behind-the-scenes interview for "Attack of the Clones," since re-uploaded to YouTube, George Lucas gave insight into how the classic "Star Wars" scenes came to be, revealing he knew he wanted to use the villa in the movie however possible. "I was scouting locations as I was on my vacation," he said. "And I knew I had a scene that took place in some villa someplace in a beautiful part of the countryside that was extremely romantic. I had the exact location, but I didn't have the exact scene." Thankfully, Lucas worked his magic, creating the intimate scenes between Anakin and Padmé around the location, making the Villa del Balbianello a piece of "Star Wars" lore.
In the same snippet, Hayden Christensen recalled his reaction to seeing the location for the first time, saying, "I saw a picture of Lake Como, one of the locations in Italy. It's just surrealistic. It looks like it belongs in 'Star Wars.'" Although there won't be any pear-slicing via the Force, the Villa del Balbianello gives fans their closest opportunity to set foot on Naboo, allowing them to experience a few "Star Wars" locations while enjoying a majestic real-life vacation.