Only Five Actors Have Been In Every Episode Of Blue Bloods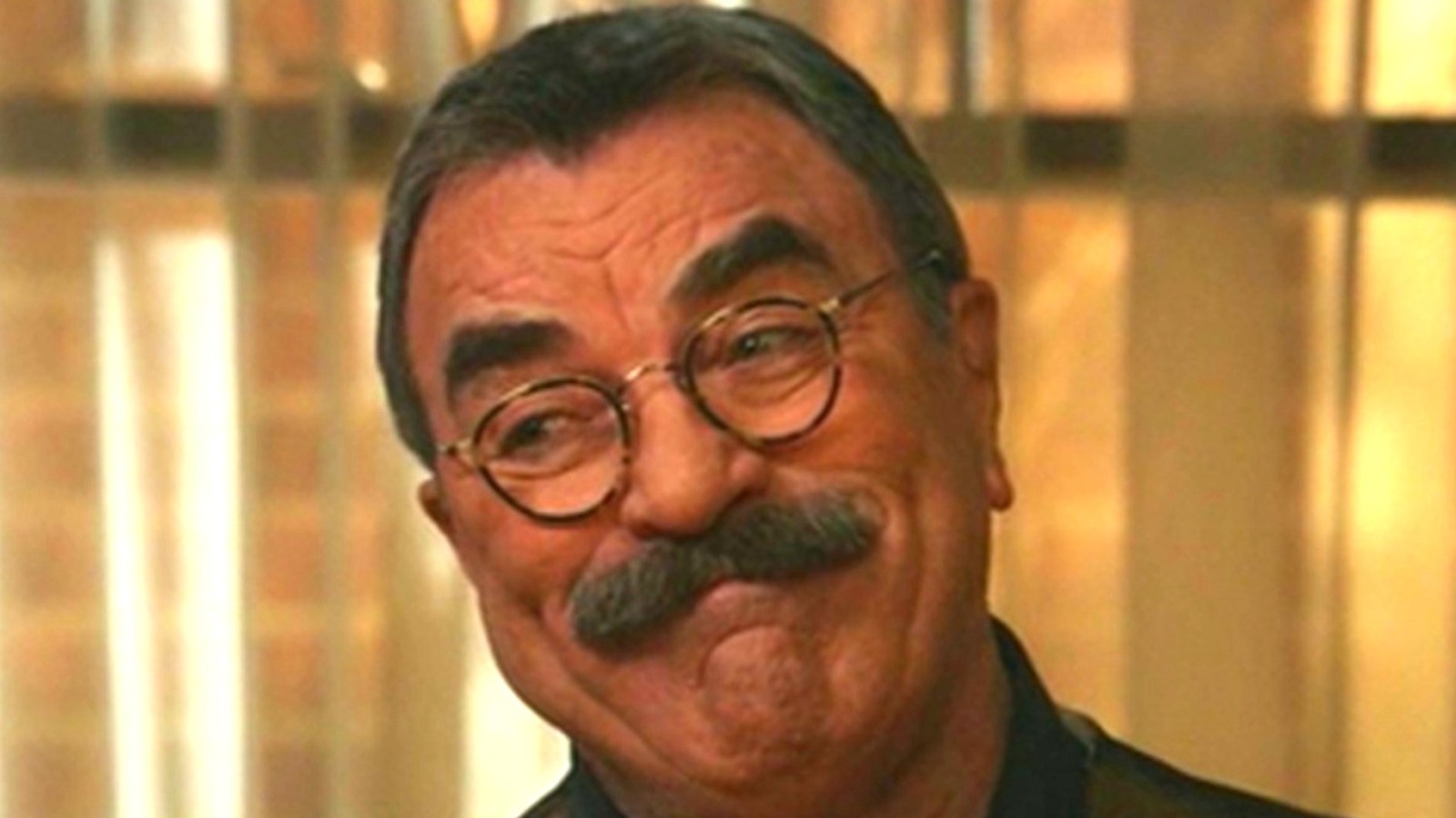 According to IMDb, the only five actors who have appeared in every episode of "Blue Bloods" are: Tom Selleck, Donnie Wahlberg, Bridget Moynahan, Len Cariou, and Will Estes. As of this writing, each of these actors has appeared in a total of 247 episodes. Of course, it makes perfect sense that these characters are the only ones to appear in each and every episode. While Cariou and Selleck represent the two older generations, the middle-aged characters are represented by Wahlberg, Moynahan, and Estes. Additionally, the youngest generation of Reagans actually isn't that far behind them. 
According to his IMDb profile, Sean Reagan (Andrew Terraciano) has appeared in a total of 246 episodes, only a single episode shy of matching his famous co-stars. Sean does not appear in Season 1, Episode 19 ("Model Behavior"), but his absence is left unexplained and he has appeared in every episode since. Sean's older brother, Jack, is played by Andrew's real-life older brother, Tony Terraciano, and has appeared in 187 episodes throughout the course of the series (via IMDb). Notably, neither Terraciano brother appears onscreen in Season 1, Episode 19 ("Model Behavior"). Though Andrew Terraciano has appeared in every episode since, Tony Terraciano's role appears to have been increasingly cut back ever since Season 9. 
The elder Terraciano brother's role on the series has proved somewhat similar to that of his on-screen cousin, Nicky Reagan-Boyle (Sami Gayle). Though Gayle missed the pilot and a few early Season 1 episodes, Gayle worked as a series regular through Season 10, before taking a reduced role in Season 11. As of this writing, she has yet to appear in Season 12 (via IMDb). 
Additional long-running cast members who fall short of appearing in every episode include Abigail Hawk as Abigail Baker, Gregory Jbara as Garrett Moore, Marisa Ramirez as Maria Baez, Robert Closhessy as Sid Gormley, and Vanessa Ray as Eddie Janko-Reagan (via IMDb).