Only One R-Rated Film That Stands Above Oppenheimer At The Box Office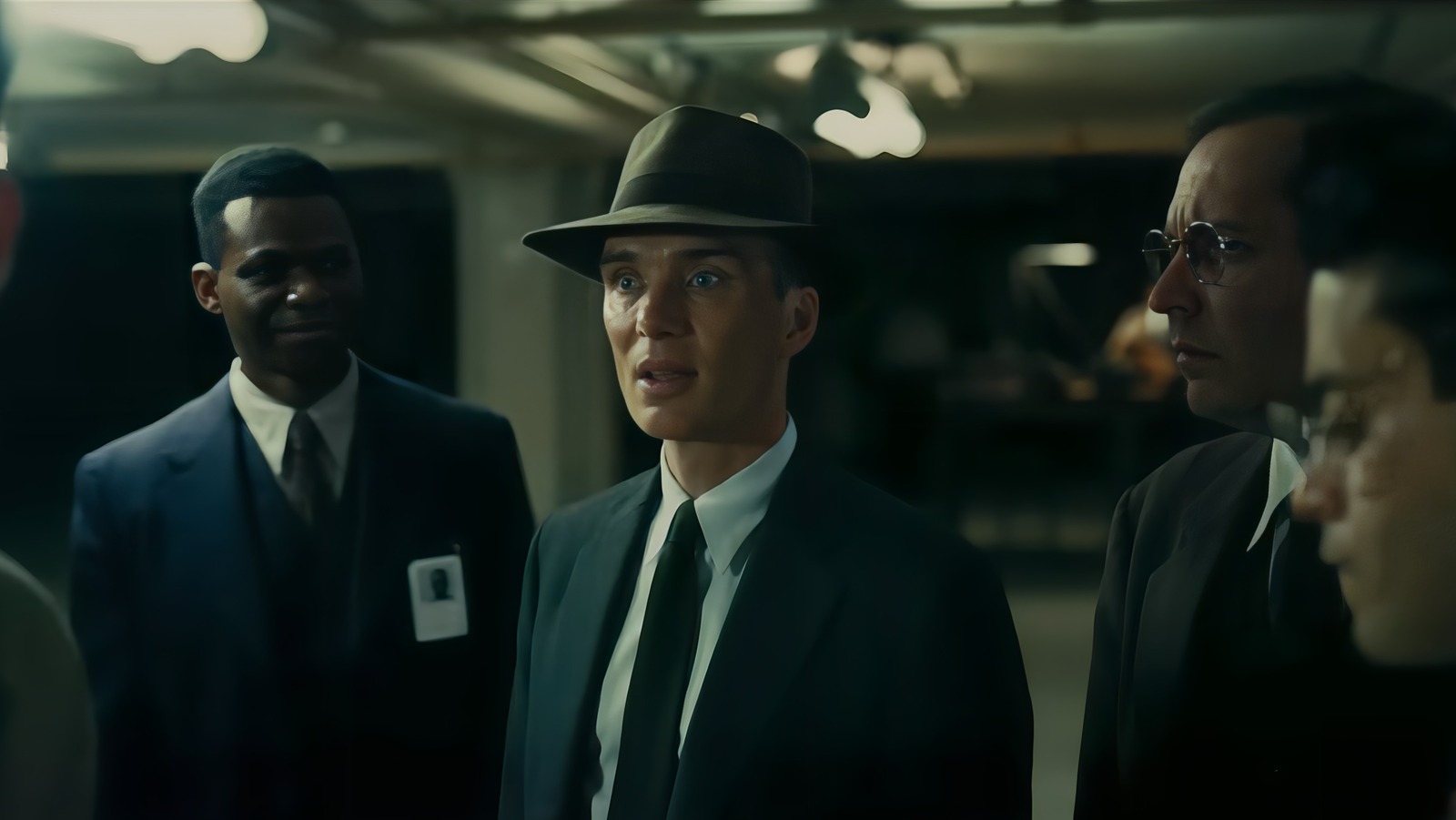 "Oppenheimer," which is also currently entering its seventh week, still needs to make a little over $200 million in order to catch up to "Joker." Considering its critical acclaim, however, the film could get a boost around award season. Of course, that's assuming all of the awards shows don't get pushed back due to the ongoing writer's strike — something that is looking more and more likely as time goes on.
Meanwhile, "Joker" was nominated for several Oscars of its own, two of which it won. Still, this category is a place where "Oppenheimer" could make a bigger impact, as the film has been highly touted by critics, filmmakers, and general fans, especially compared to the more mixed reception that "Joker" received at the time of its release. 
Either way, though, fans will have to keep an eye on "Oppenheimer" as it continues to climb its way up the top 100 highest-grossing movies of all time. While it's unlikely to overtake Warner Bros.' "Barbie," there's no telling how long the fuse could keep burning for this biopic.