Questionable Things We Ignore In The Sopranos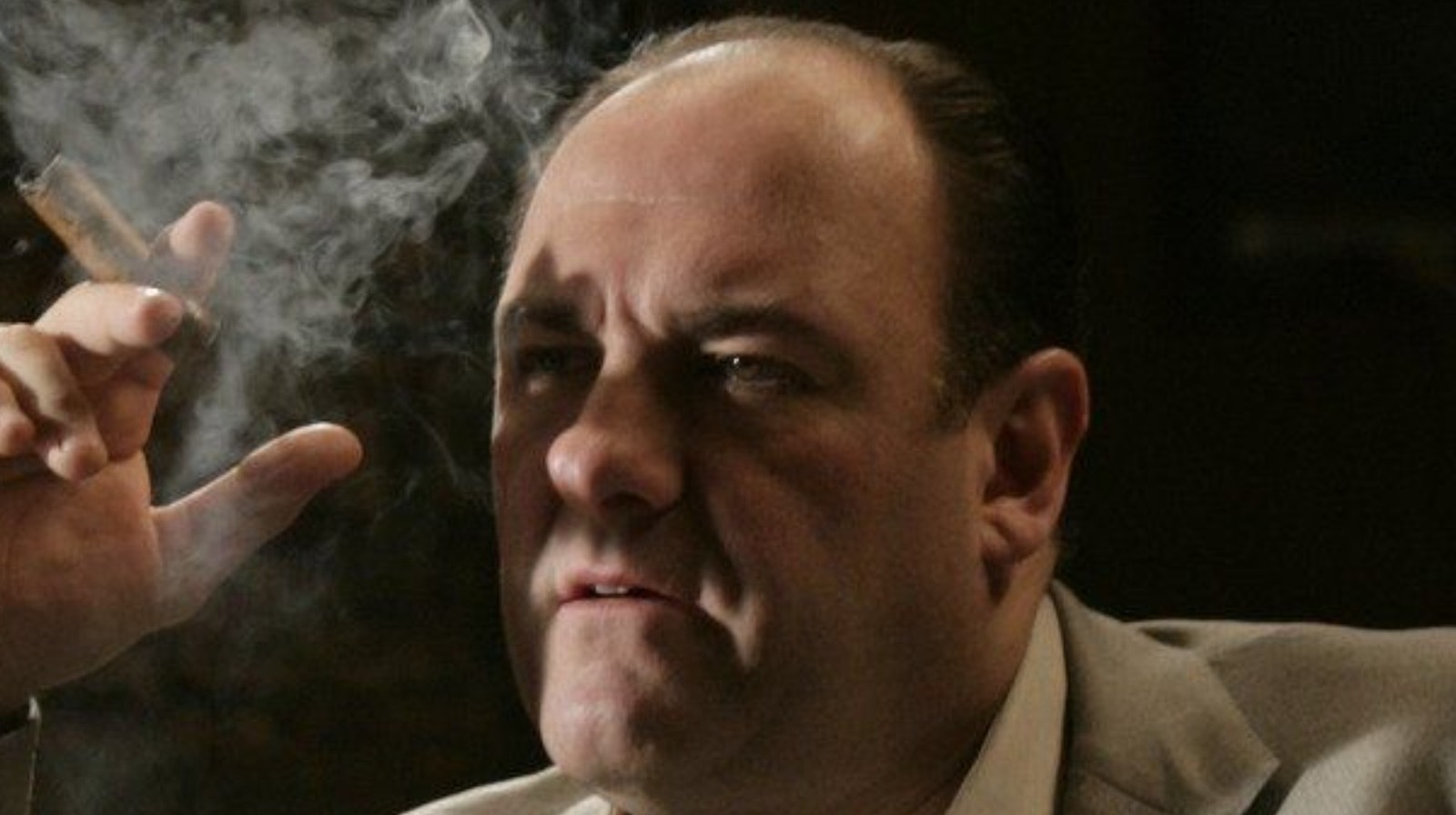 The "Pine Barrens" episode is, perhaps, one of the most popular episodes of the series simply for the episode's basis rooted in a bit of dark humor. Tony directs Paulie to take up one of Silvio's collections while Silvio is ill. Paulie and Christopher head to the home of a Russian by the name of Valery. During the process, Paulie inexplicably taunts Valery. Eventually, a fight breaks out and Paulie and Chris overpower Valery apparently killing him with a lamp. Panicked by the mess Paulie made, they head out to the Pine Barrens in order to dump the body.
When they arrive, however, they find that Valery is still alive. After attacking with a shovel, he flees and Chris and Paulie open fire. Paulie thinks he hit Valery in the head as the man disappeared into the snowy woods. With the man injured, they attempt to track him down but get lost along the way. Tony tells them that the Russian is an ex-commando and a capable fighter, which seems to explain a lot. The pair spend the night in the blistering cold bickering and reflecting on the day's events. Eventually, Tony is able to find them and bring them back to civilization. Paulie tells Tony that he thinks the Russian died, as there is no way he could've survived out in the cold with that injury. However, Tony tells Paulie that if the Russian problem returns, it's his responsibility to take care of it. Audiences never heard from Valery ever again. To this day, even David Chase won't share his view as to whether Valery is alive or dead.