Russell Crowe Almost Played The Devil In His Marvel Debut (& His Look Was Wild)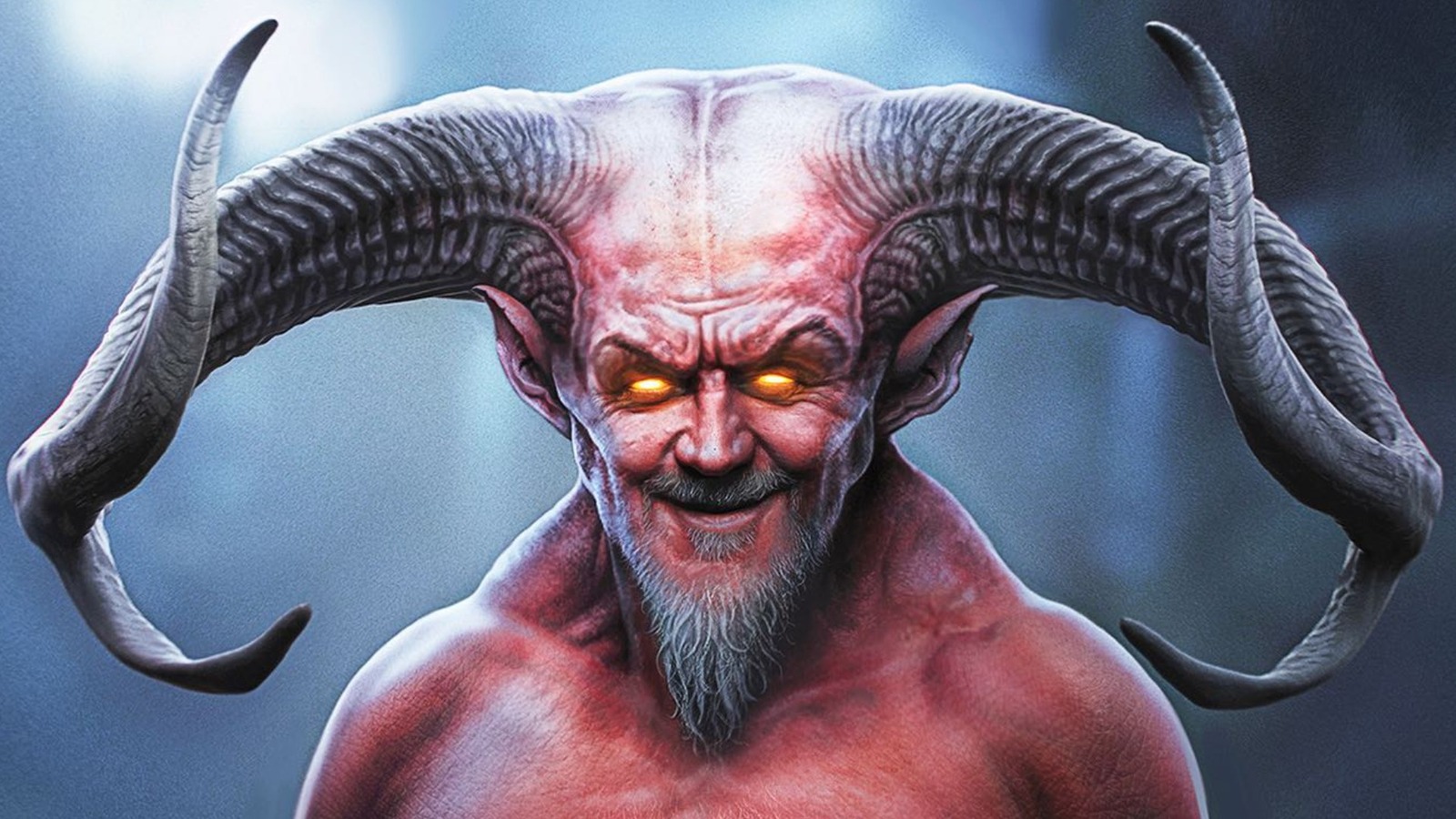 Miles Teves also shared his concept art depicting Russell Crowe as the MCU's Satan on Instagram. This paunchy version of the character was intended to be "humorously debauched" and looks much more like the Crowe most fans are familiar with. The concept artist posted a second piece of artwork on Instagram as well, featuring the King of Hell reclining on a chaise lounge.
While it might be shocking to see Crowe appear as the biblical devil (especially given how hilarious some of this artwork is), longtime Marvel fans will know that Lucifer is actually a character within the comic books. The fallen angel first appears in the 1970 comic "Tower of Shadows" #4 and later has a major role in the first half of "Ghost Rider (Vol. 6)" after the titular character dies and winds up in hell.
Indeed, Satan is more of a minor character in the comic books, which is perhaps why he was only intended for a brief cameo in "Thor: Love and Thunder." At the end of the day, it's probably for the best that Marvel decided not to include him in its superhero film franchise — regardless of how funny this concept art may be.