The Actor Chicago P.D. Fans Are Applauding After Season 9 Episode 17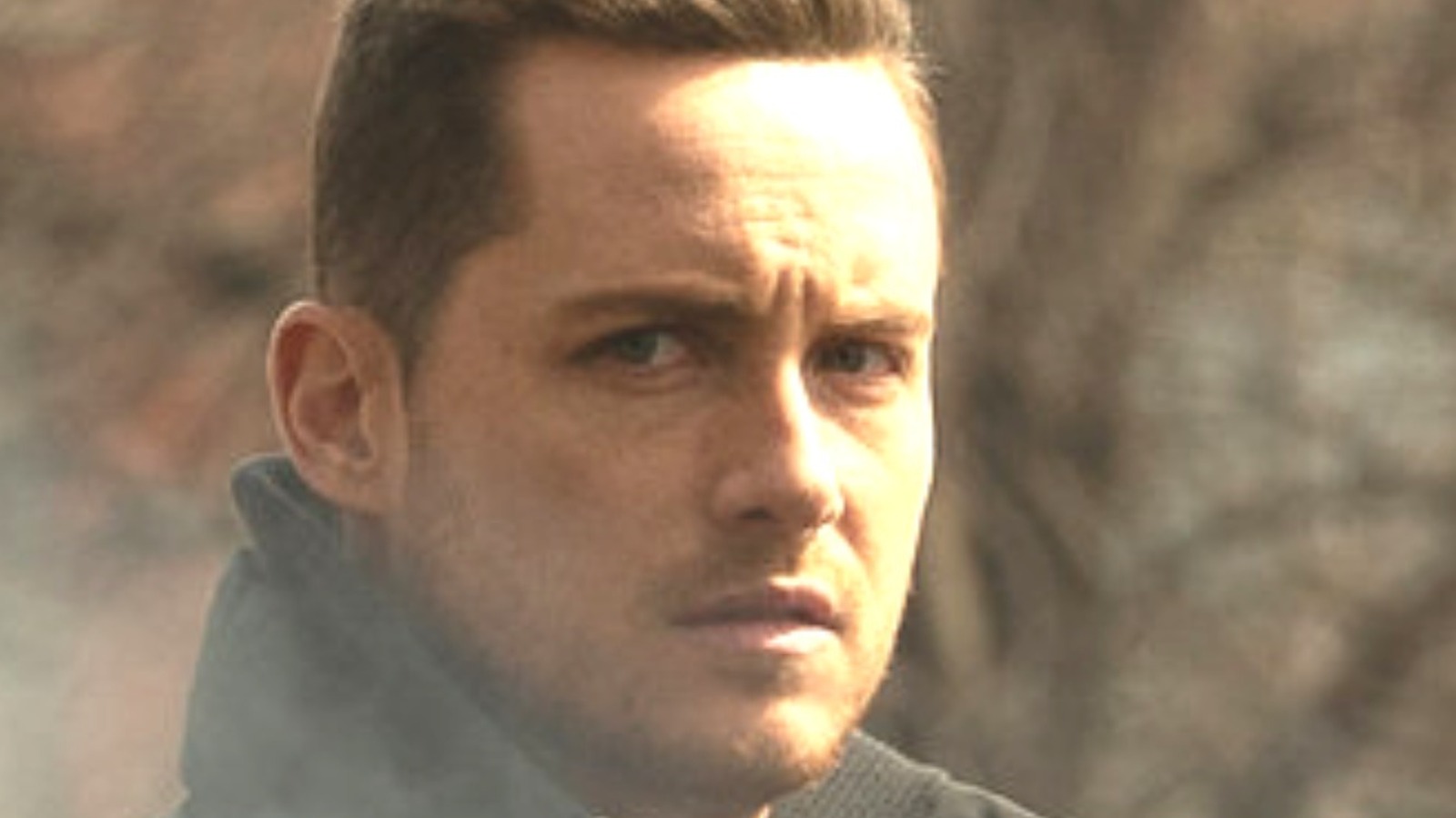 Patrick John Flueger has portrayed Adam Ruzek on "Chicago P.D." for more than 170 episodes, according to his IMDb profile. However, his best acting arguably came in the Season 9 episode "Adrift" — at least, many vocal fans think so.
"It's about freakin' time Paddy Flueger gets his day in the spotlight! This man turns everything he touches to gold," wrote "Chicago P.D." Twitter fan account @ChicagoPDFans after the episode aired on Wednesday, April 6. The fan page's tweet went on to highlight some of Flueger's previous work as evidence of how deep the performer can really go. He appeared in numerous projects before "Chicago P.D.," including the "Hatfields & McCoys" miniseries and an episode of "Criminal Minds."
CinemaBlend producer @lah9891 tweeted, "If this episode already seems like an amazing showcase for Patrick John Flueger as Ruzek, just you wait!" Others, like Twitter user @Burzek_DadAdam, had nothing but praise for the actor's performance. Elsewhere on social media, some were so caught up in the episode they expressed how stressful it was to watch. Viewer @synsimmo reacted to the episode with this tweet: "Finally catching up on #ChicagoPD, and I am tense all over! I don't like seeing #Ruzek suffer! That was rough."
In "Adrift," Ruzek goes undercover and is forced to use dope. Following this, he overdoses and ends up in the hospital. If that's not dramatic enough, Ruzek's life is thrown into a state of upheaval when his already fractured family unit — Burgess and young Makayla (Ramona Edith Williams) — falls apart. Ruzek and Kim speak in the show's final moments and decide it's best for him to move out, leaving the two in a very uncertain place.