The Best Coming Of Age Series That Only Lasted One Season, According To Fans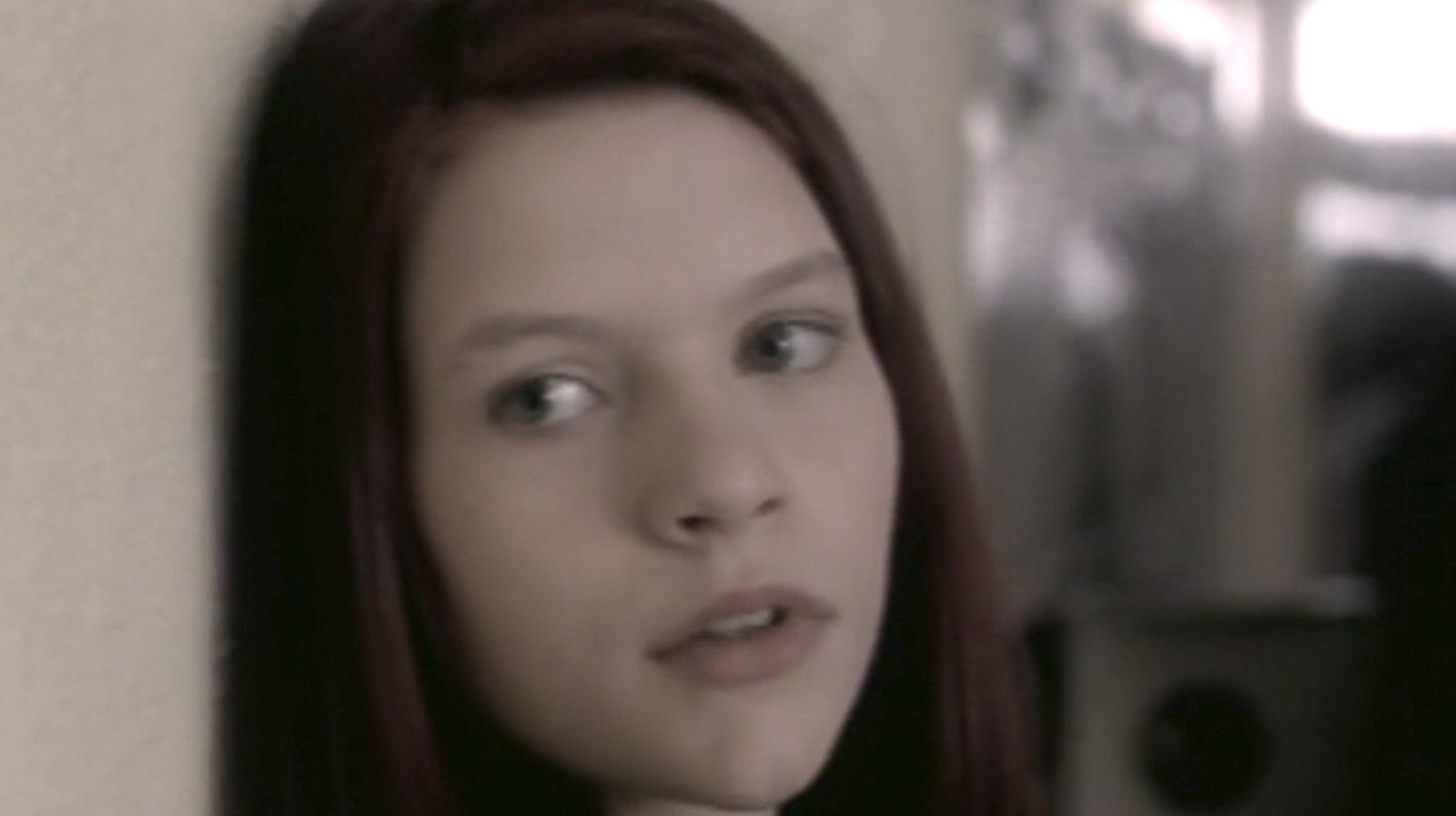 Time and time again, "Freaks and Geeks" is heralded by fans as a coming-of-age series unsurpassed in its charming, low-key genius (via The Washington Post). Debuting in 1999, the show follows the Weir siblings — Lindsay (Linda Cardellini) and Sam (John Francis Daley) — as they confront the difficulties of high school. While Lindsay joins a group of proud rebels, Sam finds solace with his quirky childhood best friends. The thoughtful, sympathetic storytelling deepens the emotional beats of the show, depicting how growing up can be unbearably hard and confusing. It also doesn't hurt that this series comes from creator Paul Feig and executive producer Judd Apatow — two creative minds known for reeling in audiences with relatable dramedy.
As Esquire articulated in 2021, "From Gen X to Gen Z (and those beyond and in-between), 'Freaks and Geeks' has continued to resonate because it's unlike any other high school show in its honesty. It's the anti-teen trope teen show, and though that very fact led to its cancellation in 2000, it's the reason so many continue to love it today." On Reddit, fans also listed "Freaks and Geeks" as the best one-season show of all time. U/captain_nofun emphasized, "This is the true answer. That show was so good and had so much potential for more."
Meanwhile, on the Rotten Tomatoes page for "Freaks and Geeks" Season 1, user John U. declared, "This is the best TV show I have seen in my life," and user Peter F. wrote in part, "Perhaps the most endearing, well-aged, and Paramount tv series to be cancelled after only one season, 'Freaks and Geeks' truly is more a sensation to watch than ever." No matter how much time has passed, fans remain invested in the lives of the characters in "Freaks and Geeks," probably because, at the end of the day, they seem like allies and friends.