The Best Ozark Character According To Some Fans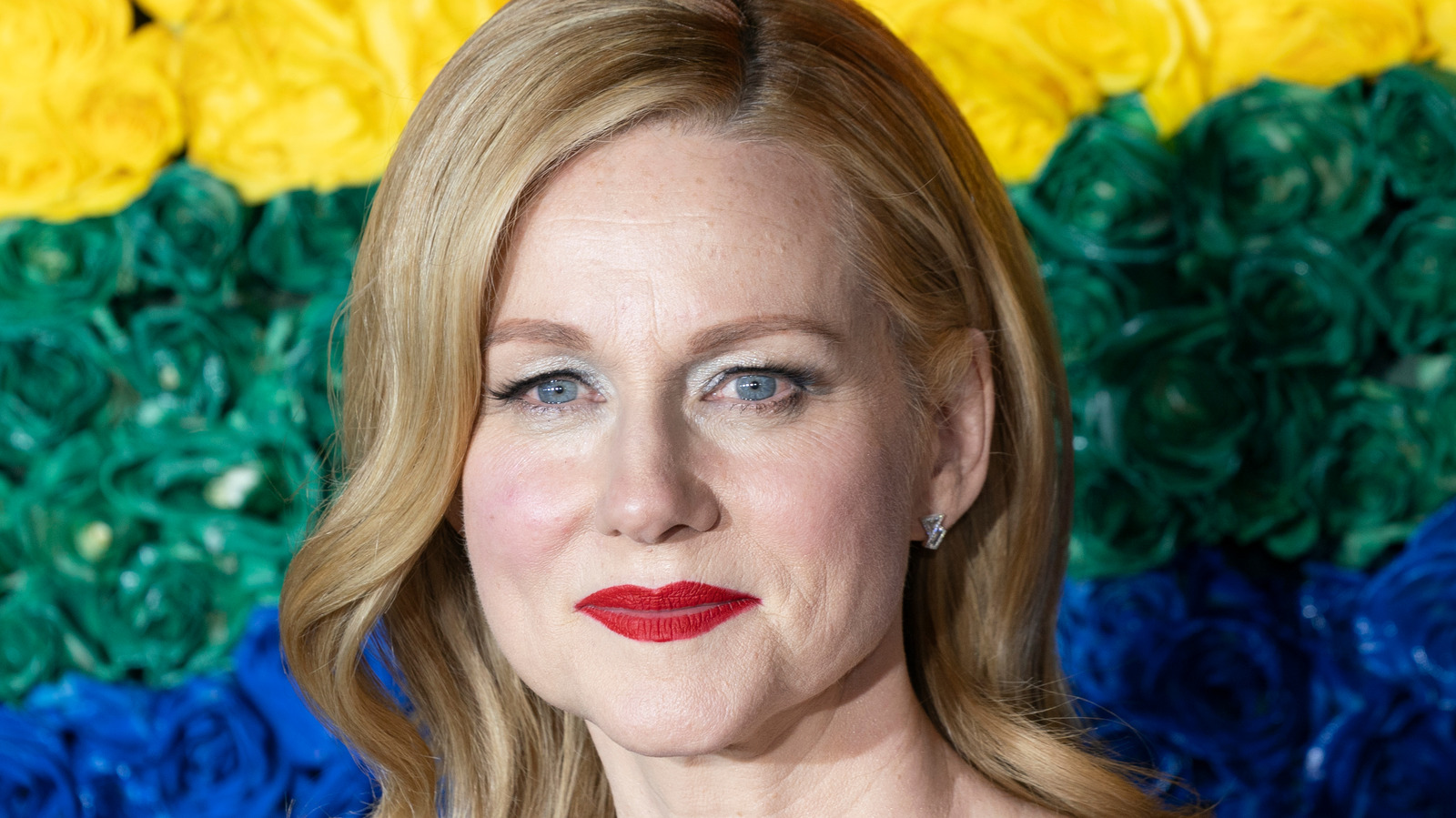 Many "Ozark" fans have nothing but love for Marty's former protégée Ruth Langmore (Julia Garner). Viewers took to the r/Ozark subreddit to pay homage to the smart, stubborn, F-bomb-dropping young woman. Redditor u/davrkroo called Garner's character a "masterpiece," and u/defoor13 stated, "She is easily the best character on the show!" According to many fans, Garner's ability to outshine Bateman's more understated performance as a likable everyman who is in over his head speaks to her talent.
Introduced in Season 1 of "Ozark", Ruth is the most prominent member of the Langmore clan, a family infamous for producing generations of dangerous petty criminals. When Ruth first encounters Marty, she sees a chance to break the Langmore's cyclical pattern of poverty, abuse, and self-destruction. Throughout the series, fans remain awe-struck by Ruth, who aims to transcend the stupid hillbilly trope personified by her uncles. Interestingly, u/atm4414 wrote, "Something tells me Ruth would have been able to forge her way regardless of circumstances."
"One of my favorite fictional characters of all time," u/EmFly15 wrote. "So layered, complex, interesting, funny, enigmatic. She's like everything I look for in a character." To many fans, there is an unmistakable vulnerability to Ruth, particularly when it comes to her younger cousins. There are also certain parallels between Ruth's relationship with her father and Marty, evidenced by her loyalty to both men, her often-overlooked efforts to protect and please them, and the heartbreak she experiences when they disappoint her.