The Character Change That Led To The Pirates Of Caribbean Franchise's Demise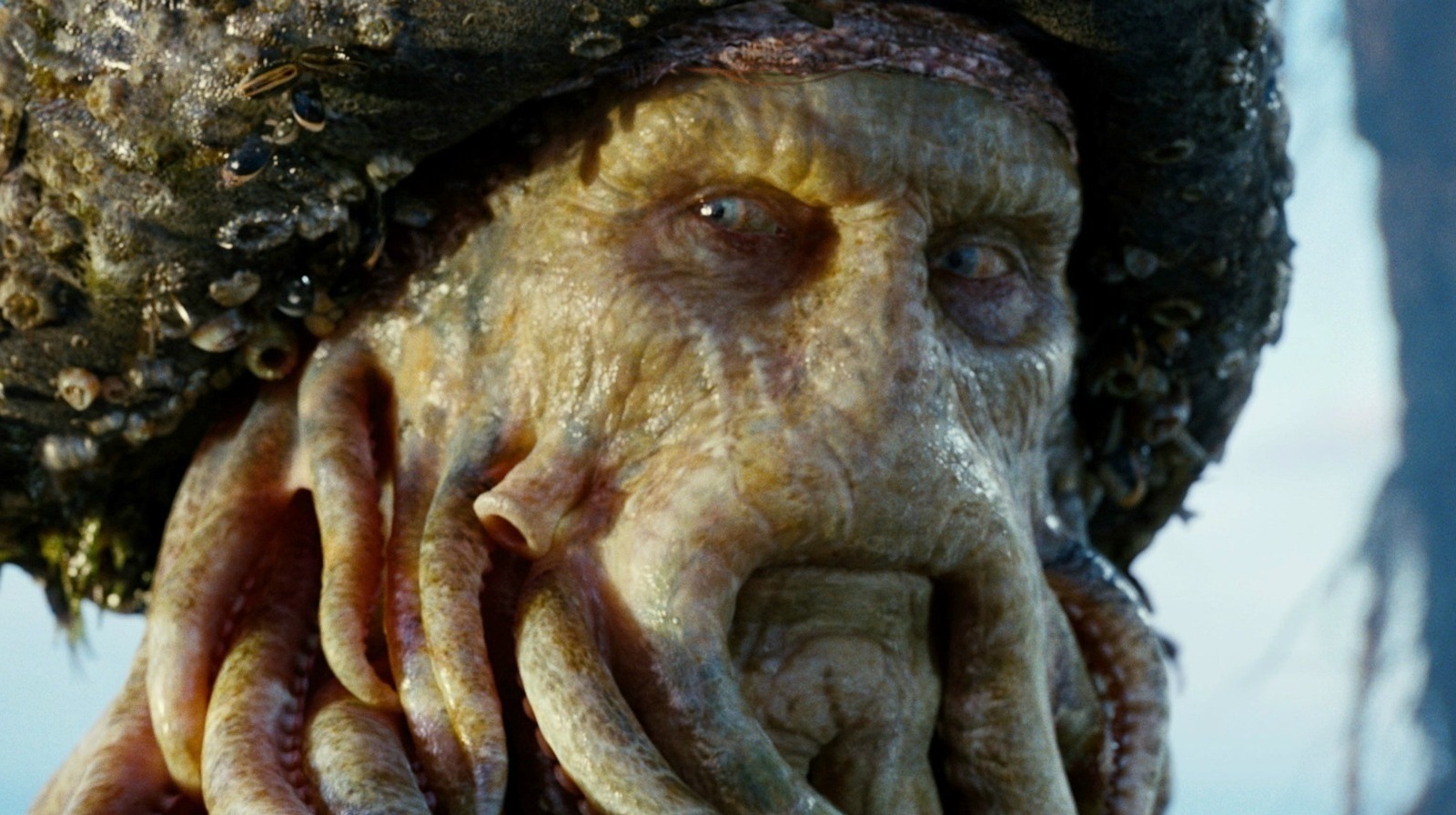 In a Reddit thread started by U/James007BondUK, which asked other fans if the much-derided "Pirates of the Caribbean" sequels were really as awful as they're cracked up to be, led to a discussion about why many fans do dislike these movies, and an assessment of what went wrong with them. While there are many factors at play, a few users shared the same opinion regarding the change in Captain Jack Sparrow's personality.
One user points out that Jack actually "devolved" as a character, also saying, "He also actually did things in the first couple of films, whereas in the later ones (especially the fifth one) he does nothing besides drink and crack jokes." Another user, U/wishiwascooltoo, agreed and added that it's just too difficult for the writers to keep up with the original cunning of Captain Jack Sparrow, arguing that "it's mostly his own cleverness and planning 4 steps ahead that gets him out of trouble…That kind of cleverness is difficult to write, and they couldn't maintain the magic for the entire trilogy." 
In essence, this meant that Jack Sparrow went from being a nonchalant but secretly brilliant pirate to being an actually bumbling goofball, and this let fans of the series down in the end — while chipping away at the legacy of the legendary character who made "Pirates of the Caribbean" so beloved in the first place. Unfortunately for anyone hoping to see the original version of the character return, Johnny Depp has ruled out doing a future Jack Sparrow appearance.