The Crow Reboot Has Found Its Star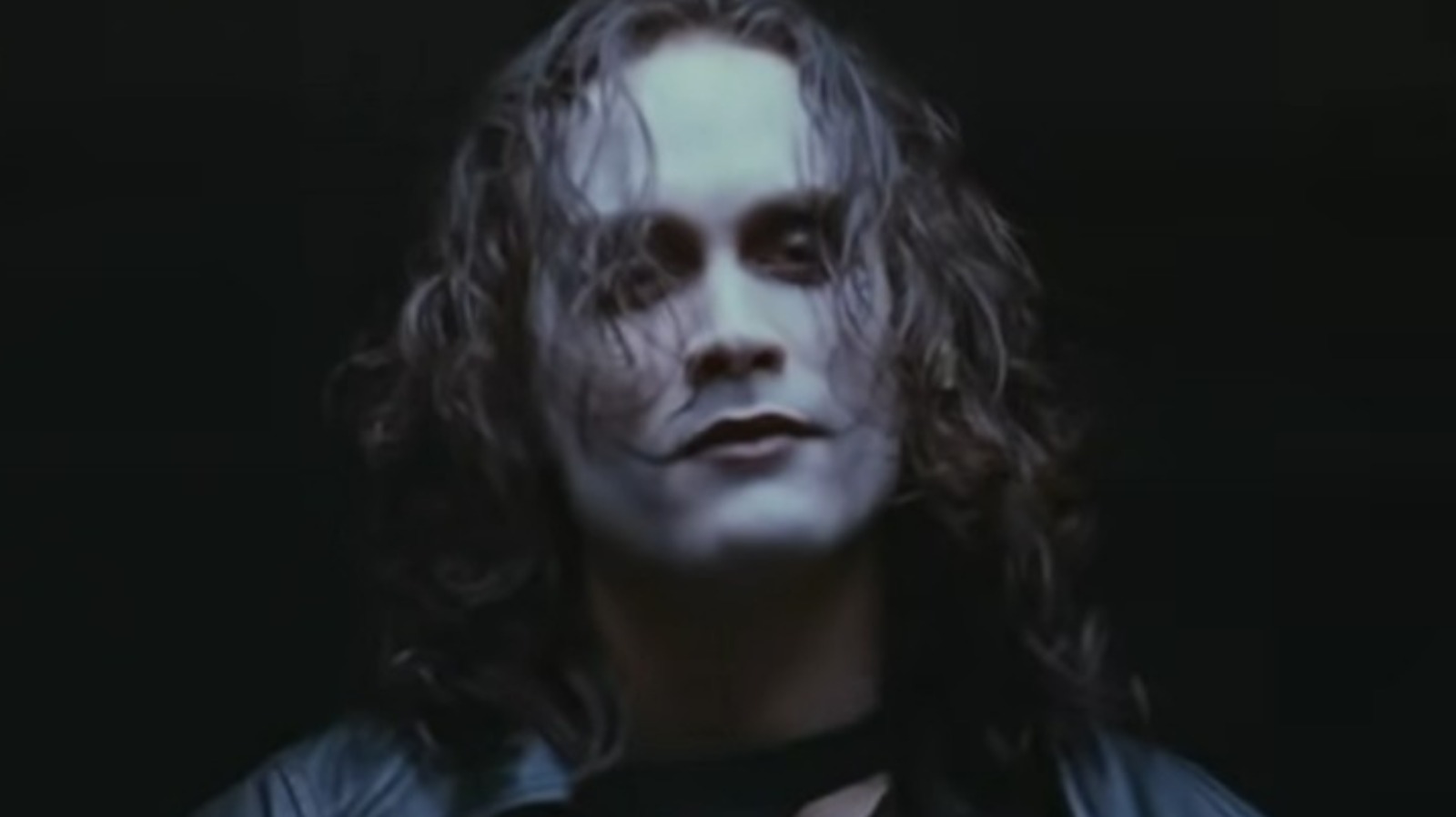 As revealed by The Hollywood Reporter on April 1, 2022, a reboot of "The Crow" is finally underway after ages of behind-the-scenes struggle to materialize. Rupert Sanders of "Ghost in the Shell" and "Snow White and the Huntsman" fame will sit in the director's chair, with Edward R. Pressman and Malcolm Gray serving as producers. Zach Baylin will pen the story, and so long as it doesn't run into any further production slumps, principal photography aims to begin in June of this year in Prague, Czech Republic, and Munich, Germany.
Of course, the biggest bit of news to come from this is that none other than Bill Skarsgård will portray the Crow himself. An actor with over 20 years of professional experience under his belt, Skarsgård is perhaps best known for his work in the recent "It" duology, where he played the evil Pennywise. He has also made headlines for his work on "Castle Rock" as the Kid, in "The Devil All the Time" as Willard, and in Marvel Studios' "Eternals" as the voice of the Deviant, Kro. With a track record like that, he certainly has the potential to be an excellent Eric Draven.
At the time of this writing, a release timetable for "The Crow" has yet to reach the public, but considering how early the project is in development, we have some waiting to do before we get to see how Bill Skarsgård approaches the title role.