The CSI Character Everyone Forgets Jordin Sparks Played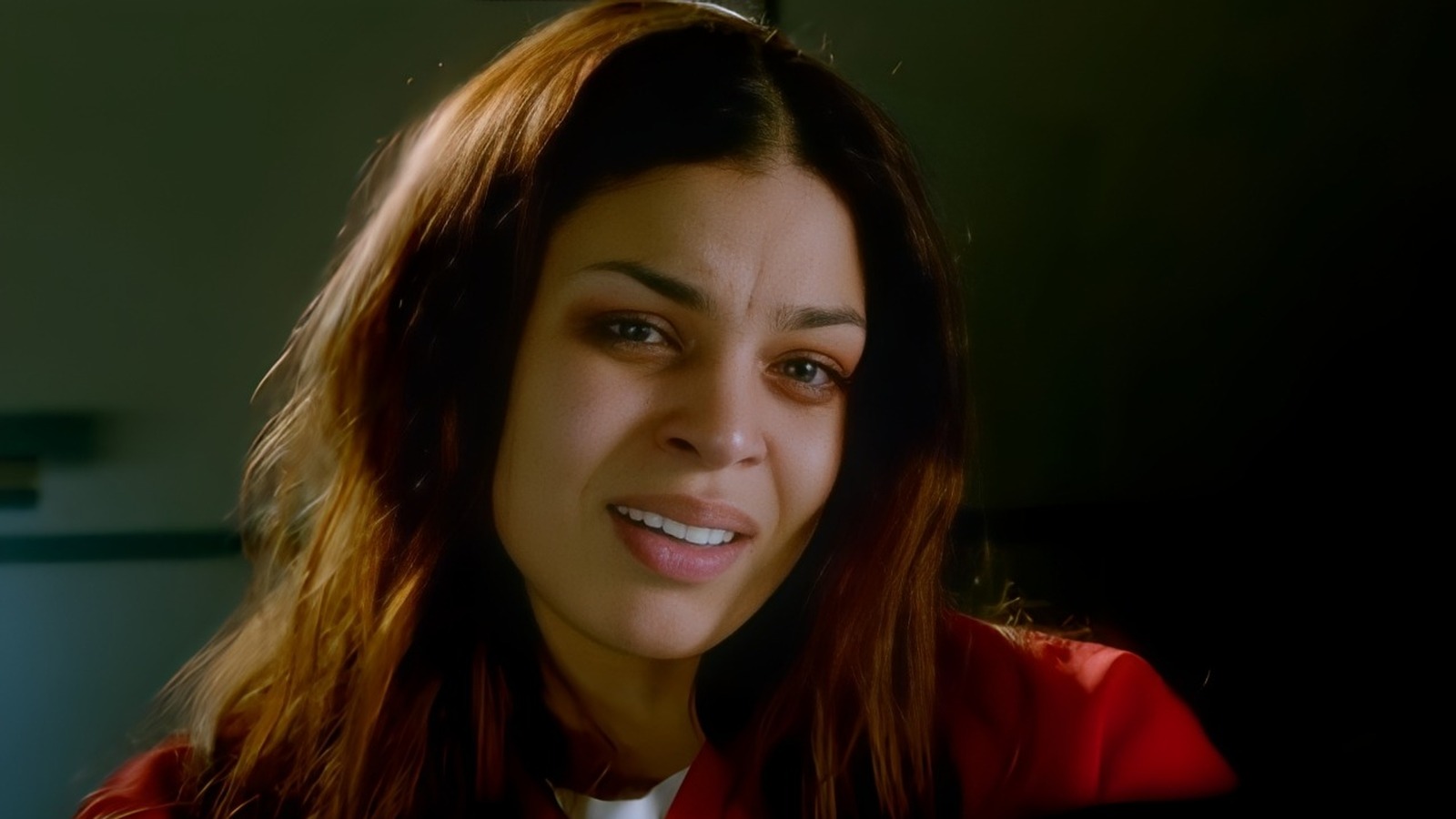 Jordin Sparks told Entertainment Tonight in 2013 that being on "CSI: Crime Scene Investigation" was a bucket list moment for her. "I'm such a huge fan of 'CSI'; I loved Miami, I loved New York, I love Las Vegas. Before 'Idol,' I owned all the box sets and would watch as soon as my homework was done. Or in the car. Or on the computer. I love it so much. So to do this is a dream come true. My 14-year-old self is dying inside," she said at the time.
The actress' casting on the program was apparently a matter of fate; she'd come into a production office to read for another part in another project, but she saw folders related to the show sitting on the casting director's desk. Excited, she gushed about her love of all things "CSI" to the casting department and ended up scoring an audition for the series. 
Actually being on the set provided another thrill for Sparks, who admitted that the process of being soaked in the show's ubiquitous fake blood was quite a lot of fun for her as well. "It was so gnarly to be covered in that stuff. I kept asking them to put more and more blood on me," she laughed. It's an interesting way to enter the annals of television history — and for Sparks to become a permanent part of one of her favorite franchises.