The CSI Character You Likely Forgot The Suite Life Of Zack & Cody's Esteban Played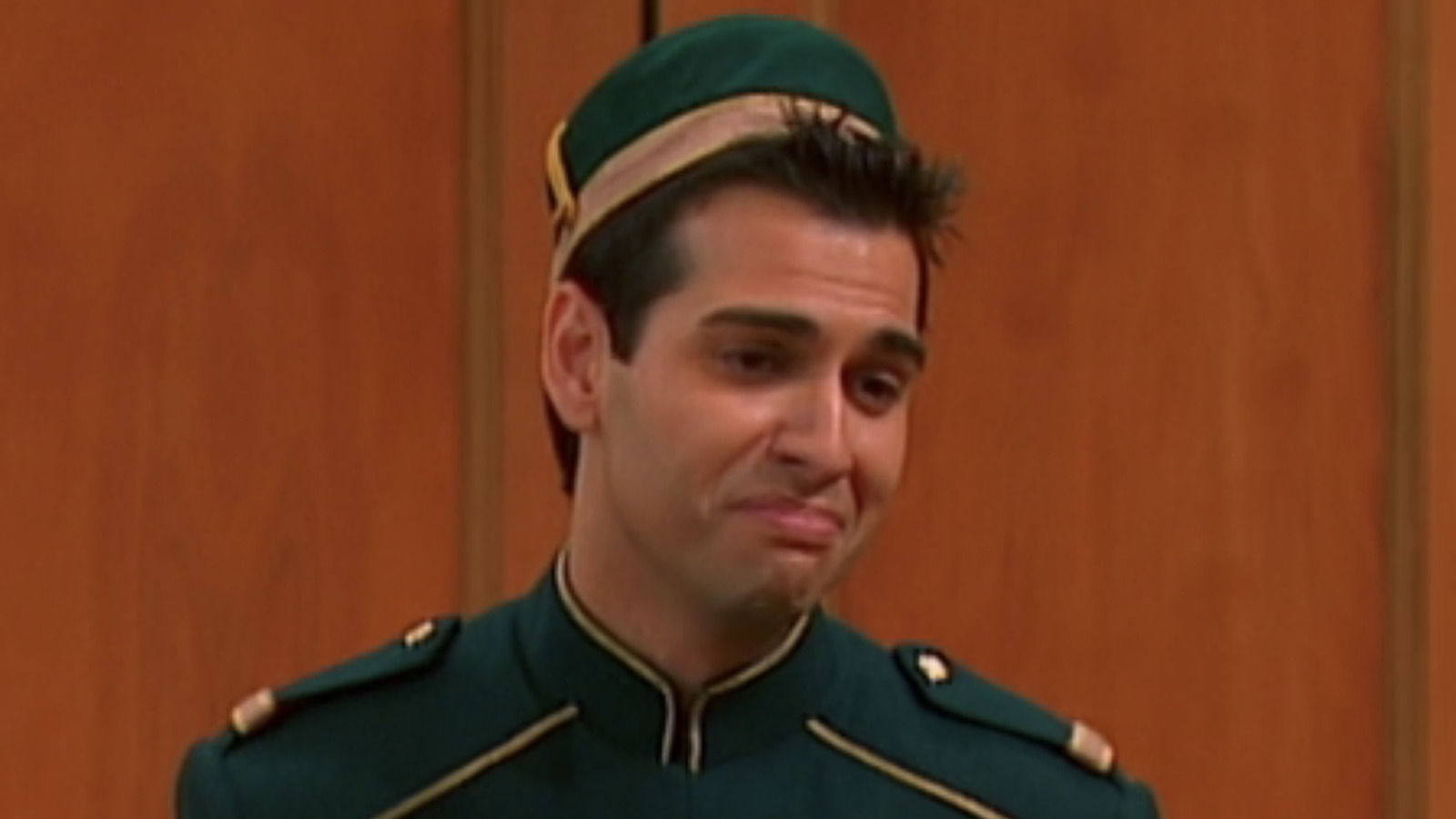 Adrian R'Mante's IMDb page lists four credits for "CSI: Crime Scene Investigation," all under the role of Paramedic Rivera. His first appearance is in the 2006 episode "Built to Kill: Part 2," which is Season 7, Episode 2. The second episode he's in is also from Season 7, this one from Episode 15, "Law of Gravity." Then, in 2009, Paramedic Rivera made two more appearances, in the 13th and 19th episodes of Season 9, entitled "Deep Fried and Minty Fresh" and "The Descent of Man," respectively.
As already mentioned, those last two episodes were uncredited bit parts for R'Mante, but he can nevertheless technically claim a recurring role on "CSI" — at least as far as his IMDb credits are concerned.
The role isn't actually R'Mante's only appearance within the larger "CSI" universe. He also appeared in a 2007 episode of the spinoff "CSI: NY," titled "The Deep," which is the second episode of the show's fourth season. R'Mante plays the character Besim Lumani, involved in the case of the deaths of two scuba instructors.
The next time you happen to catch any of these "CSI" installments, be sure to keep an eye out for R'Mante if you're a true fan of "The Suite Life of Zack & Cody."