The Ending Of Archer Season 14 Explained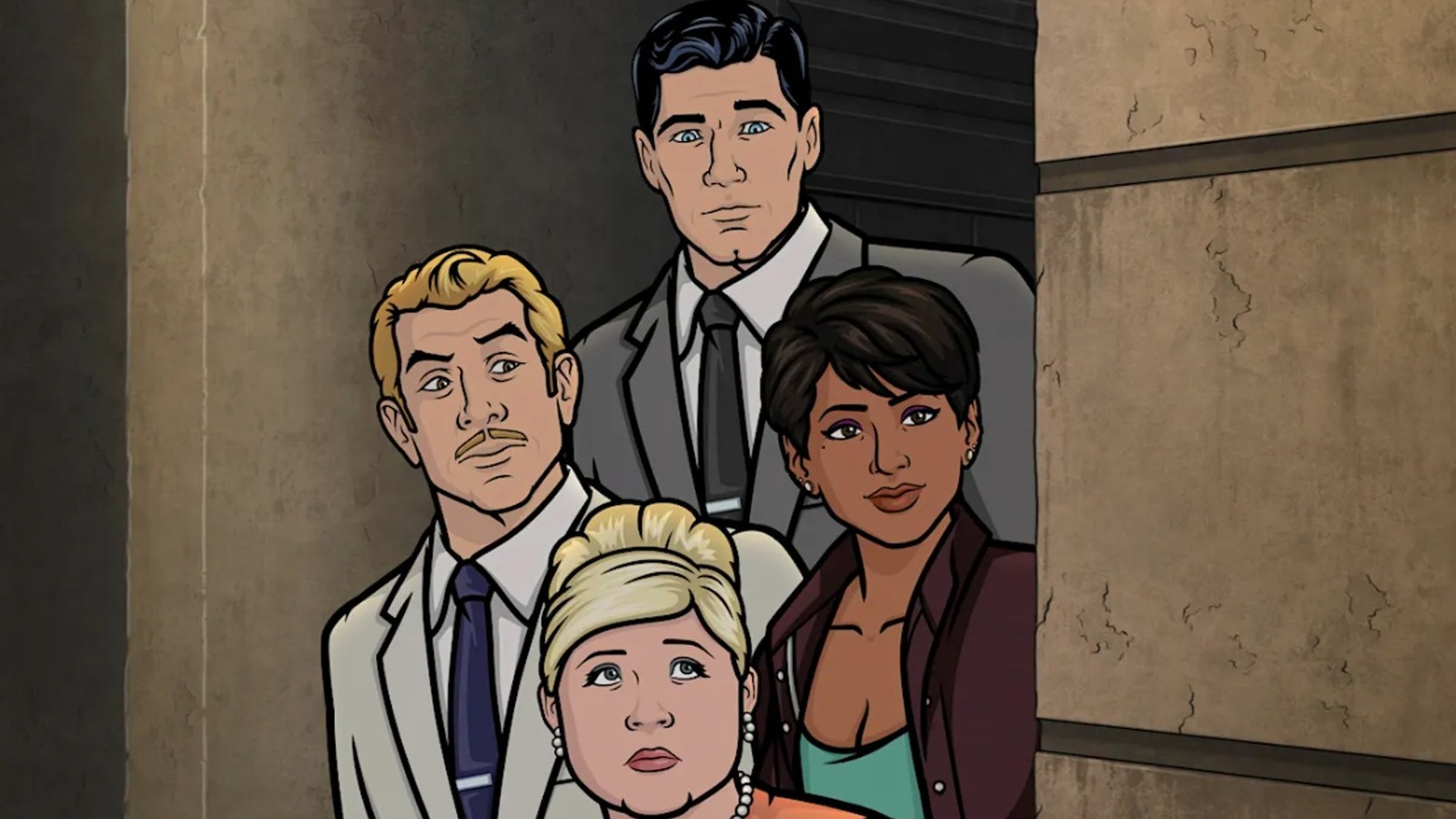 Season 14 begins with Lana's passionate stance about her new era of leadership, promising to bring a fresh approach. She introduces changes like open-door policies and even encourages employees, which initially improves the office atmosphere.
However, this transformation takes a U-turn when new employees discover the agency's dark secrets. As Lana remodels Malory's office to put her stamp on it, a body is discovered hidden within the walls, leading to an HR nightmare. Throughout the season, Lana grapples with ethical dilemmas, torn between preserving her principles and running an espionage firm. Lana constantly has conversations with Zara about how much she's become a hypocrite, questioning whether she has to be that way to be an effective leader.
While previous seasons established Lana as the most morally upright team member, it doesn't take long for her to crack under the pressure. She emulates Malory, having outbursts, betraying her employees, and even turning to day drinking. Ultimately, this moral dilemma-driven transformation aligns with the agency's closure, signifying that once Lana faces these ethical challenges, the agency's end is inevitable.