The Ending Of Harley Quinn Season 4 Explained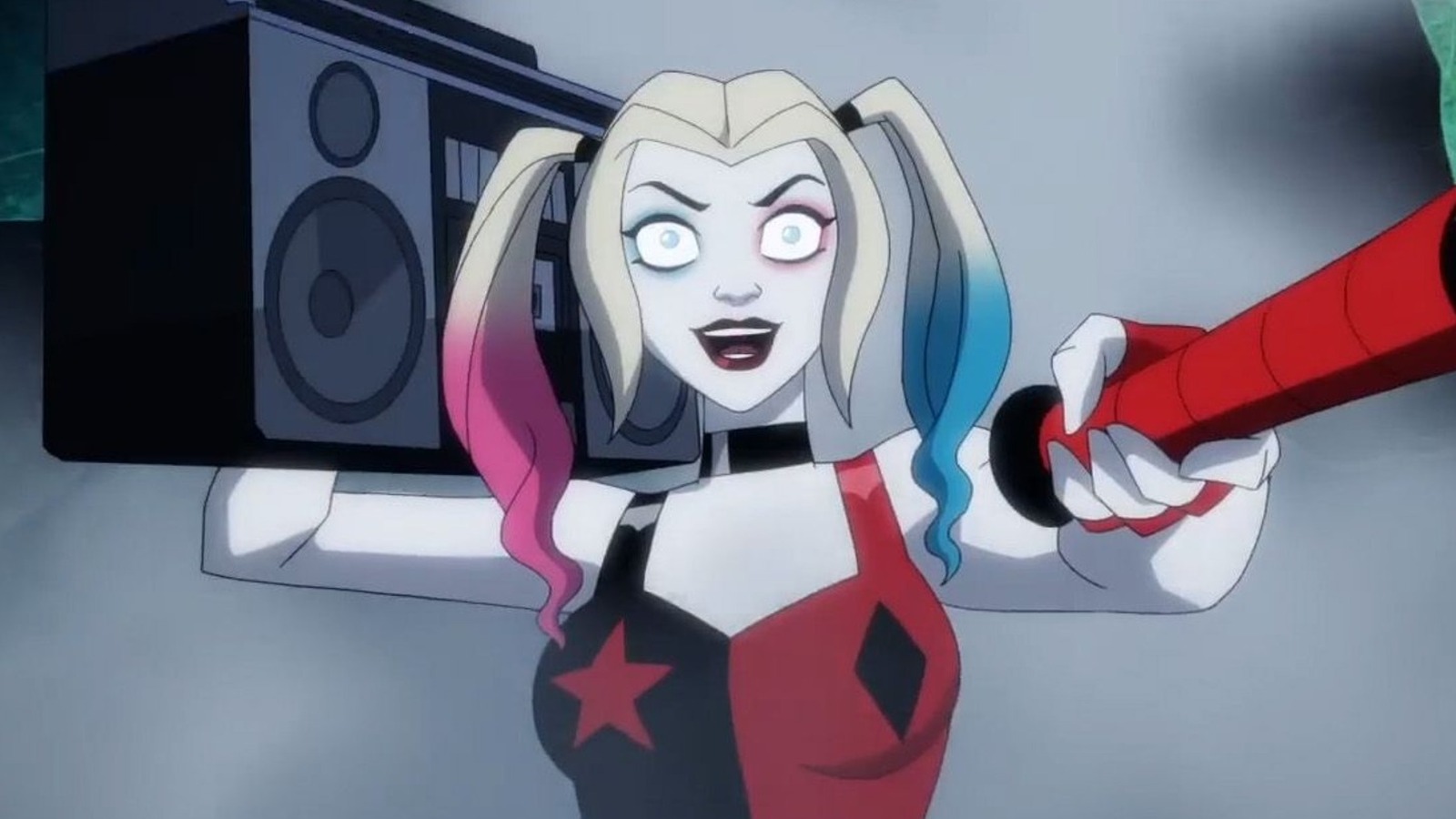 When Nightwing (Harvey Guillén) is found dead, there is no shortage of possible suspects, including Harley's clone. Yet in a shocking twist, it turns out the killer is actually Harley (the real one). Throughout the season, Harley has been trying so hard to be a good guy that she has been repressing her true self.
It all started in Vegas after Harley created a "secret identity" for herself. She adopted the persona of "Hargaret" so she would feel free to have fun without feeling pressure from the Bat Family or herself. Yet by trying to separate her outward persona from her inner impulses, Harley may have planted the seeds for something more dangerous.
After her vacation ends, Harley keeps that side of herself locked away. These bottled-up emotions build up inside of her, only escaping when she is asleep. She begins sleepwalking, at first only doing little things, such as smashing Nightwing's belongings or seizing the steering wheel, yet the pressure quickly builds. Nightwing rejects Harley's attempts to give him a friendship bracelet, accuses her girlfriend of kidnapping Batgirl, and tells Harley that she will never be a true member of the Bat Family. That's when Harley snaps, and while sleepwalking, she strangles Nightwing with a friendship bracelet.
Harley is horrified to learn what she's done. At the same time, she knows it never would have happened if she hadn't been trying so hard to be somebody that she wasn't.