The Episode Title Detail You Might Have Missed In Chicago P.D. And Chicago Fire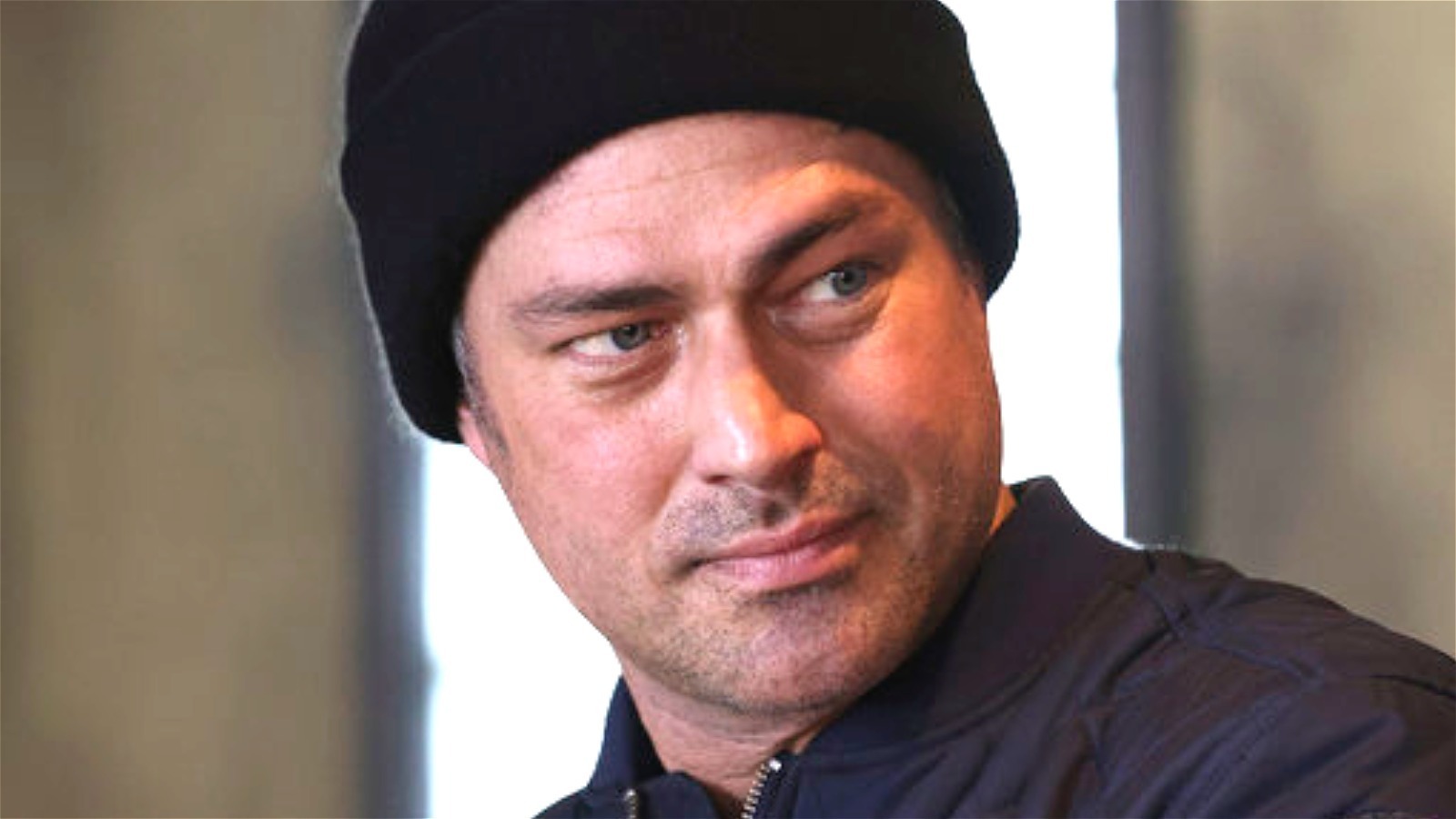 The fun little title detail you might have missed as a "Chicago Fire" and "Chicago P.D." fan is that each is pulled from a line of dialogue within its specific episode. Episode titles range from one word to a phrase to numbers, but a character speaks them all at some point in the story. For instance, in Season 3, Episode 5 of "Chicago Fire" ("The Nuclear Option"), the title is spoken by Mouch (Christian Stolte) while conversing with Joe Cruz (Joe Minoso) over the repair of Molly's van. "I think we have to go with the nuclear option," Mouch says, referring to asking Cap (Randy Flagler) to fix their vehicle.
An example over on "Chicago P.D." can be found in Season 9, Episode 3 ("The One Next to Me") when the title is spoken by Jay Halstead (Jesse Lee Soffer) and others in a support group as they recite a veteran poem. "Not for kings, not for glory, but for the one next to me," they say in unison.
The only two instances across both shows of the title not being spoken in the episodes are in the pilots. As with many a new series, the first episode of "Chicago Fire" is titled "Pilot," but there is no mention of the word in the script. In the first "Chicago P.D." episode, "Stepping Stone," you won't find the words spoken either.
Check out the episode titles ahead of time and see if you can catch when it's spoken on your next "One Chicago" viewing.