The Last Movie Gilbert Gottfried Was In Before He Died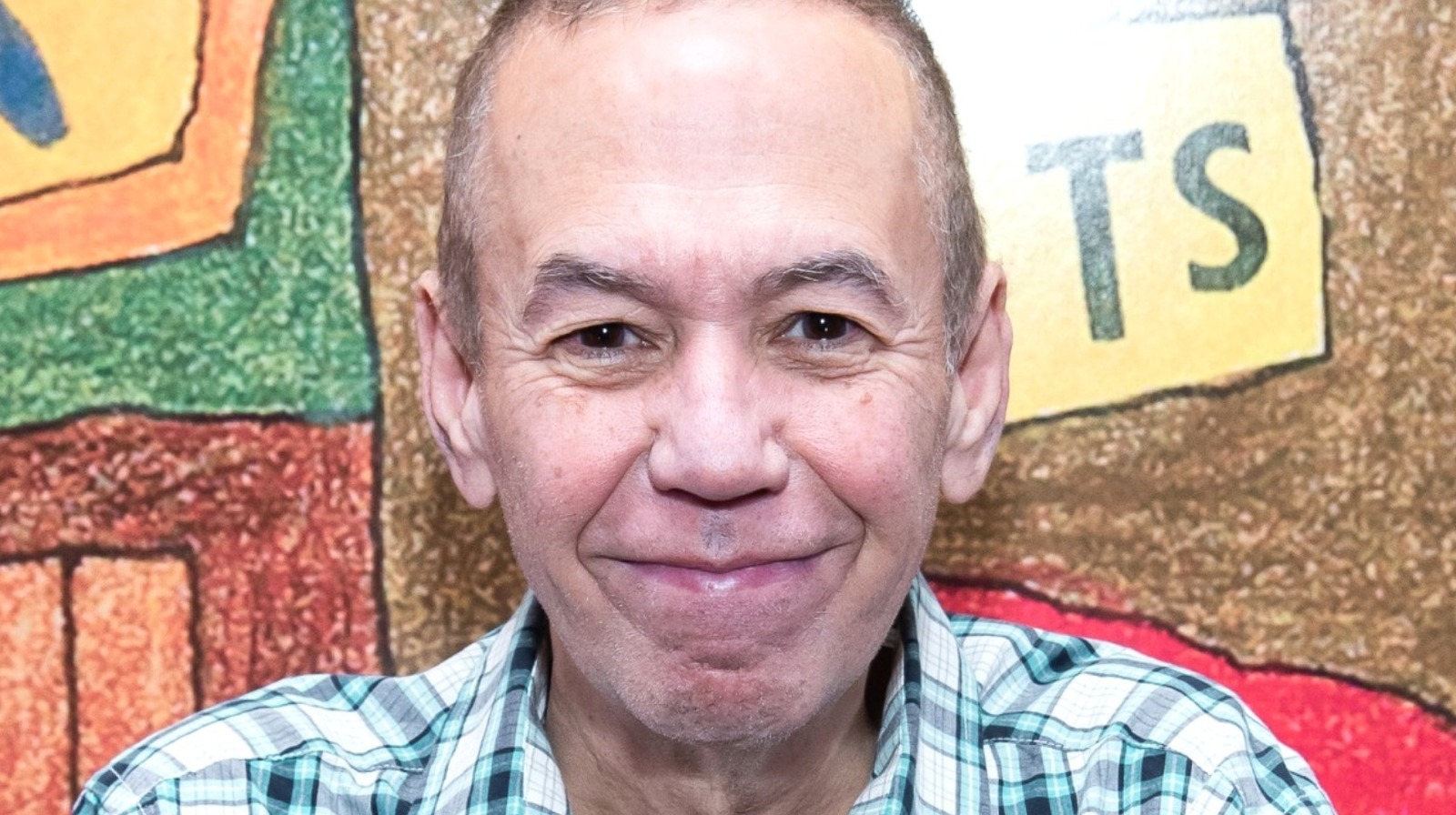 The last movie Gilbert Gottfried appeared in was the 2020 Christmas film "The Truth About Santa Claus." Directed by Chris Bayon, "The Truth About Santa Claus" introduces Michael (Bayon), a man who doesn't want children despite the fact that his partner (Olivia Hamilton) does. But everything changes for Michael when he meets Santa Claus (Robert Kelly) himself, who turns his world upside down. In the film, Gottfried plays Dr. Leland, the couple's therapist who Michael and his partner visit to work through their issues.
You'll be forgiven if you haven't seen the film, as "The Truth About Santa Claus" flew pretty under the radar when it was first released. However, if you're finding yourself craving a mix of Gottfried's signature voice and comedic stylings, as well as a little off-season holiday cheer, you can find the film for rental or purchase on Amazon Prime Video.