The Marvels Director Calls A Huge MCU Plot Point 'Stressful'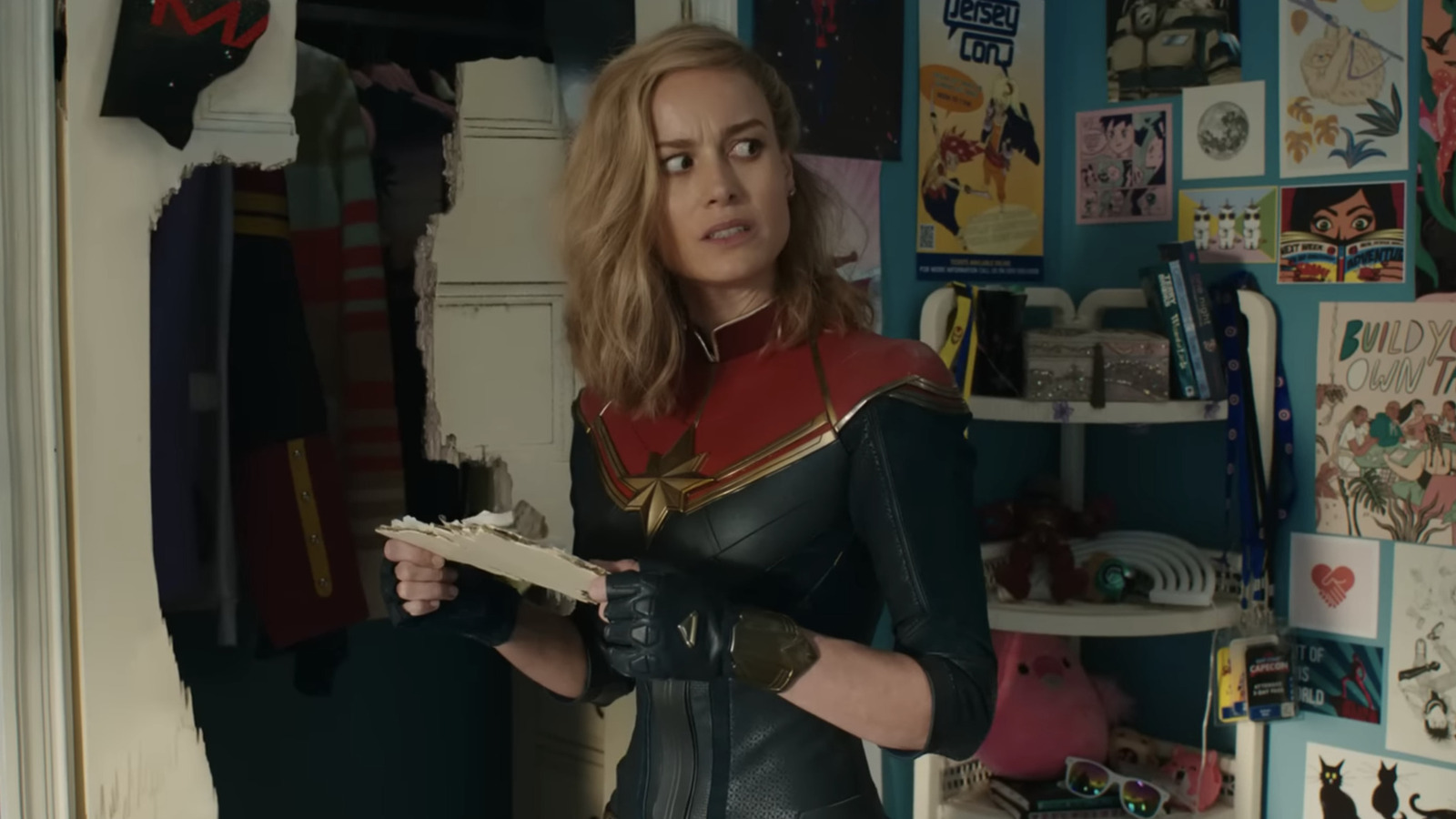 Incursions were introduced to the Marvel Cinematic Universe courtesy of "Doctor Strange in the Multiverse of Madness." In the movie, the Master of the Mystic Arts' presence in Earth-838 risks setting off one of these events, and no one wants that. The film essentially describes the concept as the collision of two separate universes and the subsequent destruction of one or both of these realities. This is similar to the Incursion lore in the comic books, but the MCU did make some changes.
In the comics, Incursions were created by an omnipotent race known as The Beyonders, who used a being/bomb called Molecule Man to try and destroy worlds across the Multiverse. However, Molecule Man doesn't appear to be in the MCU's plans for the time being, and the introduction of Incursions in the "Doctor Strange sequel proves that he isn't needed to create them.
It seems that Nia DaCosta might prefer the comic book version of Incursions over the MCU's idea. That said, it will be interesting to see how the concept is applied to "The Marvels" when it lands in theaters on November 10, 2023.