The Most Iconic TV Houses Of All Time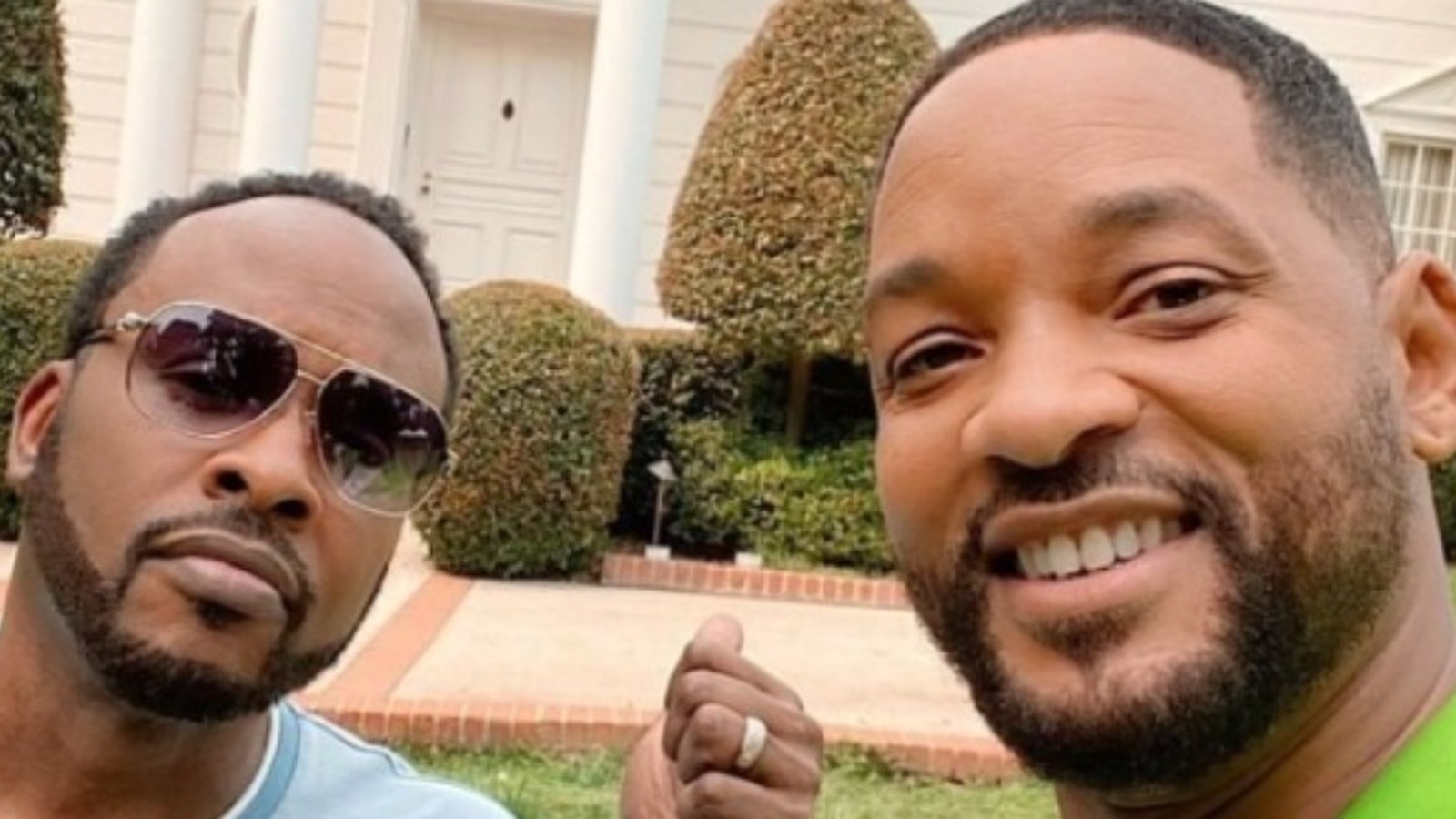 "Beverly Hills, 90210" was on the air for 10 seasons, producing nearly 300 episodes between 1990 and 2000. Though it was slow to catch on, it eventually became a huge pop-culture sensation, and it turned 90210 into the most famous zip code, well, ever. In the show, teens Brandon (Jason Priestley) and Brenda (Shannen Doherty) Walsh move from Minnesota to Beverly Hills, where they must learn to navigate a whole new type of atmosphere. Though the Walsh home was less over-the-top compared to some of the other kids' abodes, it is absolutely the most iconic.
Along with their parents (and later, a friend, Valerie), the Walsh kids were said to live in the 90210 zip code. In reality, the home used for establishing shots is located in an entirely different city — Altadena, California, which is near Pasadena. The real address is 1675 East Altadena Drive, and the zip code is a disappointing 91001 (per Los Angeles Magazine). Location aside, the 1928 home is still a stunner. Interestingly enough, unlike with many other television show homes, much of the interior shots were also filmed at the Altadena location (per Fox 11).