The Most Valuable Star Wars Character You Likely Never Heard Of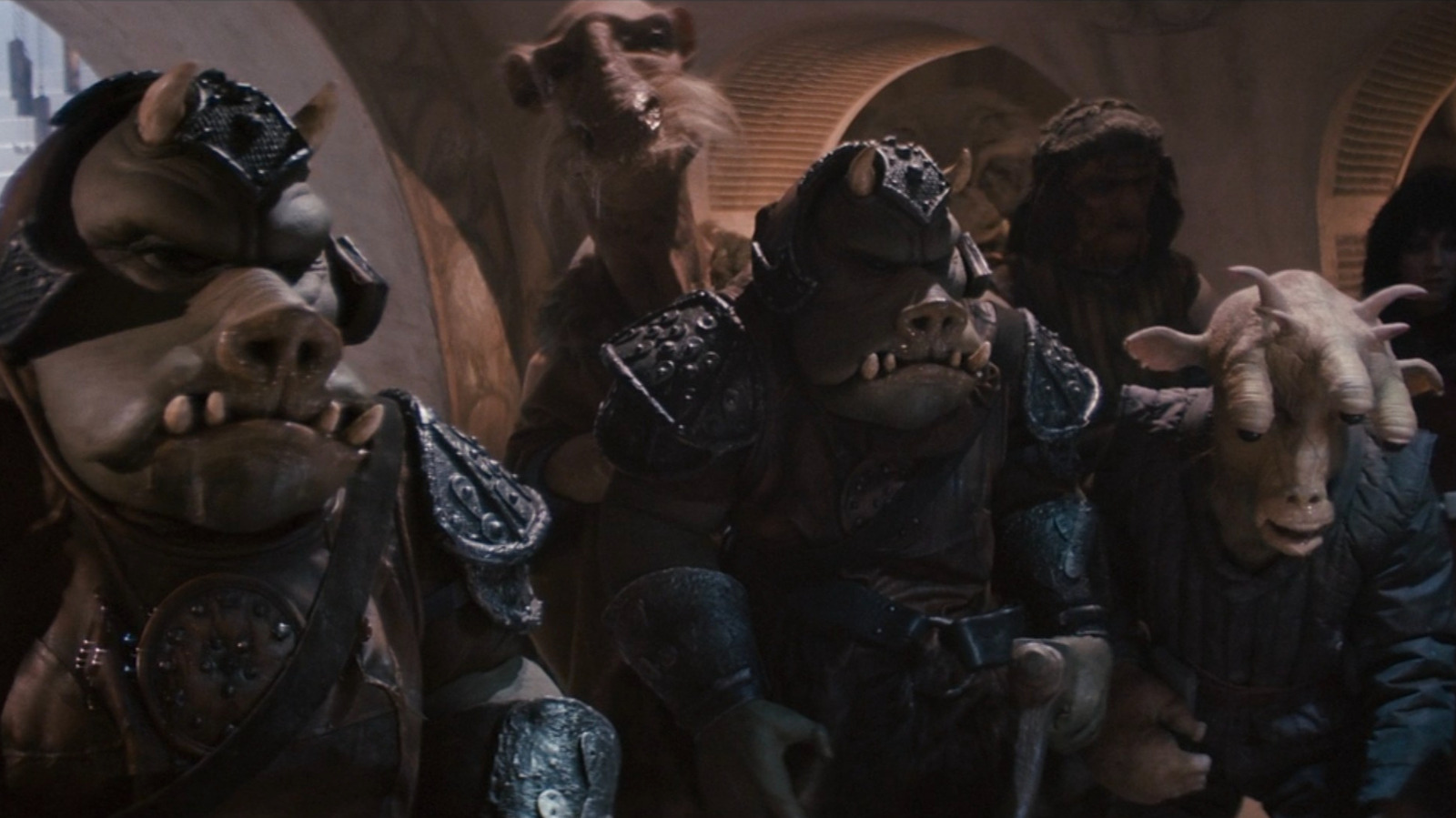 While Kenner released Yakface figures for sale in Europe and Canada, the figure's lack of a domestic release makes it one of the most highly sought-after "Star Wars" collectibles on the market. Demand for Yakface rose as collectors started to realize just how rare these figures actually were and began hunting them down.
Kenner released two separate editions of this figure; the first was the "Tri Logo" version, which was released in Europe and features three "Return of the Jedi" logos in different languages, and the second was the Canadian version, which has logos written in French and English. Though both of these items regularly sell for thousands of dollars on eBay and other retail sites, the Canadian version is actually more valuable because it was packaged with a special collector's coin.
The Yakface coin alone retails for over $100 online, and Canadian packages with the coin intact are considered to be the most valuable iteration of the Yakface action figure. Although he may not have made much of an impact on the screen, it's clear that the alien criminal Saelt-Marae is a legendary figure in the world of "Star Wars" collectors.