The Price Is Right's Historic Three-Way Tie We'll Never Forget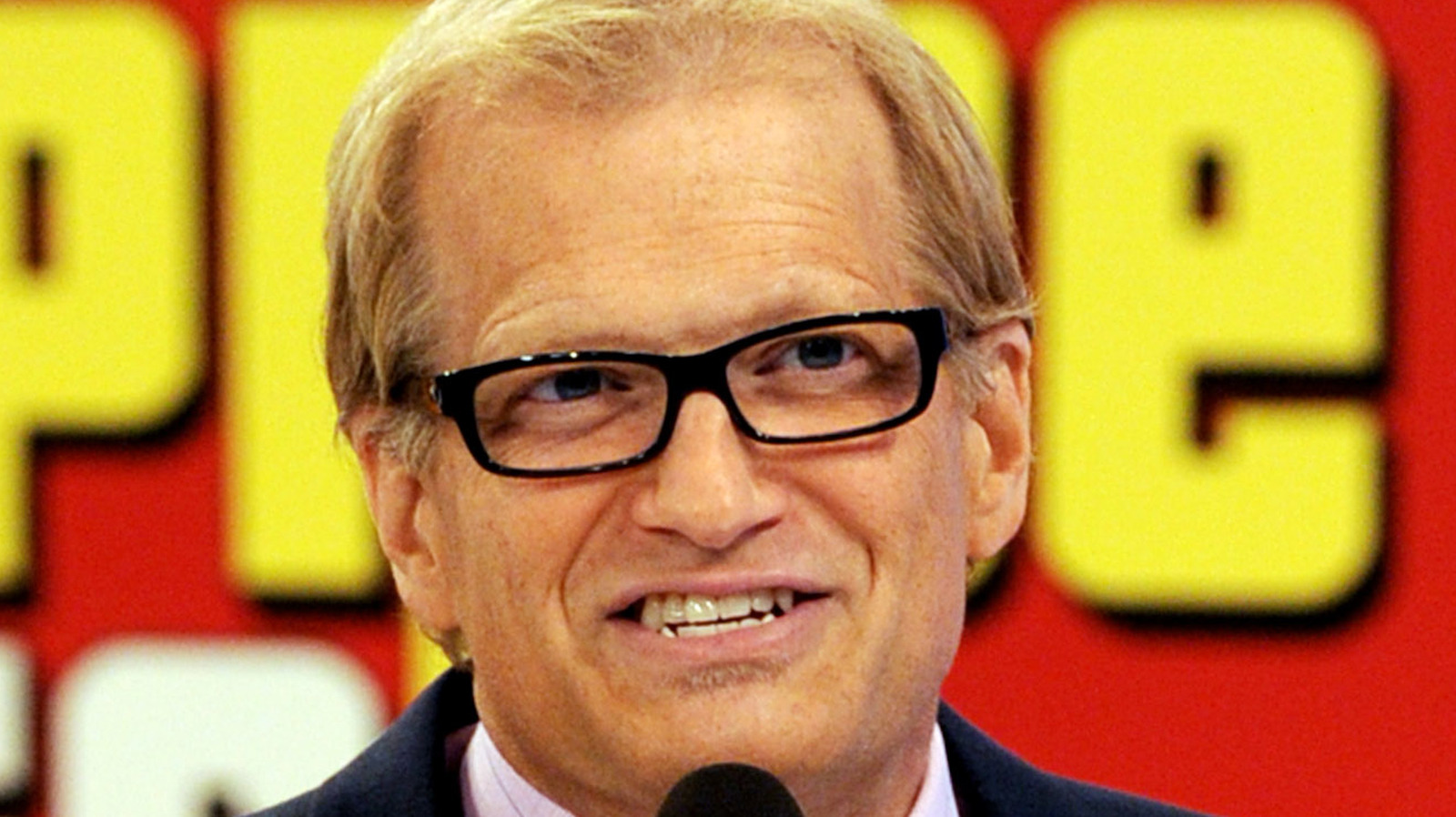 The legendary three-way tie fans can't forget unfolded in such an unusual way that news of the event circulated widely. It happened in October 2016. By then, Drew Carey had taken over for the show's best-known longtime host, Bob Barker. Contestants Cathryn, Manfred, and Jessica each had a turn spinning the show's famous Big Wheel marked with numbers. Everyone aimed to land the coveted $1 mark that would translate to a $1,000 prize as well as another spin for more cash. Optionally, two spins adding up to (but not exceeding) $1 would achieve the same goal.
None of the contestants won on their first try, so they lined up for their second spins. Cathryn went first, screaming at the wheel to land where she needed it, on the 65-cent mark. When it hit, she danced off to the side excitedly to watch Manfred take his turn.
Manfred needed the wheel to stop at the 50-cent mark. When it did, he jumped with joy and hugged Carey. The audience cheered over the tie. But the game wasn't over yet. Jessica stepped up to spin, and Carey kept up the commentary.
"A three-way tie of a dollar would be amazing. This just might happen," he said, watching for the 70-cent mark Jessica needed as the wheel began to slow. When it stopped, he shouted, "Three-way tie! Three-way tie! Three-way tie!" It was the first time in 45 seasons that three contestants won at the Big Wheel with different combinations adding up to one dollar.