The Real Reason Kristen Stewart Turned Down A Role In This Scream Sequel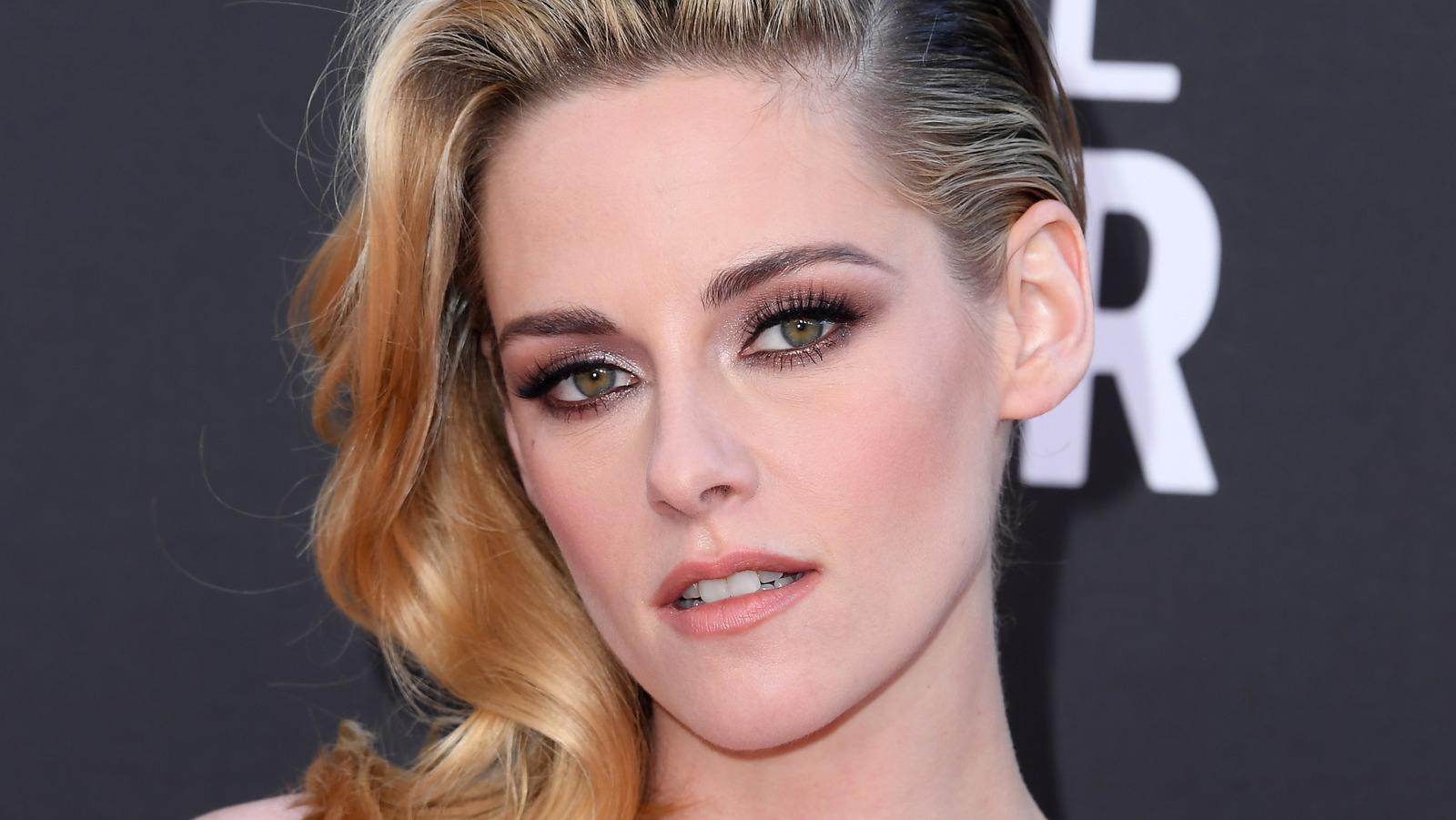 Arguably the most famous sequence from the original "Scream" movie comes from the very beginning of its runtime. Casey Becker (Drew Barrymore) engages in an initially pleasant conversation with an unknown person over the phone before things take a dark turn. By the time their chat ends, someone in a black robe and the now-iconic ghost mask brutally kills her, thus setting the stage for the rest of the film. Instead of its meta intro, 2011's "Scream 4" nearly featured a direct homage to Barrymore's scene with Kristen Stewart effectively taking her place.
In a 2022 interview with Slant Magazine, Stewart shed some light on her near-casting and why she said no. "I was like, 'I can't do a Drew. I can't touch that,'" she revealed, admitting that trying to replicate Drew Barrymore's performance wasn't something she wanted to do. Be that as it may, Stewart is a fan of the "Scream" series and isn't opposed to signing the dotted line to join it in the future. "I would read the script," she said, expressing her adoration for "Scream" mainstay Neve Campbell and the first movie. "It's a total film nerd type of movie. It's not just a flasher flick. It's a beautiful movie. It's so hard to watch."
We may have missed out on a Kristen Stewart cameo in "Scream 4," but hopefully, now that a sixth film is on the way, she'll get a chance to appear in a role she's more comfortable playing.