The Real Reason The Conners Flopped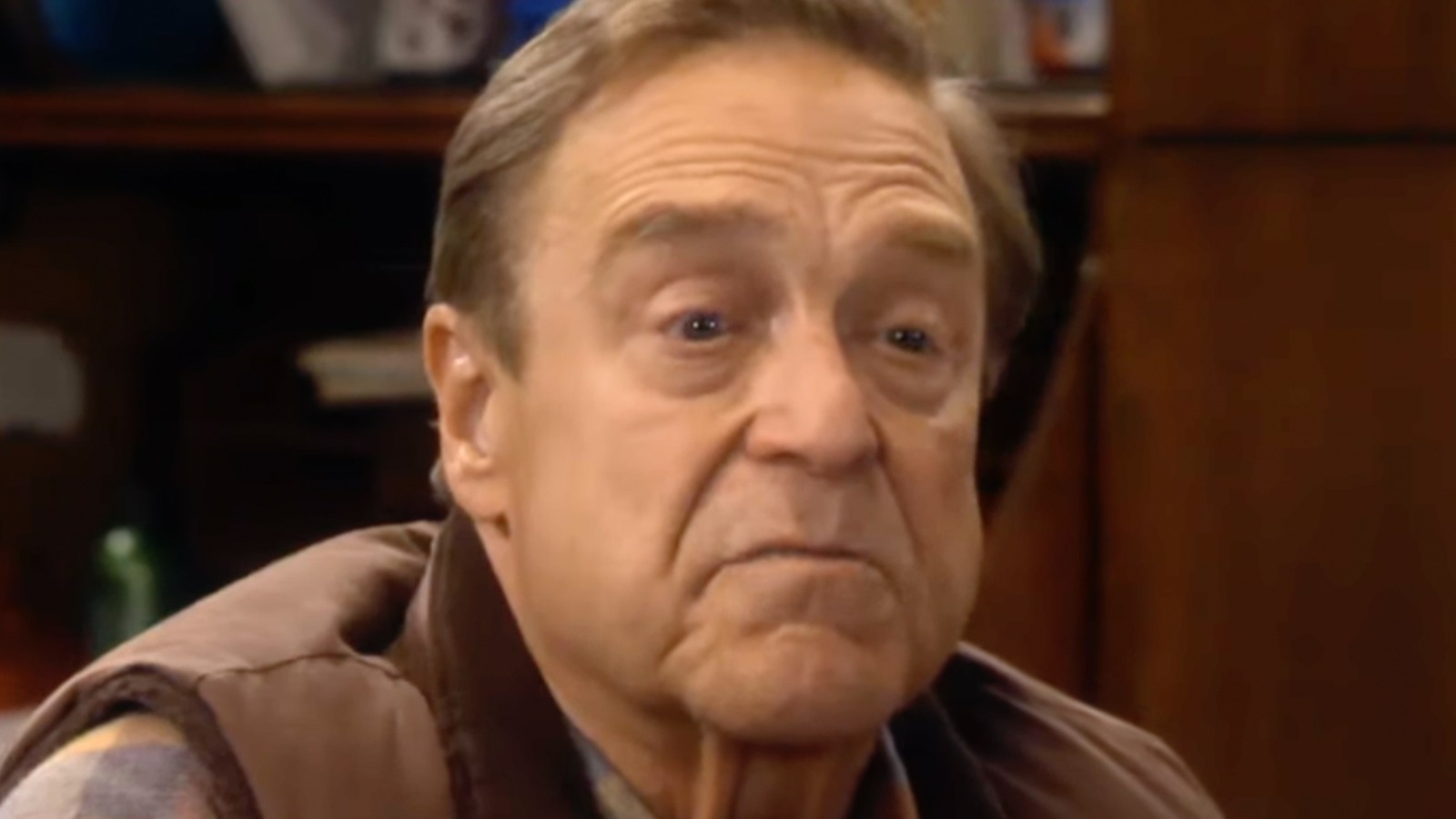 To kick-off "The Conners," we meet the sudden revelation that Roseanne Conner (Barr) has died unexpectedly from an accidental drug overdose. In the aftermath, the titular family has to not only process her death but continue with their own lives on the trajectories set by "Roseanne" Season 10. On paper, this premise holds a lot of potential and gives us the chance to see the Conners in a new way. Once the initial shock of Roseanne's demise and the intrigue surrounding the Conners' reaction wore off, however, "The Conners" had to fight an uphill battle to justify its own existence as a "Roseanne" sequel without Roseanne.
As of this writing, "The Conners" continues along in its fourth season, and the possibility of a fifth remains up in the air. To its credit, it has managed to outlast most other small screen revivals of the modern era while maintaining a steady level of popularity, but it should come as no surprise that it hasn't nearly achieved the same success as "Roseanne" — a series that consistently topped the Nielsen ratings in its heyday. In fairness, cable television has fallen from grace since the 1990s, but even when "Roseanne" returned, its viewership numbers were nothing to scoff at. Whether or not that has to do with Barr's inclusion is up for debate.
All in all, "The Conners" is worth a watch for those who have a soft spot for "Roseanne" or simply want to support the show's extended cast. At the same time, even after four seasons, it has yet to match or surpass the success of its predecessor in the same way that other TV spin-off efforts like "Frasier" or "NCIS" did. Thus, in this way, one could classify it as a flop.