The Real Reason The Good Doctor Almost Didn't Air On ABC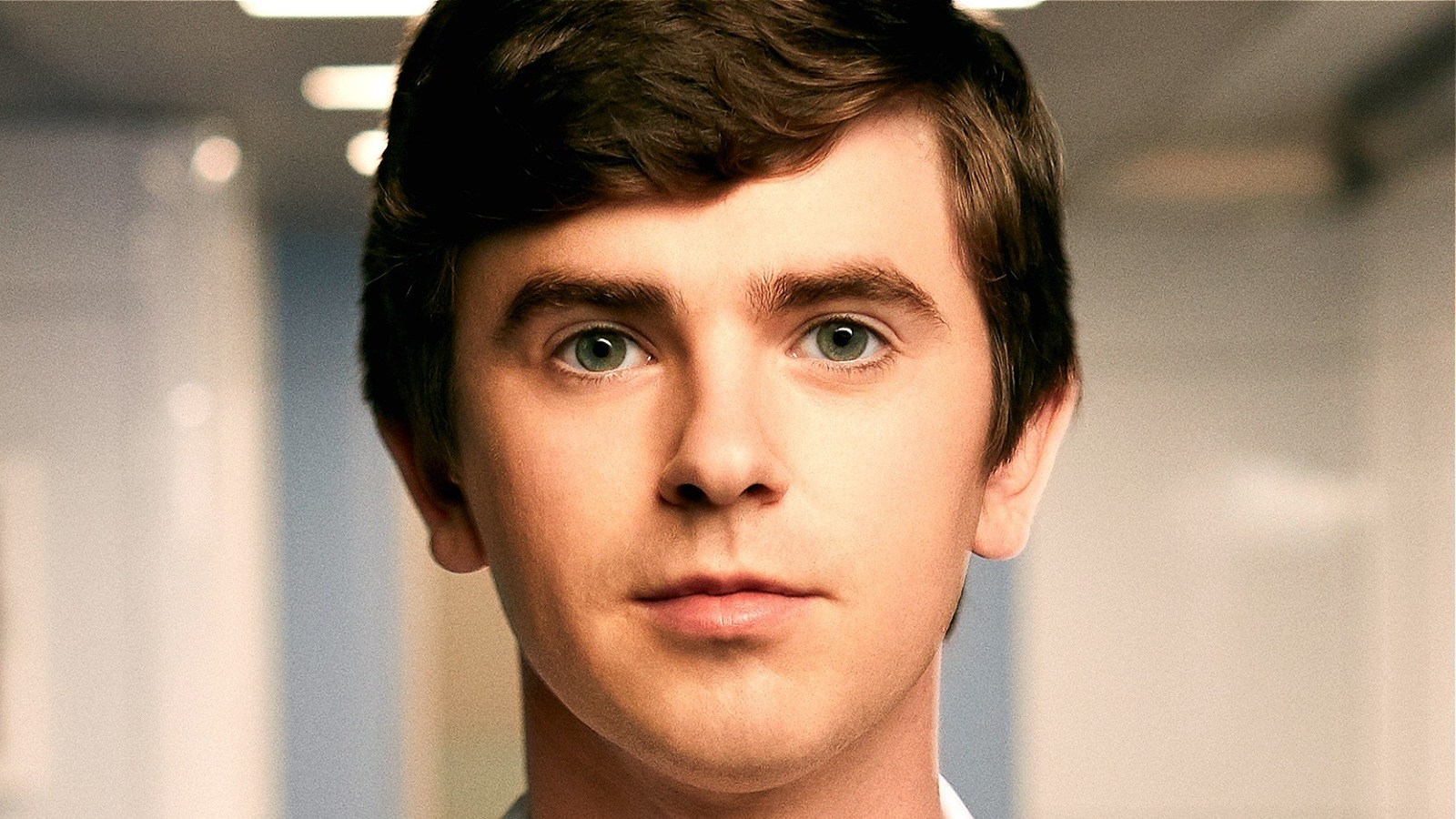 Initially, "The Good Doctor" was slated to air on CBS. In 2014, it was reported that the network was working with "Lost" and "Hawaii Five-0" actor Daniel Dae Kim to create the American adaptation (via Korea JoongAng Daily) with an expected air date in 2015.
However, the project never came to fruition under CBS, which passed on "The Good Doctor" twice, as Kim admitted to The New York Times. He then bought back the rights to the show, allowing ABC (via Deadline) to jump at the opportunity to bring it to the states, with Kim serving as executive producer. In fact, Kim even appears on "The Good Doctor" for a handful of episodes as Dr. Jackson Han, who has his own way of doing things as the new chief of surgery, much to Shaun's discomfort (via Deadline).
According to Channing Dungey, who was serving as ABC Entertainment Group president at the time the network acquired "The Good Doctor," the decision to pick up the show was a "no brainer" (via The Hollywood Reporter). She said, "We had gotten to a point as a network where we were skewing very heavily female in terms of some of the stories we were telling … and feeling like we wanted to have a slightly broader access point that would allow men and women, old and young, into the tent."