The Transformation Of John Cena From Childhood To Peacemaker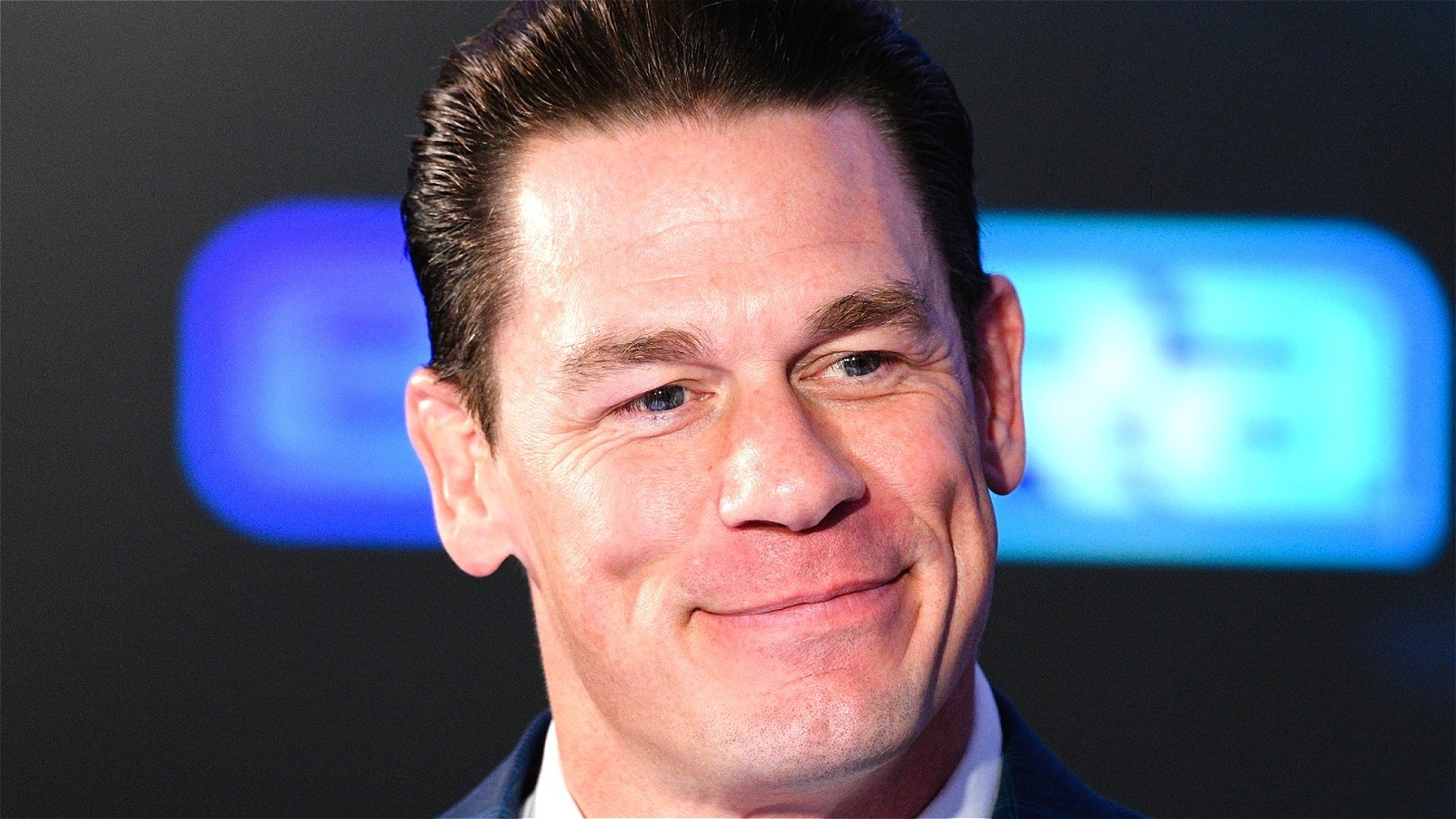 In 2021, Cena's arguably biggest film role came as he got the opportunity to play Peacemaker in James Gunn's "The Suicide Squad." The reboot film features a star-studded cast, with the likes of Margot Robbie as Harley Quinn, Idris Elba as Bloodsport, Viola Davis as Amanda Waller, Pete Davidson as Blackguard, and many more. The film was a success with fans and critics alike, with the film sitting at a 90% rating from critics and 82% from audiences on Rotten Tomatoes. This is a big improvement from the reception of the 2016 film.
In 2022, Cena is now reprising his role as Peacemaker, starring as the lead in the character's brand new show. "Peacemaker" picks up right where "The Suicide Squad" leaves off, with Peacemaker going back home after the incident with Bloodsport. This is the first time Cena has been the lead in a TV series, and lucky for him, it's a big hit. Going forward, it will be interesting to see where this new chapter takes Cena and how he builds upon it.