The Wild Bride Of Frankenstein Film You'll Never Get To See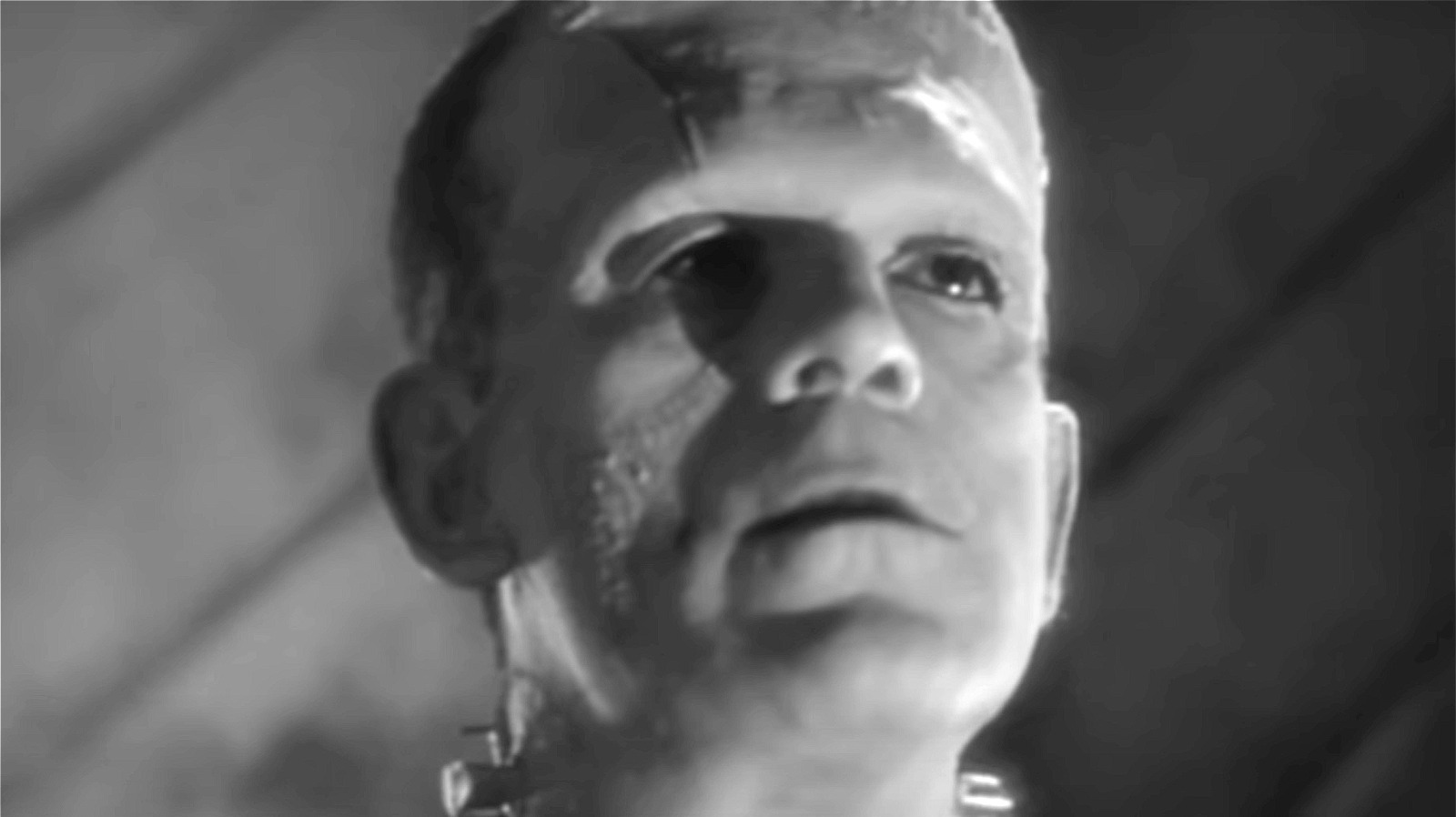 In an interview with Collider, David Koepp discussed his plan for Universal's discarded "Bride of Frankenstein. "It was going to be a very big lavish, beautiful, gothic horror production. And one idea I liked was the first thirty or forty pages took place in the 1870s as the 'Frankenstein' movies do, and then she became sort of inert for 150 years and was rediscovered and reawakened in the present day. And I thought that was cool," Koepp said.
The successful screenwriter wrote two versions of the screenplay, and his vision of something on a grander scale fell apart after "The Mummy" failed to impress at the box office. Koepp admitted that he also took a stab at a smaller version that he thought was "interesting," but that one "didn't quite work out." He admitted that the original film is a "treasure," but "it doesn't belong to me." He humbly added, "I got two really good cracks at it, so [it's] definitely fair to let someone else have a try."
In October 2020, Variety reported that Scarlett Johansson would produce and star in "Bride," a sci-fi imagining of the Mary Shelley character for Apple and A24 with Sebastián Lelio directing.