The Young Sheldon Actor You Forgot Played A Completely Different Character On TBBT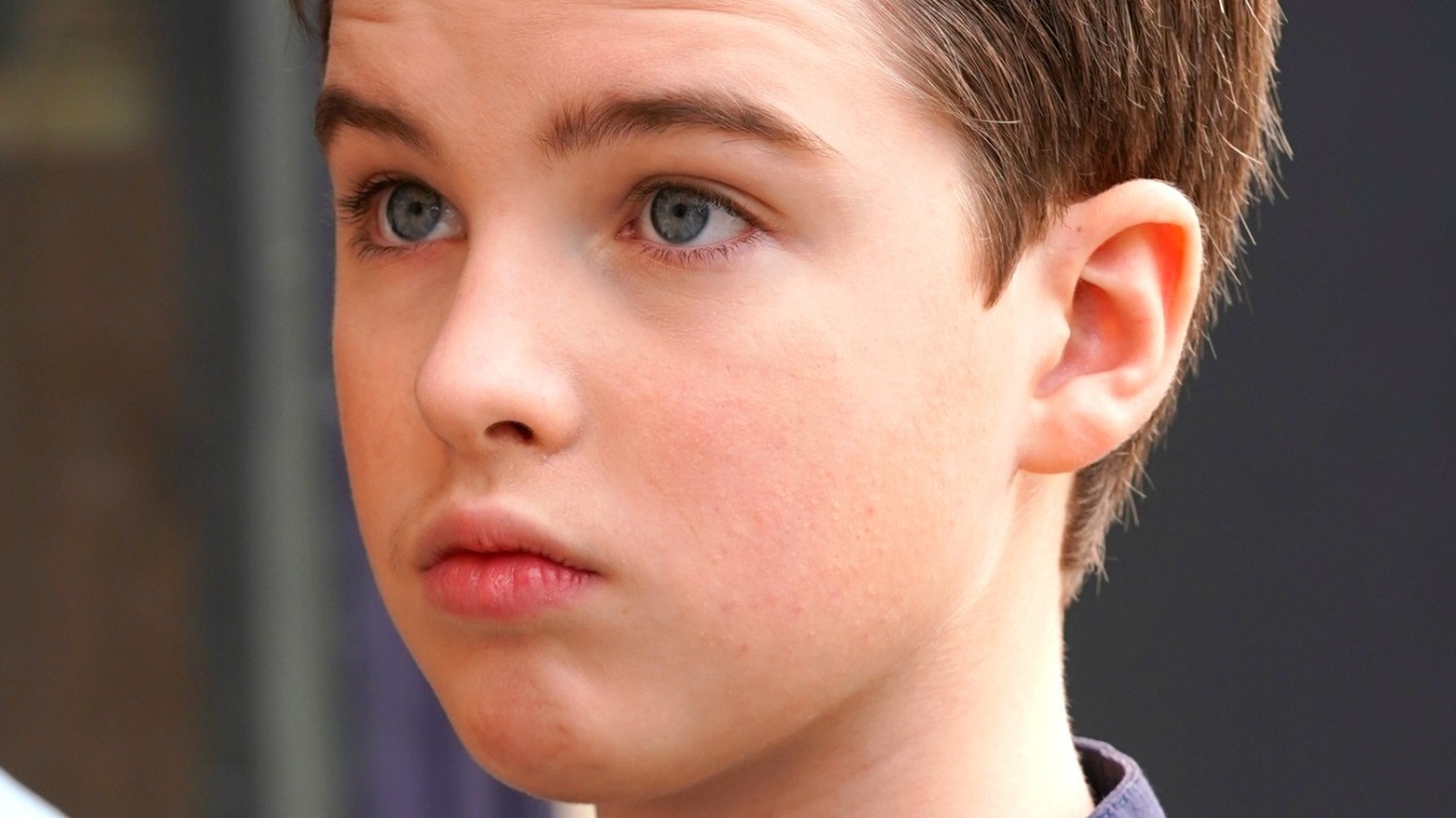 While many guest stars have graced the "Young Sheldon" set, including Vernee Watson, Jason Alexander, Lance Reddick, and even Elon Musk, one you might not remember is character actor Jason Kravits. Though he plays a small, one-off role, it's an important one in Sheldon's life. Kravits appeared in Season 1, Episode 6, "A Patch, a Modem, and a Zantac," as Dr. Hodges, a NASA administrator who visits Sheldon's class. When Dr. Hodges brushes off Sheldon's suggestion to save taxpayer money by flying reusable booster rockets, Sheldon sets out to prove him wrong, thereby leading to his choice of theoretical physics as a career.
Kravits played roles in many television series, including "The Practice," "Royal Pains," "Unbreakable Kimmy Schmidt," and Chuck Lorre's "B Positive." He's also appeared in movies like the 2004 "Stepford Wives" remake, "Morning Glory," and "The Adjustment Bureau," and sang and danced on Broadway in "The Drowsy Chaperone," alongside his brother, Garth Kravits. 
In "The Big Bang Theory," Kravits showed up in Season 12, Episode 17, "The Conference Valuation," as a pharmaceutical rep named Danny Jacobs. When Penny and Bernadette travel to a pharmaceutical convention in San Diego, Danny — Bernadette's rival — tries to poach Penny to work for his company. He fails, however, as Penny decides her friendship with Bernadette is more important than any money Danny might offer. Though Kravits appeared in only one episode each of "TBBT" and "Young Sheldon," it seems likely he'll show up in another of Lorre's future shows. We look forward to seeing him, whenever it happens.