These Are The Star Wars Projects We Need To See On Disney+ After Obi-Wan Kenobi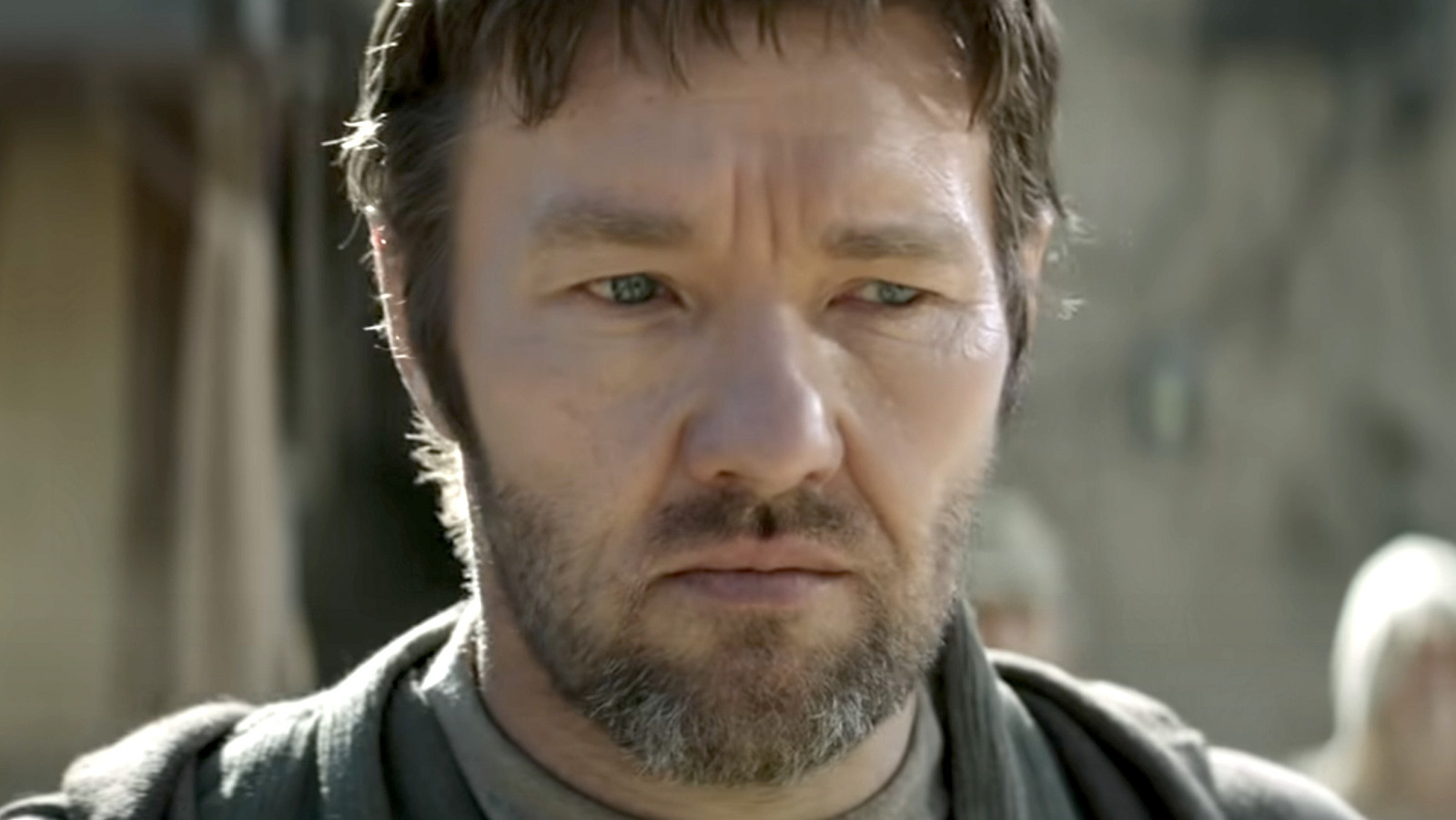 There's one story that would really be the perfect follow-up to "Obi-Wan Kenobi." Back in 2019, the video game "Star Wars Jedi: Fallen Order" arrived on consoles and introduced a brand new hero in the galaxy: Cal Kestis (Cameron Monaghan), a Jedi Padawan who manages to survive Order 66 and works as a scavenger on the junk-planet Bracca to survive. Cal eventually gets discovered by the Imperial Inquisitors, and they hunt him across the galaxy as he tries to repair his connection to the Force and become a fully-fledged Jedi.
It's a brilliant story that looks at overcoming trauma, and a sequel is already on the way, reportedly called "Star Wars Jedi: Survivor" (via GAMINGbible). Cal's story is ripe for the live-action treatment, largely because Monaghan plays the Jedi using motion-capture technology, and it would be incredibly easy for him to step into the role for a Disney+ series. The show could easily pick up after the second game, just to put some breathing room between itself, the games, and "Obi-Wan Kenobi."
The Inquisitors clearly play a huge role in the "Obi-Wan Kenobi" series, and it seems like a waste to not see them again after it. Since a huge part of "Star Wars Jedi: Fallen Order" sees Cal go up against the Second Sister, Trilla (Elizabeth Grullon) — it would be interesting to see him stop the Inquisitors from hunting other Force-users in the galaxy. Let's not forget that Fortress Inquisitorius, which first appears in "Star Wars Jedi: Fallen Order," will also show up in the "Obi-Wan Kenobi" show — so EA has done all the groundwork for these characters to step into live-action.
Fans have already speculated that Monaghan will show up "Obi-Wan Kenobi," and if he does, it would be silly not to give him his own spin-off series.