This Is Who Plays Kymberly From We're The Millers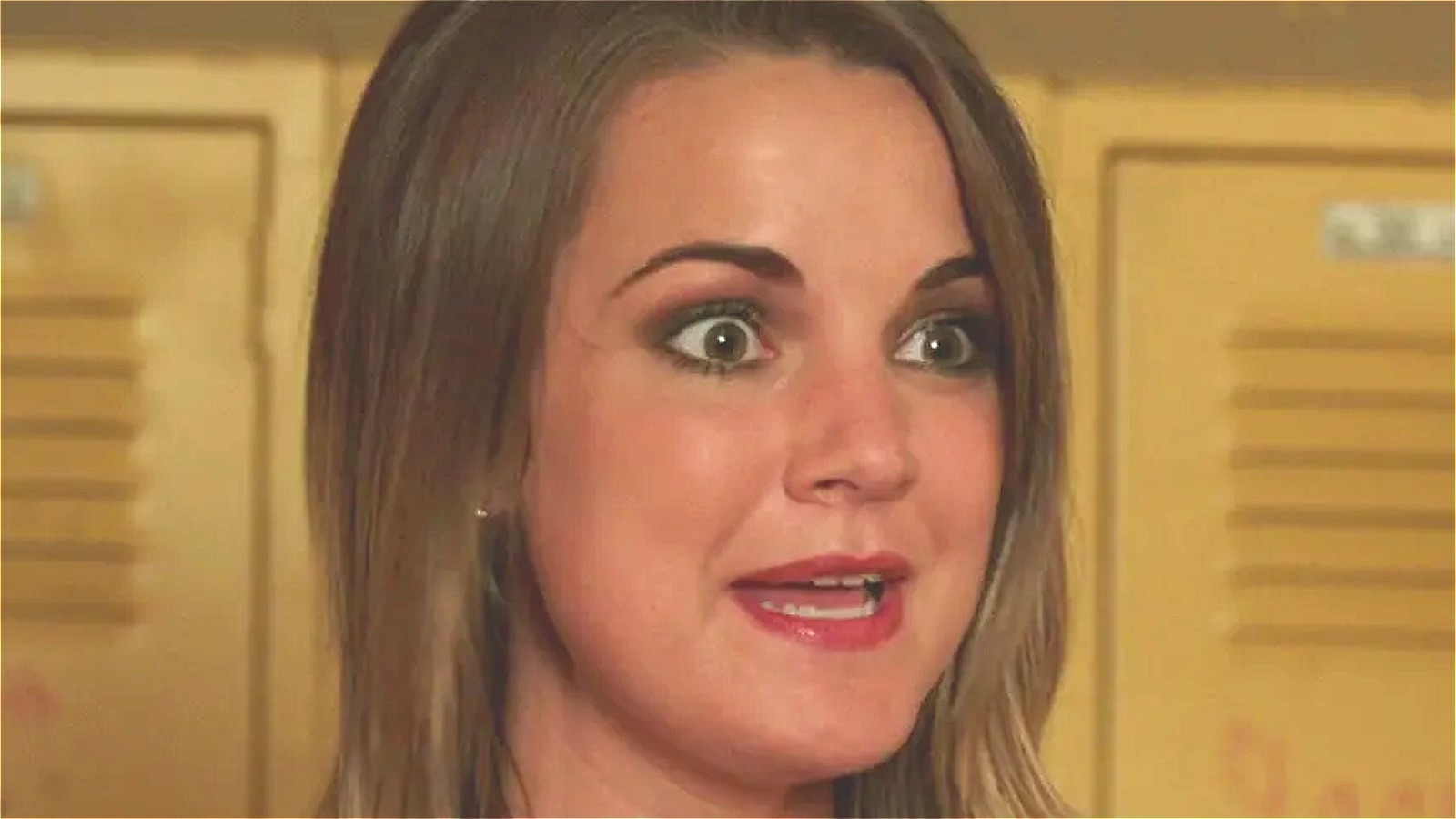 The character of Kymberly is actually portrayed by actress Laura-Leigh, known for her work in 2018's "Under the Silver Lake" starring Andrew Garfield. Laura-Leigh got her start in the entertainment industry in the mid-2000s, obtaining her first small role on "Gossip Girl" as Amanda Lasher back in 2008, during the episode titled "The Ex-Files." She went on to get other guest roles in "Law & Order" and "Numb3rs," also playing a supporting part in 2010's "The Ward" alongside actress Amber Heard. 
However, Laura-Leigh truly gained traction from her time on the reality television show "Vanderpump Rules," before she nabbed the role as Kymberly in "We're the Millers" in the same year. She noted a troubled past with drugs and alcohol from her time on the show before getting her role as Kymberly, which let her focus on her career more and get help (via Life and Style). Laura-Leigh also played a large supporting role in the television series "The Client List." Although most of her roles aside from Kymberly weren't comedic, she did end up starring in "Tooken" in 2015, a spoof on the famous "Taken" series starring Liam Neeson.
Laura-Leigh's most recent role was a supporting part in a 2019 episode of "Blue Bloods" titled "The Price You Pay." Based on recent posts from her Instagram, it would seem that since then, she's likely been spending most of her time with her family. Either way, smaller roles usually have experienced actresses behind them, and this is certainly the case with Laura-Leigh's Kymberly in "We're the Millers."
You can watch "We're the Millers" now on HBO Max with a subscription.