This Star Wars Comic Should Be Required Reading Alongside Obi-Wan Kenobi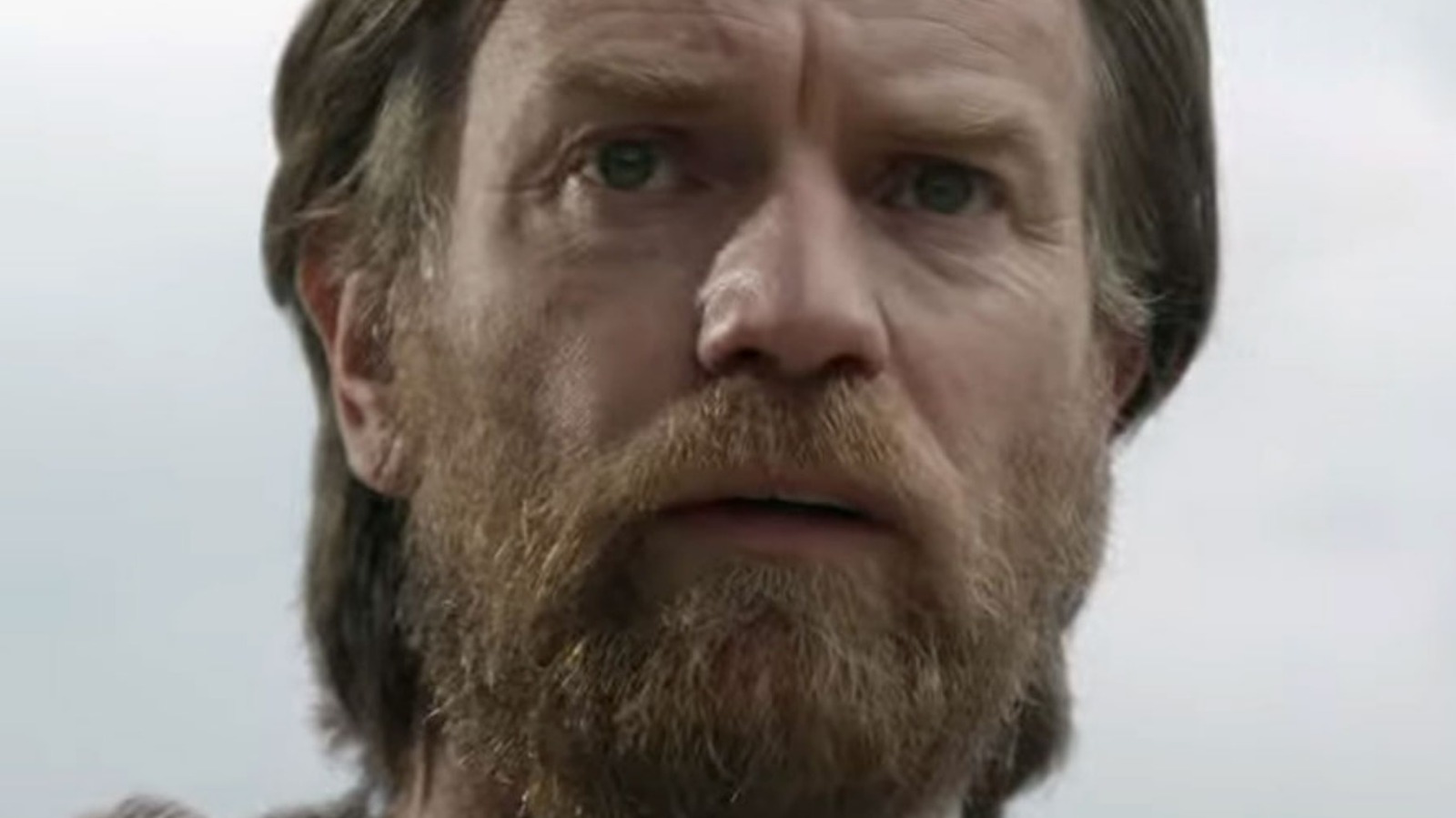 Though "Obi-Wan Kenobi" is very much about the title character, Darth Vader is just as important to the overall story. As a powerful Sith, feared Imperial figurehead, and Kenobi's former padawan, this only makes sense. If you'd like to know more about where he is in all facets of his life by the time of "Obi-Wan Kenobi," then the "Darth Vader" comic line by Charles Soule is just the thing for you. Released from 2017 to 2018, the run covers Vader's exploits from 19 to 12BBY, and suffice to say, things get wild along the way.
Throughout "Darth Vader," the Sith Lord has to endure challenges big and small in addition to those internal and external. He lays waste to all foolish enough to oppose him and even comes into conflict with his master, Darth Sidious, all while working through the trauma of his life up to this point. "I think there are certainly moments in Vader that are very dark and very brutal from both a psychological and a physical perspective. But I think it's still done, in such a way, that it still feels almost cathartic," Soule told StarWars.com, explaining that he wanted to make his version of Vader different from anything we'd seen before.
Charles Soule's take on Darth Vader is incredibly intriguing and fleshes out parts of the character that other pieces of media haven't. The events of the "Darth Vader" series and the progression he goes through within it couldn't complement "Obi-Wan Kenobi" better.